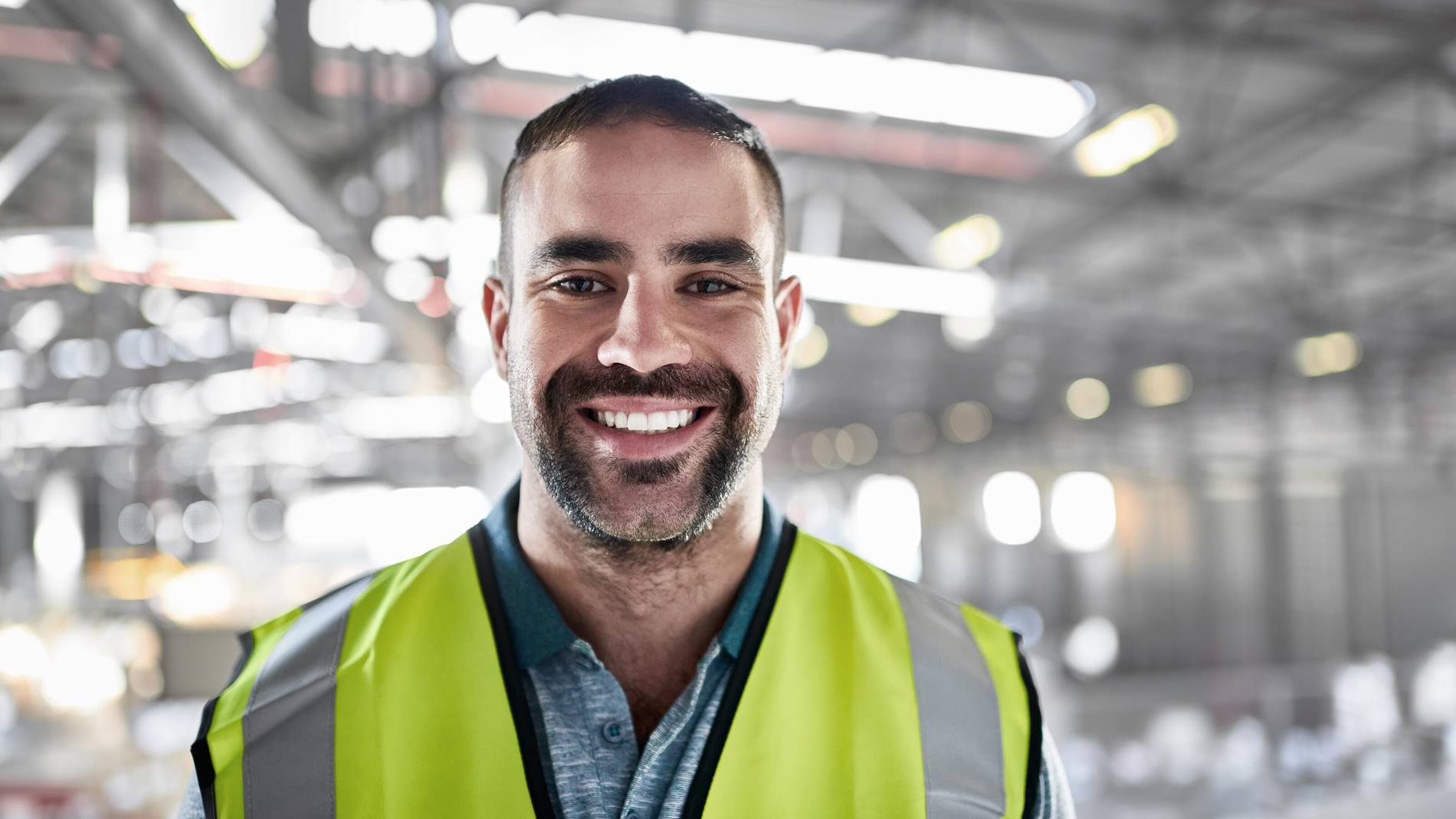 SWS Software Engineer I
11 octobre 2021
Swisslog Logistic, Inc., Warehouse & Distribution Solutions, provider of integrated logistics solutions (Warehouse Management Systems) is looking for a dedicated and innovative person to strengthen its Software Implementation team in Newport News, VA.


· The Software Engineer I position is an entry level position.

· The Software Engineer I is expected to work in small team sizes (3-5) on projects which run from 2-6 months in duration.

· A Software Engineer I will possess basic software development skills.

· A Software Engineer I will be fast learners and self-motivated.

· A Software Engineer I will take on tasks with specific and limited scope and follow them through to completion.
En un coup d'œil
Mason, OH, Etats-Unis

Software

Regular/ Permanent/ Full-time
Ce que vous réalisez chez nous
The Software Engineer will perform software development work on applications
Participate in requirements gathering, system analysis, and business analysis workshops with the customer
Complete assignments on-time and with quality
Participate in the creation of acceptance test documents
Participate in peer reviews
Develop code
Test developed code
Participate in acceptance testing with customer
Participate in on-site system commissioning
Participate in on-site system support
Carry out remote first/second level system support inside and outside of office hours
Liaise with customer, project managers, and Swisslog
Ce que vous apportez avec vous
Must demonstrate ability to apply basic software development skills within Swisslog application's development framework.
Engage with customer in a professional and courteous manner.
Complete agreed to software development assignments within the allotted time with quality.
Participate in code reviews when assigned.
Integrate well with on-site commissioning team.
Provide timely resolution to issues found during production hours as they are assigned.
Update open issues list accordingly.
Support the creation of test documentation that other team members can quickly and easily follow.
Provide clear and timely feedback that can be maintained in project repository.
Develop code that is adequately formatted based on best practices, and laid out with clear remarks and clear trace messaging that other team members can easily understand, debug or enhance.
Test extensively before implementing code into development/production environment. Code testing includes unit, end-to-end integration, and system testing.
Engage with customer in a professional and courteous manner
Produce clear and complete open issues list items.
Follow all on-site / customer safety regulations.
Engage with customer in a professional and tasks and measurable indicators of individual performance
Provide timely resolutions to issues found.
Provide clear, concise and timely report of issue resolution.
Assist customer support organization in resolving problems.
Engage with Swisslog team in a professional, timely and courteous manner.
Follow company guidelines on software development practices, usage of The Library and other project artifact repositories (e.g. SVN).
Notre promesse
Swisslog vous offre la possibilité d'un développement personnel en travaillant avec nous sur une mission innovante : changer l'avenir de l'intralogistique en créant une ère de solutions robotisées et basées sur les données offrant un excellent bénéfice pour le client. Nous sommes fiers de nos racines suisses, mais les possibilités que nous offrons se dispersent dans le monde entier. Nous ne nous attendons pas à la perfection, mais misons sur la collaboration, l'investissement, la clarté et la compétence (les valeurs fondamentales de notre entreprise) de nos collaborateurs. En contrepartie, nous vous offrons l'opportunité de faire partie de l'élément moteur de solutions faites pour changer l'avenir.
Au sujet de Swisslog
Swisslog participe à la conception de l'#avenir de l'#intralogistique. En tant que membre du groupe KUKA, nous travaillons au développement de nouvelles technologies prêtes à changer le monde. Nous formons une équipe de 2 000 experts et expertes venant de 50 pays et avons pour clients quelques uns des plus grandes et des plus excitantes marques au monde. Nous travaillons en collaboration, de façon intelligentes et avec de nouvelles perspectives pour révolutionner le domaine de l'intralogistique. Grâce à nos solutions d'automatisation flexibles #robotisées et #basées sur les données, nous faisons tourner la chaîne logistique et faisons avancer l'industrie. #Joignez notre équipe et permettez à vos idées de prendre vie !