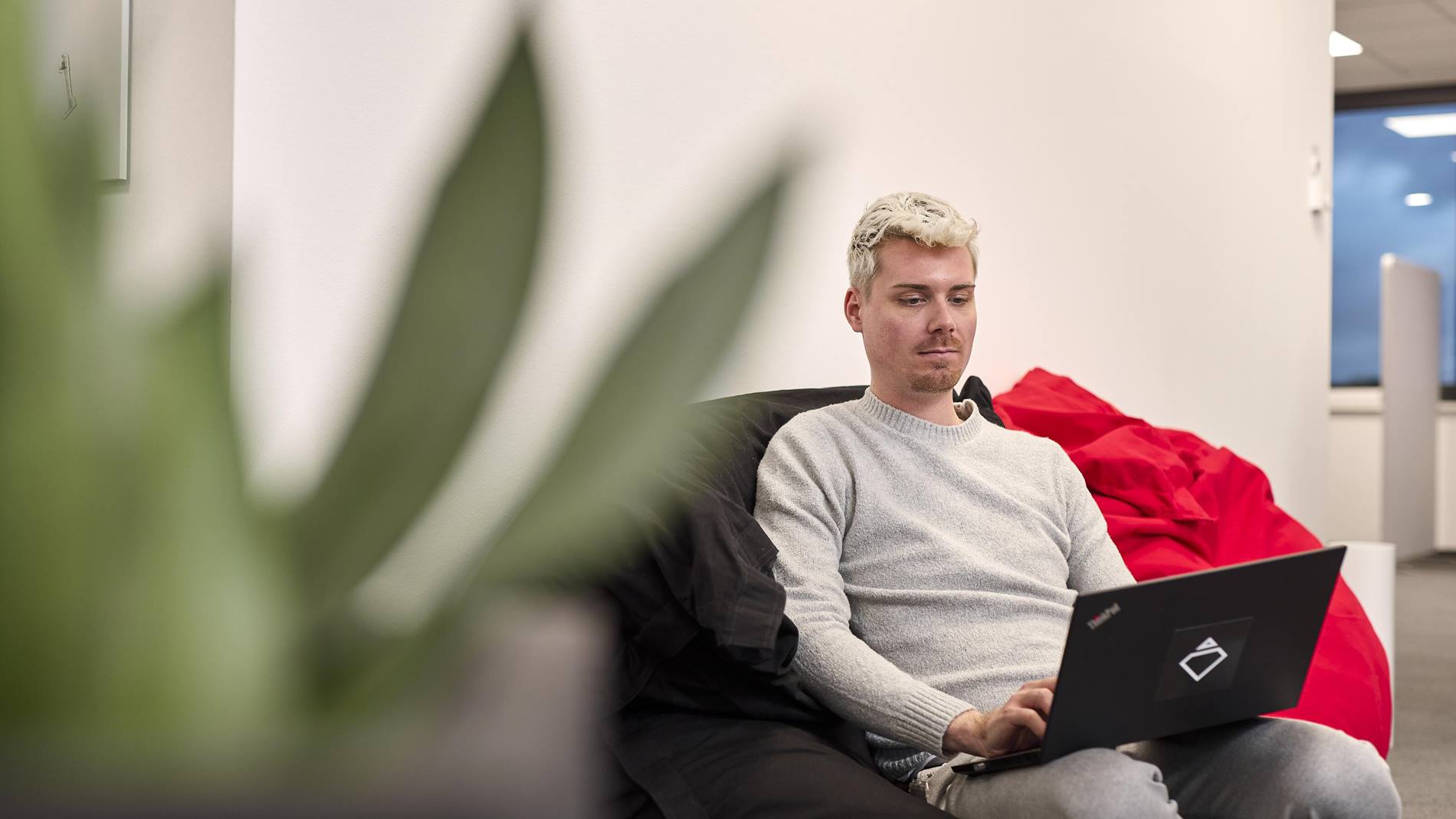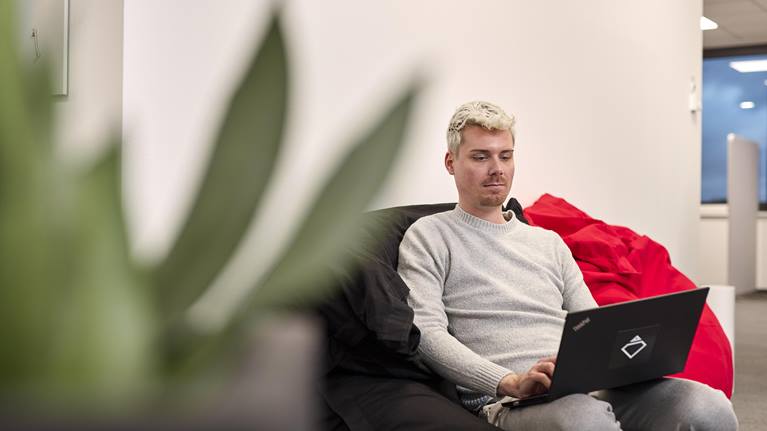 Software Application Engineer
Location: Kelana Jaya, Petaling Jaya
5 mars 2019
This position provides the opportunity to travel and work abroad.
En un coup d'œil
Petaling Jaya, Malaysia

Software

Regular/ Permanent/ Full-time
Ce que vous réalisez chez nous
Participate in analysis and definition of Warehouse Management System software requirement.
Development and testing of WMS system and application software.
Provides elements within modules, with less full module responsibility.
Focus more on internal team specifications rather than customer requirements.
Assist to develop design specification, test plan and release note.
Assist in setup, configuration and rules according to requirement.
Develop design specification according to requirement specification.
Solid understanding of the customer's operational working practices and requirements.
Adhere to the appropriate design strategies and development methodologies, as defined by the SW PM and Company quality procedures
Fully document all requirements definition, design, implementation and testing to the required standards.
Recognize, identify cause of bug and able to apply fixes to resolve it.
Participate in commissioning and testing of the WMS at various sites.
Ensure that the project is implemented successfully within schedule.
Ensuring quality of work through QA and thorough testing
Ce que vous apportez avec vous
Bachelor's degree in Computer Science / Information Technology or equivalent.
Minimum 2 years experience in a commercial, real time software development environment.
Proven track record in at least one of the following:
Working knowledge and experience in J2EE, EJB 3.0, Servlets Java Script, JSF and JPA;
Understanding of real time programming, relational database concepts and architecture;
Java programming.
Prior work experience in Warehousing / ERP is an added advantage
Strong hands on development skills and problem-solving skills
Strong sense of ownership and accountability.
An active team player and customer focus.
Willing to travel and work overseas for long duration.
Able to adhere to priorities and meet tight dateline.
Notre promesse
Swisslog vous offre la possibilité d'un développement personnel en travaillant avec nous sur une mission innovante : changer l'avenir de l'intralogistique en créant une ère de solutions robotisées et basées sur les données offrant un excellent bénéfice pour le client. Nous sommes fiers de nos racines suisses, mais les possibilités que nous offrons se dispersent dans le monde entier. Nous ne nous attendons pas à la perfection, mais misons sur la collaboration, l'investissement, la clarté et la compétence (les valeurs fondamentales de notre entreprise) de nos collaborateurs. En contrepartie, nous vous offrons l'opportunité de faire partie de l'élément moteur de solutions faites pour changer l'avenir.
Grandissez avec nous
Au sujet de Swisslog
Swisslog participe à la conception de l'#avenir de l'#intralogistique. En tant que membre du groupe KUKA, nous travaillons au développement de nouvelles technologies prêtes à changer le monde. Nous formons une équipe de 2 000 experts et expertes venant de 50 pays et avons pour clients quelques uns des plus grandes et des plus excitantes marques au monde. Nous travaillons en collaboration, de façon intelligentes et avec de nouvelles perspectives pour révolutionner le domaine de l'intralogistique. Grâce à nos solutions d'automatisation flexibles #robotisées et #basées sur les données, nous faisons tourner la chaîne logistique et faisons avancer l'industrie. #Joignez notre équipe et permettez à vos idées de prendre vie !
WE OFFER
13-month contractual bonus
Annual performance bonus
15% EPF contribution by Company
Comprehensive medical insurance coverage (Group PA, Healthcare, Term Life, Travel)
5-days week
Annual medical screening program
Entertainment & Wellness facilities