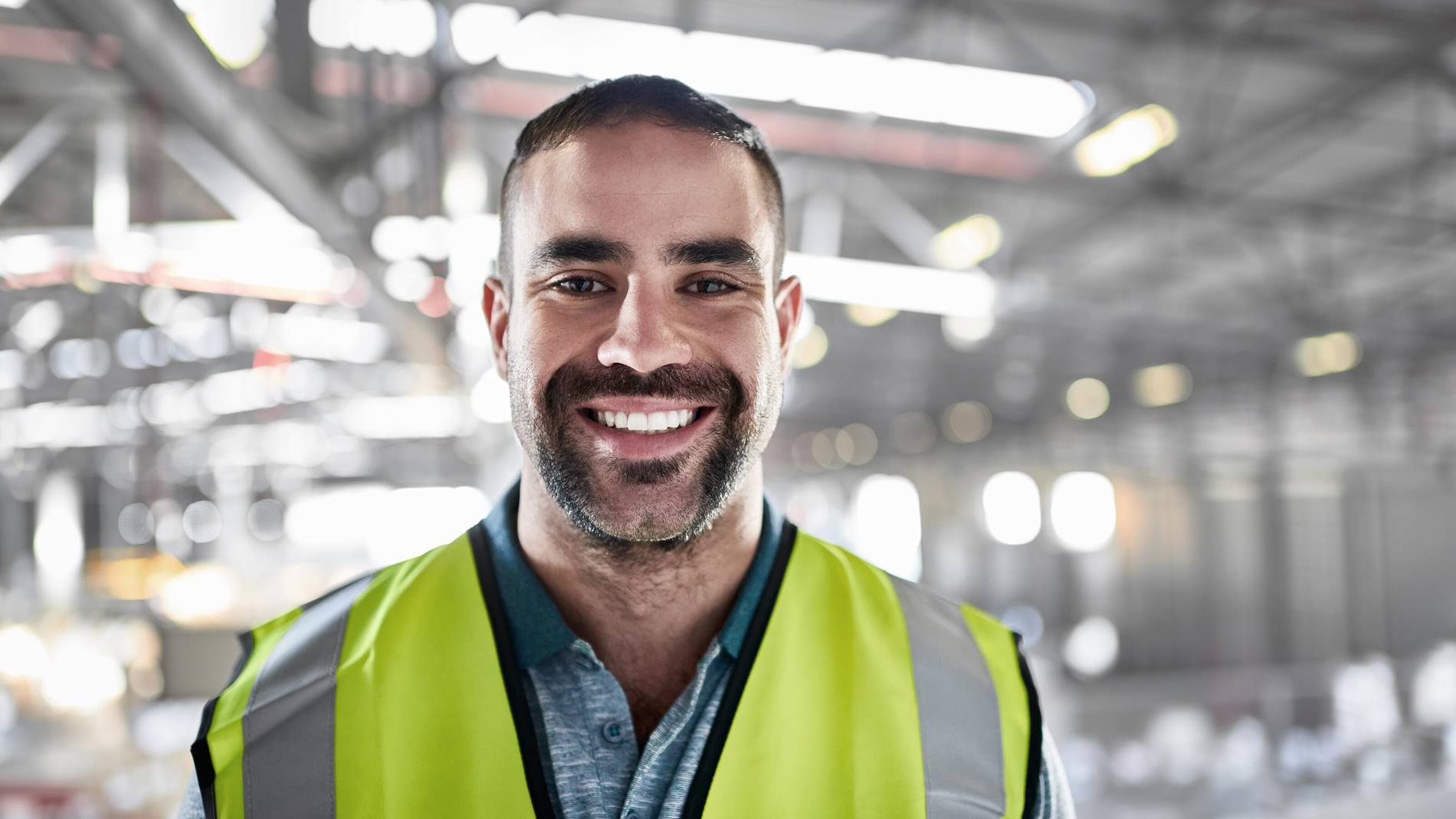 Senior System Support Engineer (Java)
Location: Kelana Jaya, Petaling Jaya
16 février 2020
The Senior Software System Support Engineer is responsible to provide software support to Swisslog WMS installed at various sites and maintain know how and knowledge of the WM, AM and SPOC. He shall ensure adherence to all the relevant instructions and standards of Software Customer Service and will at all times act to improve the project benefit.

En un coup d'œil
Petaling Jaya, Malaysia

Controls Engineering

Regular/ Permanent/ Full-time
Ce que vous réalisez chez nous
Love exploring different cultures and meeting new people? Experiencing new sights and sounds as part of the job? For adventurous souls with a fire to challenge and push your "best" self, click on that Apply Now button and raise your personal standards of your range of capabilities!
Be a part of our Software teams- choose your preferred experience covering projects across Asia regions (Malaysia, Singapore, Thailand, Indonesia, China, Korea, Japan, etc.). Here's your chance to experience a variety of cultures while applying and expanding your skillset.
Provide support to Swisslog customers globally.
Develop enhancements (change order), which include requirement specification, low-level design, and development.
Provide software maintenance on site. Assist customers to troubleshoot and enhance software operation processes.
Perform work pertaining to software functionality, GAP analysis, database tuning, product performance analysis, bug fixing, software back porting, etc.
Good understanding of the customer's operational needs and requirements.
Involve in software projects execution globally.
Ce que vous apportez avec vous
Bachelor's degree in Computer Science / Information Technology, or equivalent with at least 4 - 5 years of relevant experience.
Knowledge and experience in Java programming, a plus point each if you are familiar with: J2EE / JEE / EJB / JSF.
Knowledge and experience in Oracle / MS SQL Database and Warehousing / ERP are additional advantages.
Basic administration skills in servers (AIX / Windows).
Energetic, and have sense of responsibilities to achieve goals.
Keen to improve interpersonal skills.
Independent in task execution and problem solving in technical issues.
Our office location is at Kelana Jaya. We shall be in contact for more details if your skillset is what we are looking for, and we regret to inform that only shortlisted candidates will be notified.
Notre promesse
Swisslog vous offre la possibilité d'un développement personnel en travaillant avec nous sur une mission innovante : changer l'avenir de l'intralogistique en créant une ère de solutions robotisées et basées sur les données offrant un excellent bénéfice pour le client. Nous sommes fiers de nos racines suisses, mais les possibilités que nous offrons se dispersent dans le monde entier. Nous ne nous attendons pas à la perfection, mais misons sur la collaboration, l'investissement, la clarté et la compétence (les valeurs fondamentales de notre entreprise) de nos collaborateurs. En contrepartie, nous vous offrons l'opportunité de faire partie de l'élément moteur de solutions faites pour changer l'avenir.
Grand esprit d'équipe
Au sujet de Swisslog
Swisslog participe à la conception de l'#avenir de l'#intralogistique. En tant que membre du groupe KUKA, nous travaillons au développement de nouvelles technologies prêtes à changer le monde. Nous formons une équipe de 2 000 experts et expertes venant de 50 pays et avons pour clients quelques uns des plus grandes et des plus excitantes marques au monde. Nous travaillons en collaboration, de façon intelligentes et avec de nouvelles perspectives pour révolutionner le domaine de l'intralogistique. Grâce à nos solutions d'automatisation flexibles #robotisées et #basées sur les données, nous faisons tourner la chaîne logistique et faisons avancer l'industrie. #Joignez notre équipe et permettez à vos idées de prendre vie !
WE OFFER
13-month contractual bonus
Annual performance bonus
15% EPF contribution by Company
Comprehensive medical insurance coverage (Group PA, Healthcare, Term Life, Travel)
5-days work week
Annual medical screening program
Entertainment & Wellness facilities