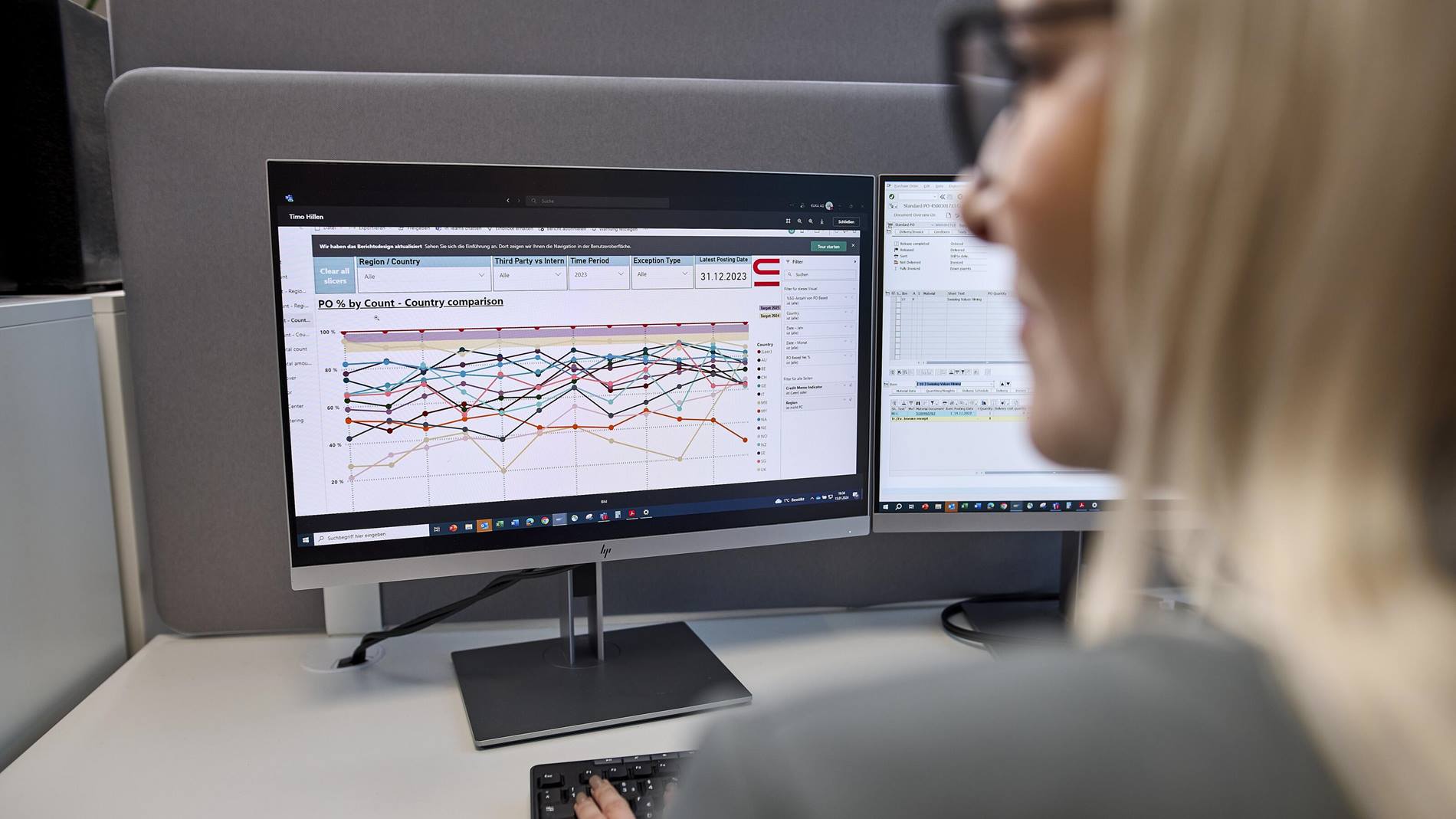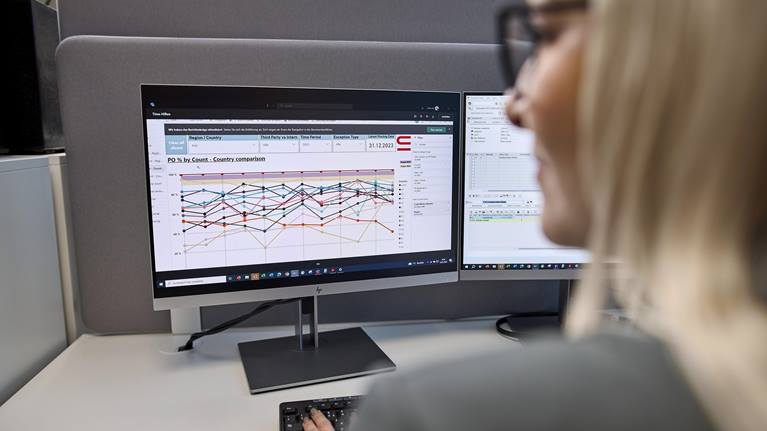 Project Purchaser
Newport News, VA
23 septembre 2021
En un coup d'œil
Newport News, VA, Etats-Unis

Achat

Regular/ Permanent/ Full-time
Ce que vous réalisez chez nous
Manage all Project Purchases on Swisslog New Business Projects
Manage Supplier base following Swisslog Standard Processes
Key personnel on ISO Audits and Kuka Internal Audits
Participate in Swisslog Global Purchasing initiatives and reporting processes
Represent the interests of Swisslog in dealing with the project client, the client's consultants, the authorities and Swisslog's subcontractors.
Function as a key player within a project team to deliver the system, within budget to the required specifications and project timing.
Analyze offers from suppliers in terms of design, price, performance, maintainability, availability, safety, and reliability.
Open and maintain good relations with clients and sub-contractors, communicating at all levels
Be aware of constraints outside of own immediate area of responsibility, and to co-operate with others to achieve the overall objectives of the department.
Ce que vous apportez avec vous
Your Profile
Required:

3-5 years industrial experience as a Purchaser
Sound application knowledge of industrial material handling and warehouse systems (ASRS, AGVs, conveyors, monorail, etc.).
Knowledge of Contract Law
Effective utilization of written and verbal communications skills.
Possess excellent word processing and spreadsheet skills.
Regular travel to Supplier sites within NA and abroad may be required.

Preferred:

Ability to read, interpret, and negotiate contracts.
Practical experience in Purchasing.
Practical experience using SAP
Notre promesse
Swisslog vous offre la possibilité d'un développement personnel en travaillant avec nous sur une mission innovante : changer l'avenir de l'intralogistique en créant une ère de solutions robotisées et basées sur les données offrant un excellent bénéfice pour le client. Nous sommes fiers de nos racines suisses, mais les possibilités que nous offrons se dispersent dans le monde entier. Nous ne nous attendons pas à la perfection, mais misons sur la collaboration, l'investissement, la clarté et la compétence (les valeurs fondamentales de notre entreprise) de nos collaborateurs. En contrepartie, nous vous offrons l'opportunité de faire partie de l'élément moteur de solutions faites pour changer l'avenir.
Au sujet de Swisslog
Swisslog participe à la conception de l'#avenir de l'#intralogistique. En tant que membre du groupe KUKA, nous travaillons au développement de nouvelles technologies prêtes à changer le monde. Nous formons une équipe de 2 000 experts et expertes venant de 50 pays et avons pour clients quelques uns des plus grandes et des plus excitantes marques au monde. Nous travaillons en collaboration, de façon intelligentes et avec de nouvelles perspectives pour révolutionner le domaine de l'intralogistique. Grâce à nos solutions d'automatisation flexibles #robotisées et #basées sur les données, nous faisons tourner la chaîne logistique et faisons avancer l'industrie. #Joignez notre équipe et permettez à vos idées de prendre vie !
We offer
Swisslog offers challenging work in a globally networked environment as well as competitive base salary, comprehensive benefits including health/dental and 401k! United efforts of our employees represent the basis for developing and delivering the best solutions for our customers.