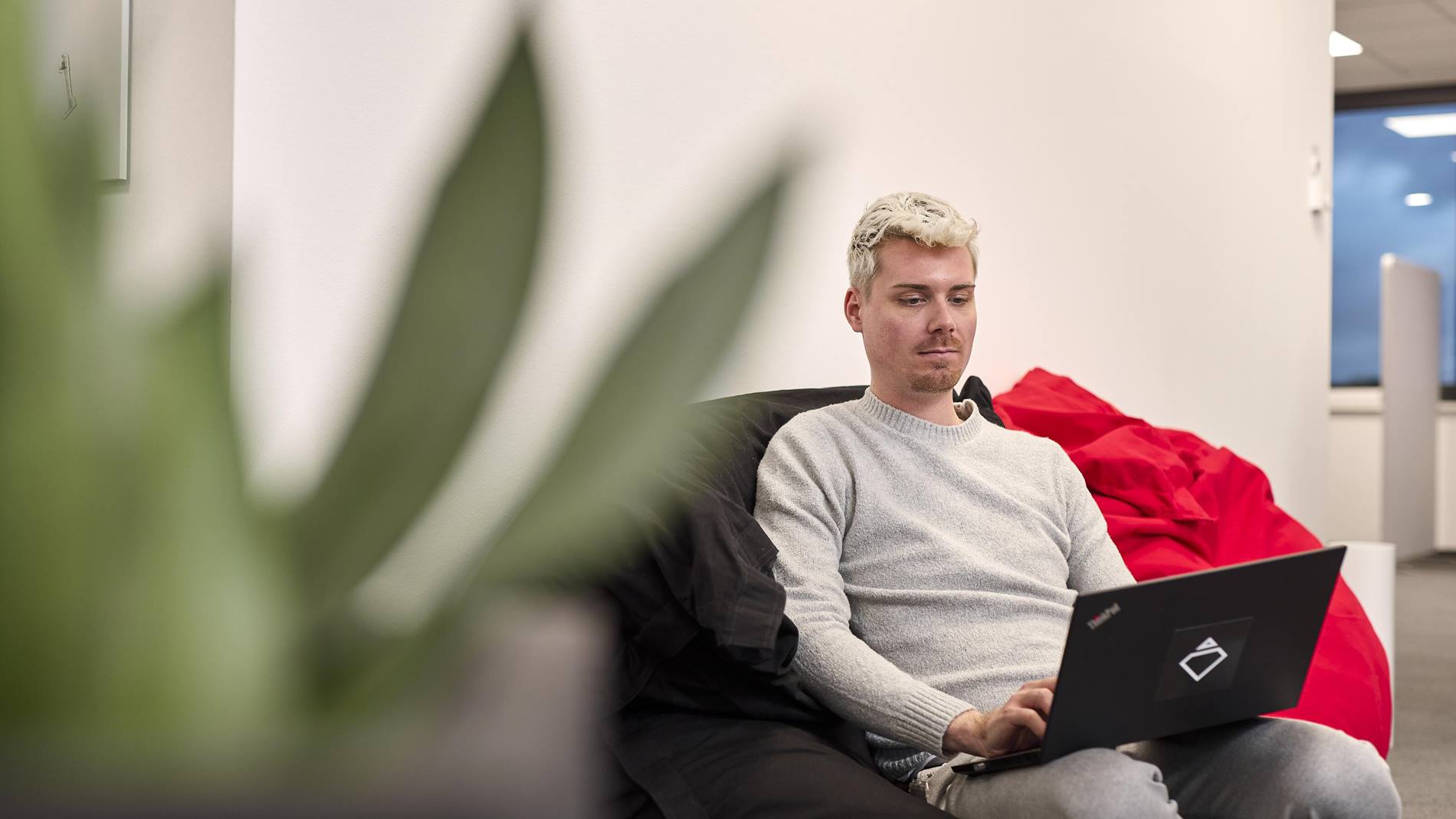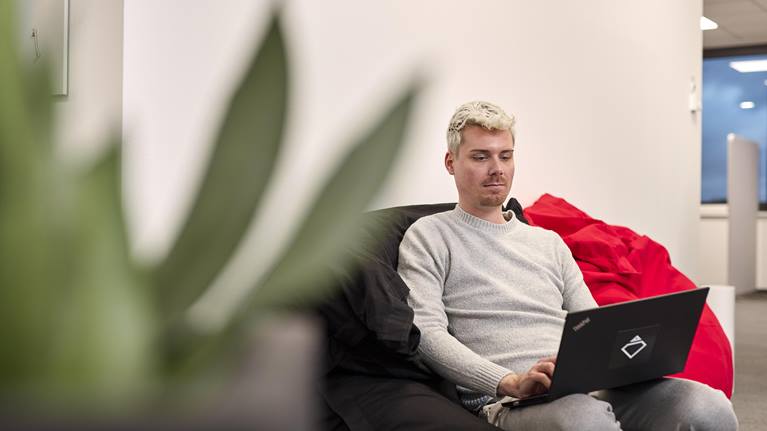 IT Web/Cloud Administrator
20 août 2021
Supports and maintains remote, virtual and cloud based systems infrastructure, including the implementation and design of hardware and software. Analyses, develops, modifies, tests, maintains and supports the integrity of the hardware, virtualization layer, operating system environment and various applications. Administers, installs, and troubleshoots a variety of operating systems and applications to include web application servers and databases. Performs systems maintenance tasks, such as system back-up, recovery, and file maintenance. Schedules, installs, and tests system software upgrades. Configures software and resolves technical problems. Monitors and maintains software licensing and maintenance agreements. Participates in on-call support for managed systems including nights, weekends and holidays. Travel required as necessary.

Reports to project managers and Software Principal. The Web/Cloud Administrator contributes to complex aspects of a project. Work is generally independent and collaborative in nature.

En un coup d'œil
Newport News, VA, Etats-Unis

Software

Regular/ Permanent/ Full-time
Ce que vous réalisez chez nous
Core tasks

Responsible for the infrastructure and web tier administration of Customer facing and Internal VMs and Customer On-Prem datacenters


Supports and administers remote office-branch office (ROBO) solutions for software as a service offerings


Responsible for technical operations and service asset and configuration management IAW ITILv3 framework

Create and maintain service design packages and as-built documentation


Responsible for cyber auditing and compliance to NIST standards


Establish and maintain monitoring for availability, capacity and security

Provides information by collecting, analyzing, and summarizing system performance and trends

Makes recommendations and implements improvements following change management procedures


Participates in troubleshooting and resolving incidents. On-call support is required for production systems and critical test servers.


Completes platform upgrades and migrations


Responsible for installation and release of databases as submitted by the development teams.


Participate in problem management process by completing root cause analysis

Ce que vous apportez avec vous
Essential

BS degree in engineering/computer science or demonstratable experience of comparable understanding

VMware Certified Professional

Microsoft Certified Solutions Associate (MCSA) –Windows Server

Linux System Administration

Notre promesse
Swisslog vous offre la possibilité d'un développement personnel en travaillant avec nous sur une mission innovante : changer l'avenir de l'intralogistique en créant une ère de solutions robotisées et basées sur les données offrant un excellent bénéfice pour le client. Nous sommes fiers de nos racines suisses, mais les possibilités que nous offrons se dispersent dans le monde entier. Nous ne nous attendons pas à la perfection, mais misons sur la collaboration, l'investissement, la clarté et la compétence (les valeurs fondamentales de notre entreprise) de nos collaborateurs. En contrepartie, nous vous offrons l'opportunité de faire partie de l'élément moteur de solutions faites pour changer l'avenir.
Accueil et intégration des nouveaux collaborateurs
Au sujet de Swisslog
Swisslog participe à la conception de l'#avenir de l'#intralogistique. En tant que membre du groupe KUKA, nous travaillons au développement de nouvelles technologies prêtes à changer le monde. Nous formons une équipe de 2 000 experts et expertes venant de 50 pays et avons pour clients quelques uns des plus grandes et des plus excitantes marques au monde. Nous travaillons en collaboration, de façon intelligentes et avec de nouvelles perspectives pour révolutionner le domaine de l'intralogistique. Grâce à nos solutions d'automatisation flexibles #robotisées et #basées sur les données, nous faisons tourner la chaîne logistique et faisons avancer l'industrie. #Joignez notre équipe et permettez à vos idées de prendre vie !