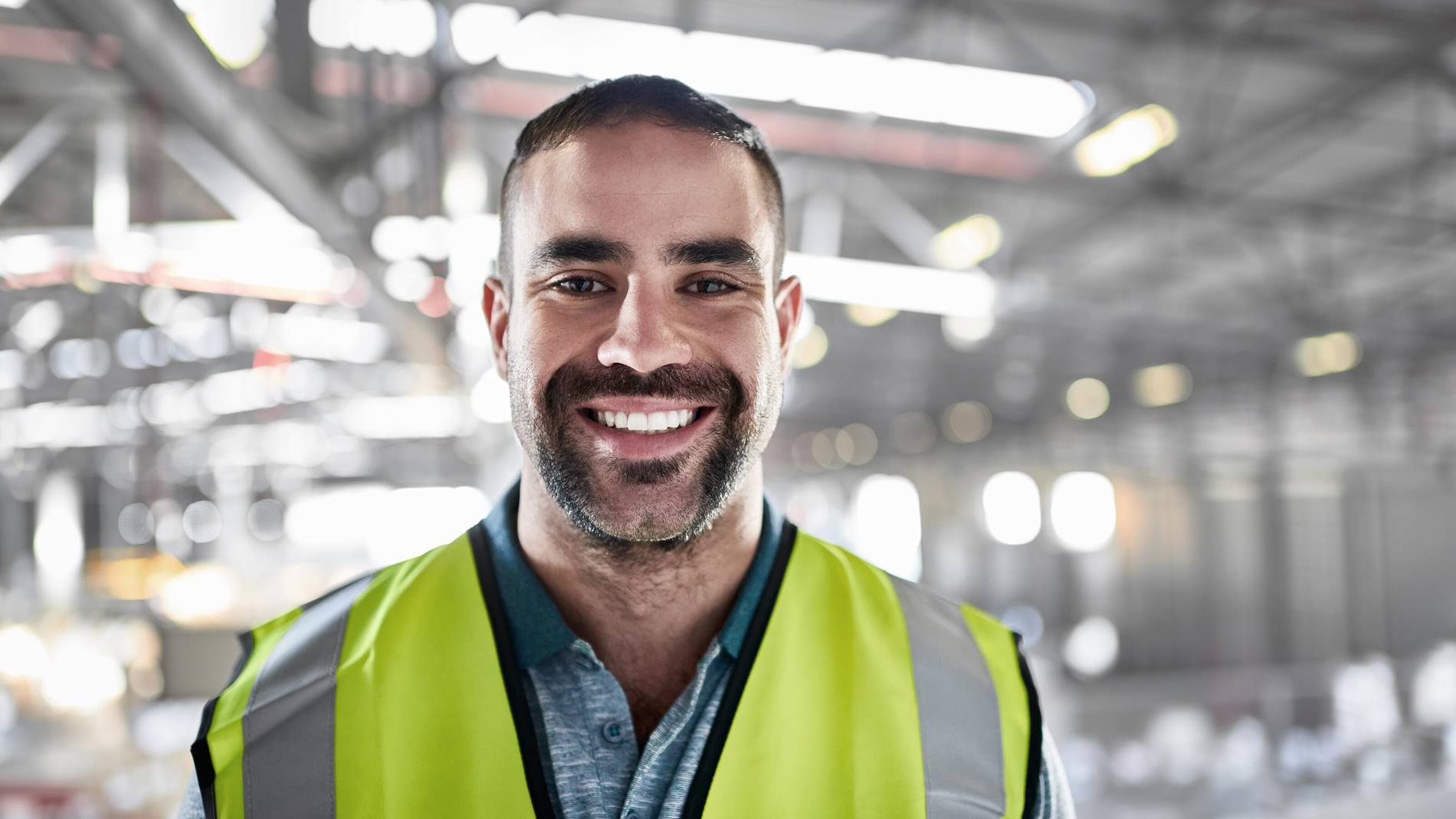 Integration Engineer
31 mars 2021
Swisslog Logistics CS organization is looking for Integration Engineer to help in execution of our customer projects.

CS Integration Engineer will work directly with CS organization Engineering, Project & Site Management, Software, Controls, Sales as well as our vendor teams to ensure homogenization on system design and implementation to deliver an on-time, highly-efficient, and high-quality project solutions.

The CS Integration Engineer will carry out the duties of coordinating the integration of new solutions and/or their upgrades into existing systems at customer sites. Such implementations have to be cost effective and with minimum disruption to the customer's daily activity.

En un coup d'œil
Newport News, VA, Etats-Unis

Gestion de projets

Regular/ Permanent/ Full-time
Ce que vous réalisez chez nous
As Swisslog Logistic CS Integration Engineer you will be responsible for:

Integrating mechanical, electrical and controls system of the new and existing equipment with the help of different technical disciplines and departments.

Providing sales support on system analysis and design prior to contract award, incorporating knowledge regarding past lessons learned when defining acceptance criteria and negotiating them with the customer.

Consulting and direct involvement in the production of subsystem-to-subsystem interfacing solutions and documentation (low and high-level) including requirements management through execution of the project.

Sourcing of components and equipment needed for the success of the projects

The Integration Engineer shall act as the primary point of contact for system acceptance testing coordination, development, and execution. (internally and externally)

Support Project PMs by starting and maintaining a punch list for the overall system integration

Participation, consulting, and general oversight for any project FATs (factory acceptance testing) that involve critical equipment and/or new technologies.

Development of a system acceptance testing plan with internal teams and customers in accordance with the project contract in order to plan for achievement of PAC (provisional acceptance).

Ce que vous apportez avec vous
Participating in on-site installation planning discussions to minimize project Cost of Poor Quality (CoPQ) due to new or changing requirements that may not be communicated to all stakeholders.


Planning participation of on-site commissioning and integration activities of electro mechanical vendors and Swisslog FSEs.

Updating CS Realization team Ganttec Resource scheduling tool with Integration Engineering team tasks and resource allocation.

Submitting periodic (daily, weekly, and/or monthly) integration reports, whilst maintaining the integration punch list.

Execute any other Project related tasks as assigned by CS Realization management.



Notre promesse
Swisslog vous offre la possibilité d'un développement personnel en travaillant avec nous sur une mission innovante : changer l'avenir de l'intralogistique en créant une ère de solutions robotisées et basées sur les données offrant un excellent bénéfice pour le client. Nous sommes fiers de nos racines suisses, mais les possibilités que nous offrons se dispersent dans le monde entier. Nous ne nous attendons pas à la perfection, mais misons sur la collaboration, l'investissement, la clarté et la compétence (les valeurs fondamentales de notre entreprise) de nos collaborateurs. En contrepartie, nous vous offrons l'opportunité de faire partie de l'élément moteur de solutions faites pour changer l'avenir.
Accueil et intégration des nouveaux collaborateurs
Au sujet de Swisslog
Swisslog participe à la conception de l'#avenir de l'#intralogistique. En tant que membre du groupe KUKA, nous travaillons au développement de nouvelles technologies prêtes à changer le monde. Nous formons une équipe de 2 000 experts et expertes venant de 50 pays et avons pour clients quelques uns des plus grandes et des plus excitantes marques au monde. Nous travaillons en collaboration, de façon intelligentes et avec de nouvelles perspectives pour révolutionner le domaine de l'intralogistique. Grâce à nos solutions d'automatisation flexibles #robotisées et #basées sur les données, nous faisons tourner la chaîne logistique et faisons avancer l'industrie. #Joignez notre équipe et permettez à vos idées de prendre vie !