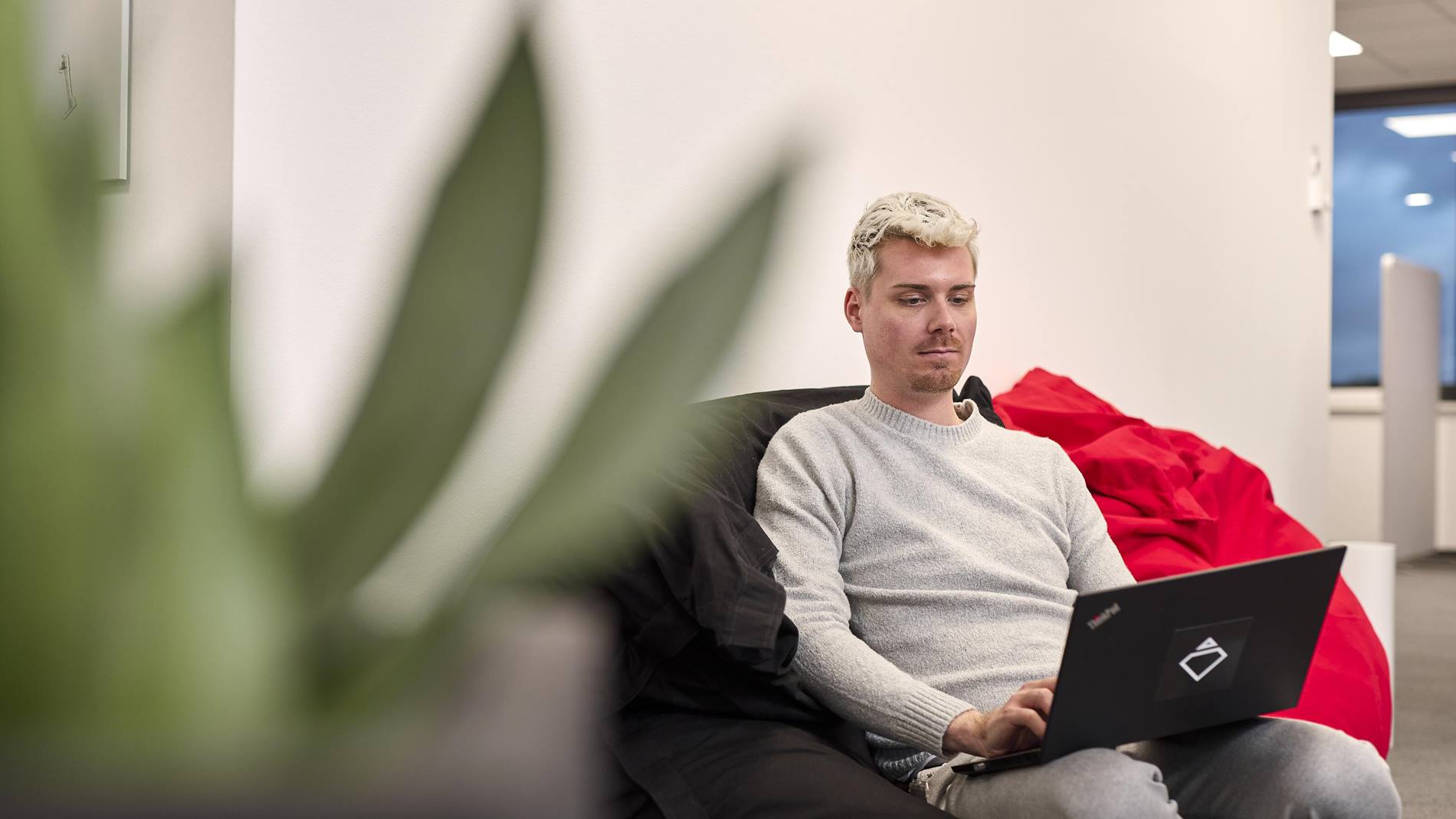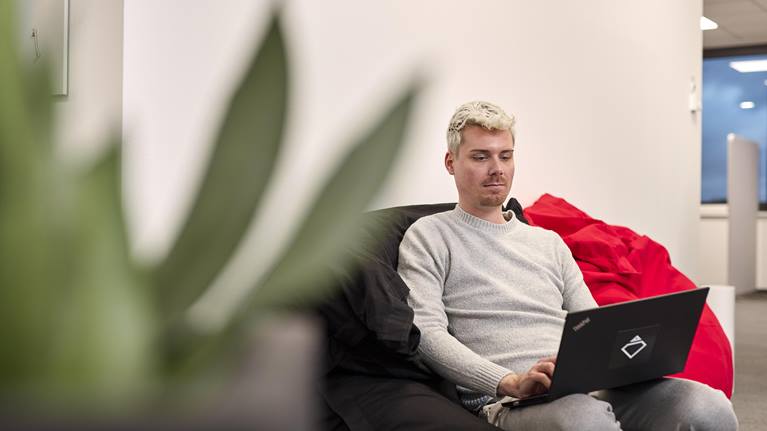 CS Software Quality Assurance Engineer (SQA)
31 mars 2021
Swisslog Logistic, Inc., Warehouse & Distribution Solutions, provider of integrated logistics solutions (Warehouse Management Systems) is looking for a dedicated and innovative person to strengthen its Software Implementation team in Newport News, VA.

• The SQA Engineer position is usually someone that has a minimum of 5 years industry experience in Software Testing and/or SQA work level experience.
• The SQA Engineer is expected to work in small team sizes (3-5).
• A SQA Engineer will participate in customer workshops; review code; review developed until test cases and have software development skills to be able to create and modify unit level test cases where needed.
• A SQA Engineer will be able to work autonomously at customer work-sites when required and will work on multiple projects / assignments.
• A SQA Engineer will be able to not only participate on testing activities but also lead test activities for a project
• A SQA Engineer will be able to create software testing activity estimates for projects.

En un coup d'œil
Newport News, VA, Etats-Unis

Software

Regular/ Permanent/ Full-time
Ce que vous réalisez chez nous
Core tasks

The SQA Engineer will perform software development work on applications


Participate in requirements gathering, system analysis, and business analysis workshops with the customer


Review software design documentation and low level design specifications


Review developed code and derive test cases from the code reviewed


Complete assignments on-time and with quality


Participate in the creation of acceptance test documentation.


Participate in peer reviews


Develop test procedures


Create / Modify Acceptance Test Guidelines and best practices


Test developed code


Participate in acceptance testing with customer


Participate in on-site system commissioning


Participate in on-site system support


Carry out remote first/second level system support inside and outside of office hours


Liaise with customer, project managers, and Swisslog management and peers

Ce que vous apportez avec vous
Essential
• Experience with testing PL/SQL
• Experience with Test and Integration platforms
• Oracle Forms and Reports testing
• Client Server environments
• Experience with source / revision control systems such as Subversion (SVN), CVS
Must be able to travel up to 30% of time to project site to commission Manual or Automated Warehouse Management Systems
Be able to test software in accordance with design requirements
Deliver defined parts of a project, including design, implementation, testing, integration, and documentation
Good relational database design and programming knowledge
RDBMS concepts
JDBC and SQL
Notre promesse
Swisslog vous offre la possibilité d'un développement personnel en travaillant avec nous sur une mission innovante : changer l'avenir de l'intralogistique en créant une ère de solutions robotisées et basées sur les données offrant un excellent bénéfice pour le client. Nous sommes fiers de nos racines suisses, mais les possibilités que nous offrons se dispersent dans le monde entier. Nous ne nous attendons pas à la perfection, mais misons sur la collaboration, l'investissement, la clarté et la compétence (les valeurs fondamentales de notre entreprise) de nos collaborateurs. En contrepartie, nous vous offrons l'opportunité de faire partie de l'élément moteur de solutions faites pour changer l'avenir.
Accueil et intégration des nouveaux collaborateurs
Au sujet de Swisslog
Swisslog participe à la conception de l'#avenir de l'#intralogistique. En tant que membre du groupe KUKA, nous travaillons au développement de nouvelles technologies prêtes à changer le monde. Nous formons une équipe de 2 000 experts et expertes venant de 50 pays et avons pour clients quelques uns des plus grandes et des plus excitantes marques au monde. Nous travaillons en collaboration, de façon intelligentes et avec de nouvelles perspectives pour révolutionner le domaine de l'intralogistique. Grâce à nos solutions d'automatisation flexibles #robotisées et #basées sur les données, nous faisons tourner la chaîne logistique et faisons avancer l'industrie. #Joignez notre équipe et permettez à vos idées de prendre vie !