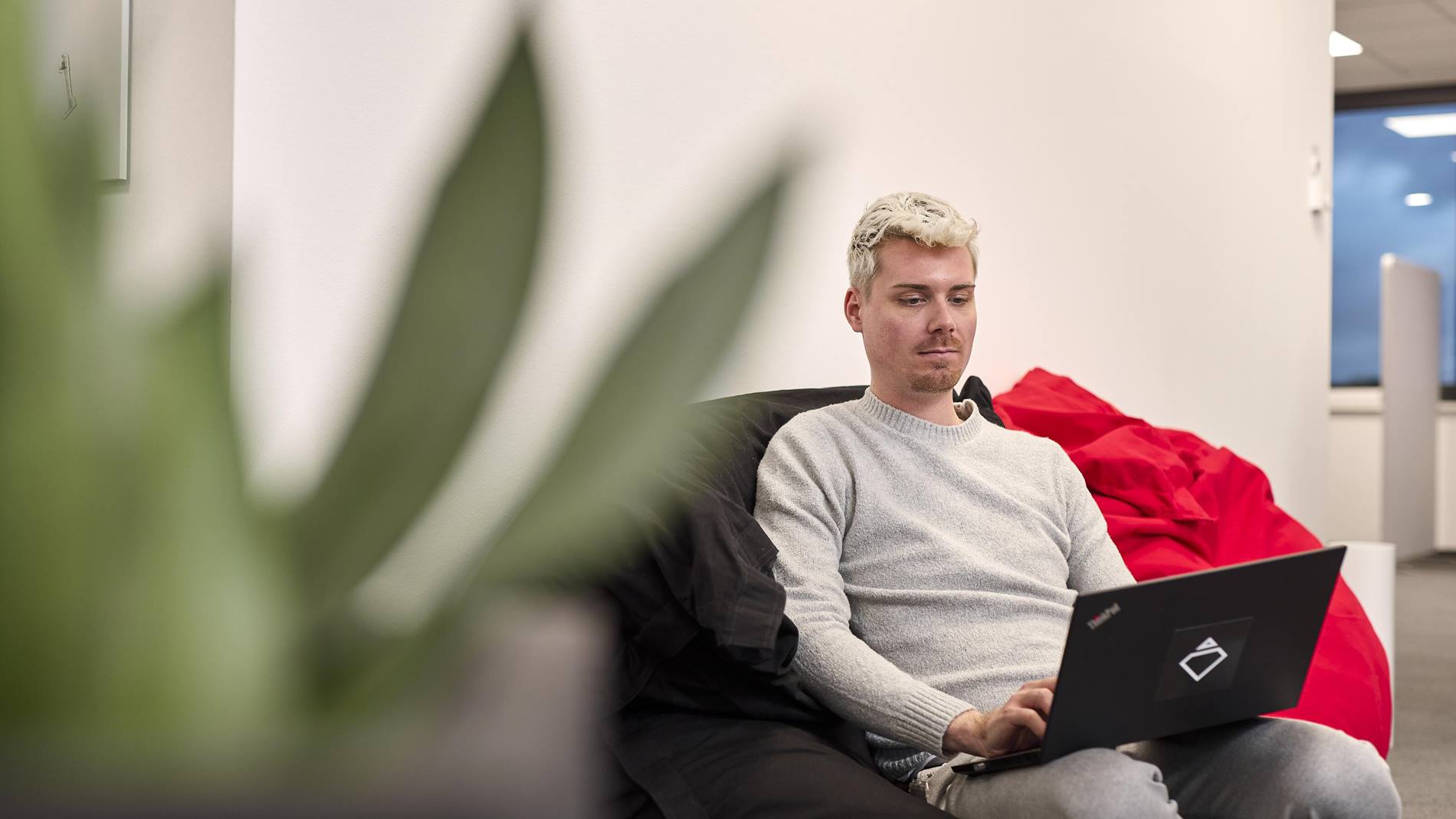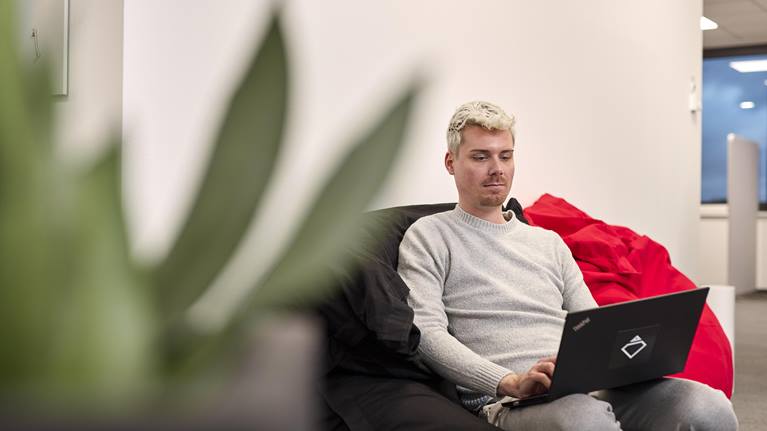 CS Software Engineer
31 mars 2021
Swisslog Logistics, Inc., Logistics Automation - Americas, provider of integrated logistics solutions (Warehouse Management Systems) is looking for a dedicated and innovative person to strengthen its Customer Support Software Services team in Newport News, VA.

• The CS Senior Software Engineer is expected to work across multiple small teams (3-4 Teams of 2-5) on multiple projects which typically run from 1-12 months in duration. They are a Software Subject Matter Expert and mentor of other developers.
• A Senior Software Engineer is expected to lead moderately scoped technical efforts on projects and, with guidance from management, lead and/or support the design and development activities of a project and participates in the resource planning within the department.
• A Senior Software Engineer will provide support to the Customer Support team on technical support issues.
• A Senior Software Engineer will be highly skilled with the code base and work in all areas of the technical stack.
• A Senior Software Engineer provides technical guidance to the development team in terms of tool usage and best practices.
• A Senior Software Engineer will effectively communicate to all levels within the organization. This includes communicating status, technical challenges, identifying areas of high risks and risk mitigation strategies to project management and other stakeholders on assigned areas assigned of the project.
• A Senior Software Engineer will communicate with and work effectively with other departments of the company.

En un coup d'œil
Newport News, VA, Etats-Unis

Software

Regular/ Permanent/ Full-time
Ce que vous réalisez chez nous
Essential
• Software Engineering, Computer Science, or an equivalent Engineering degree if no applicable work experience.

Experience with Oracle database design and SQL stored procedures
Expert Windows Server administratio
Experience in the logistics and warehouse distribution solutions industry

Ce que vous apportez avec vous
• Previous professional experience in software development and software project business
• Expert Knowledge in Warehouse Management Systems (WMS), logistics processes and interaction with material handling automation system
• Must be able to travel up to 20% of time to project site to commission Manual or Automated Warehouse Management Systems
• Professional experience in software development and software project business - min. 10 years' experience in similar capacity
• Developed and tested software in accordance with design requirements
• Deliver defined parts of a project, including design, implementation, testing, integration, and documentation
• Expert relational database design and programming knowledge
RDBMS concepts
Relational Database experience
Notre promesse
Swisslog vous offre la possibilité d'un développement personnel en travaillant avec nous sur une mission innovante : changer l'avenir de l'intralogistique en créant une ère de solutions robotisées et basées sur les données offrant un excellent bénéfice pour le client. Nous sommes fiers de nos racines suisses, mais les possibilités que nous offrons se dispersent dans le monde entier. Nous ne nous attendons pas à la perfection, mais misons sur la collaboration, l'investissement, la clarté et la compétence (les valeurs fondamentales de notre entreprise) de nos collaborateurs. En contrepartie, nous vous offrons l'opportunité de faire partie de l'élément moteur de solutions faites pour changer l'avenir.
Accueil et intégration des nouveaux collaborateurs
Au sujet de Swisslog
Swisslog participe à la conception de l'#avenir de l'#intralogistique. En tant que membre du groupe KUKA, nous travaillons au développement de nouvelles technologies prêtes à changer le monde. Nous formons une équipe de 2 000 experts et expertes venant de 50 pays et avons pour clients quelques uns des plus grandes et des plus excitantes marques au monde. Nous travaillons en collaboration, de façon intelligentes et avec de nouvelles perspectives pour révolutionner le domaine de l'intralogistique. Grâce à nos solutions d'automatisation flexibles #robotisées et #basées sur les données, nous faisons tourner la chaîne logistique et faisons avancer l'industrie. #Joignez notre équipe et permettez à vos idées de prendre vie !