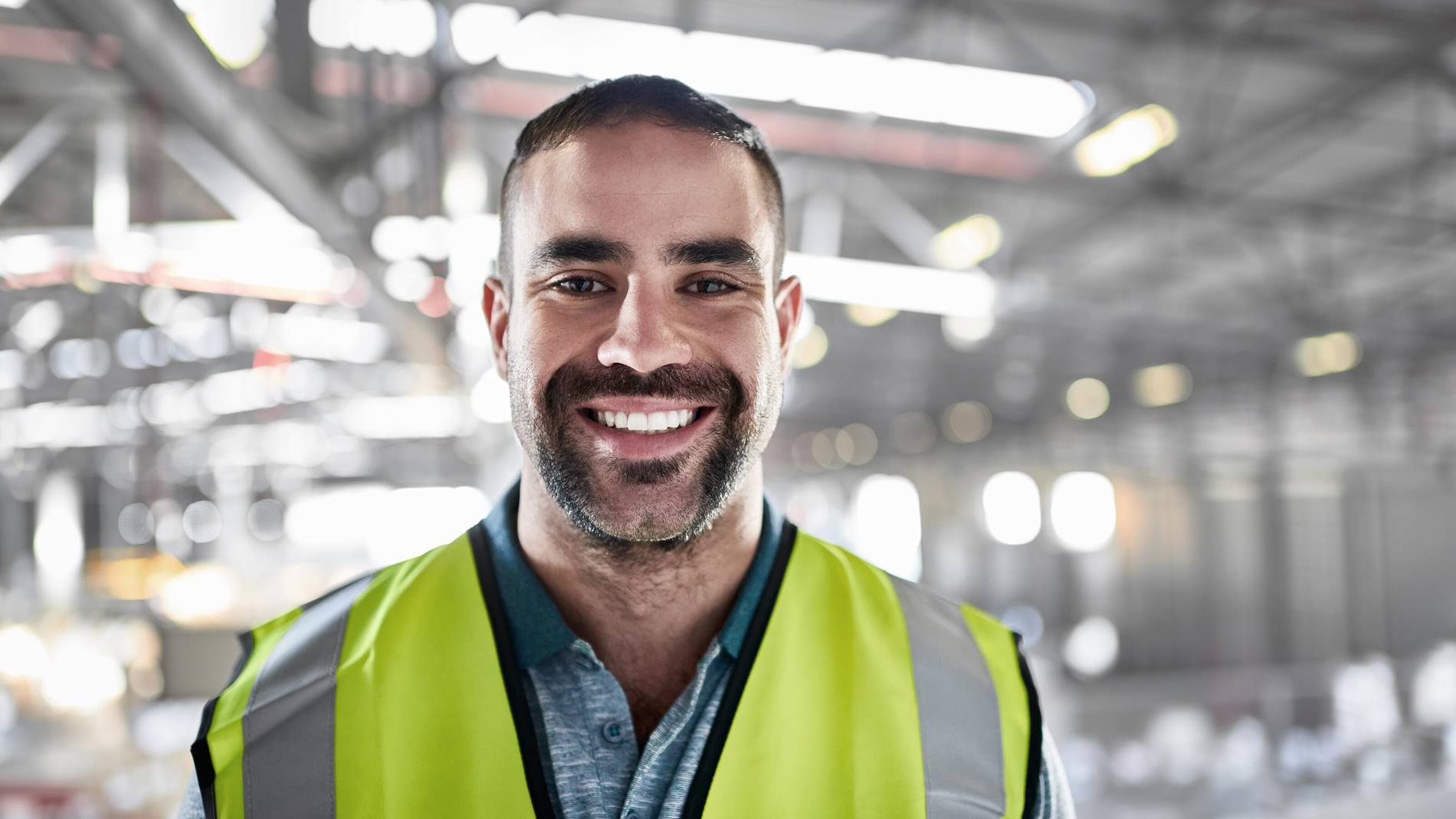 Controls Technician
3 novembre 2020
The CS Controls Technician II supports installations and commissioning of material distribution systems both new and retrofit. Provides a high-level understanding and knowledge of all aspects of an assigned project. Supports onsite installation team with in-depth knowledge of equipment, technologies, and system software. Identifies gaps in project schedule or material to prevent unnecessary expenses or downtime to the customer. Supports projects, customers, and co-workers both on site and remotely when necessary.
En un coup d'œil
Newport News, VA, Etats-Unis

Controls Engineering

Regular/ Permanent/ Full-time
Ce que vous réalisez chez nous
Support, repair, and upgrade installed systems at customer facilities
Provide after-hours controls support of customer automation systems as required and maintaining remote access credentials
Provide onsite support of electrical / mechanical and controls installations
Electrical/mechanical troubleshooting of automation systems to reduce customer downtime
Responsible for modification of existing PLC and HMI software for customer automation systems on a project basis
Work with project manager to ensure enough time is allotted in the project schedule for the required work to be completed
Pre-project prep work is complete in a timely manner
On-site commissioning of equipment primarily from a controls standpoint with in-depth knowledge of the electrical / mechanical installation as well
Assist with on-site leading of project team to ensure project is progressing per schedule
Develop documentation and knowledge base articles as required by projects
Provides onsite team with guidance on Swisslog standards for electrical wiring and labeling
Ce que vous apportez avec vous
3-5 years of experience in technical environment inclusive of strong electrical/mechanical troubleshooting
Ability to troubleshooting complex electromechanical systems using PLC software to localize issues
Ability to read and modify PLC code written in multiple different languages
Knowledgeable in Siemens Step 7 Classic and TIA Portal with familiarity of their programming languages (Ladder, statement list, and function block diagram)
Ability to multi-task and work independently
Highly proactive and self-motivated
Notre promesse
Swisslog vous offre la possibilité d'un développement personnel en travaillant avec nous sur une mission innovante : changer l'avenir de l'intralogistique en créant une ère de solutions robotisées et basées sur les données offrant un excellent bénéfice pour le client. Nous sommes fiers de nos racines suisses, mais les possibilités que nous offrons se dispersent dans le monde entier. Nous ne nous attendons pas à la perfection, mais misons sur la collaboration, l'investissement, la clarté et la compétence (les valeurs fondamentales de notre entreprise) de nos collaborateurs. En contrepartie, nous vous offrons l'opportunité de faire partie de l'élément moteur de solutions faites pour changer l'avenir.
Grand esprit d'équipe
Au sujet de Swisslog
Swisslog participe à la conception de l'#avenir de l'#intralogistique. En tant que membre du groupe KUKA, nous travaillons au développement de nouvelles technologies prêtes à changer le monde. Nous formons une équipe de 2 000 experts et expertes venant de 50 pays et avons pour clients quelques uns des plus grandes et des plus excitantes marques au monde. Nous travaillons en collaboration, de façon intelligentes et avec de nouvelles perspectives pour révolutionner le domaine de l'intralogistique. Grâce à nos solutions d'automatisation flexibles #robotisées et #basées sur les données, nous faisons tourner la chaîne logistique et faisons avancer l'industrie. #Joignez notre équipe et permettez à vos idées de prendre vie !