Federal Bureau of Investigation, USA
GSA Mid-Atlantic region completes first robotic storage and retrieval warehouse with AutoStore installed by Swisslog.
The General Services Administration recently finished construction of the Federal Bureau of Investigation's central records complex in Winchester, Virginia. The facility includes the first robotic storage and retrieval warehouse in a GSA project.
At more than 250,000 square feet, this secure, state-of-the-art facility will consolidate records previously housed within 256 field offices around the world. Built for nearly 500 employees, the facility also includes an office support building, visitor screen center, guard booth, and surface parking lot.
In March, the National Archives certified the complex for official records storage which consists of 117 miles of paper records. If stacked vertically, these records would reach halfway to the International Space Station.
After comparing several technologies, the project team selected a
storage solution
to automate the filing and retrieval operations. This 100% dense system eliminates aisles and uses all available space for storage. Radio-controlled robots maneuver through an overhead grid system to dig and retrieve any of 360,000 storage bins.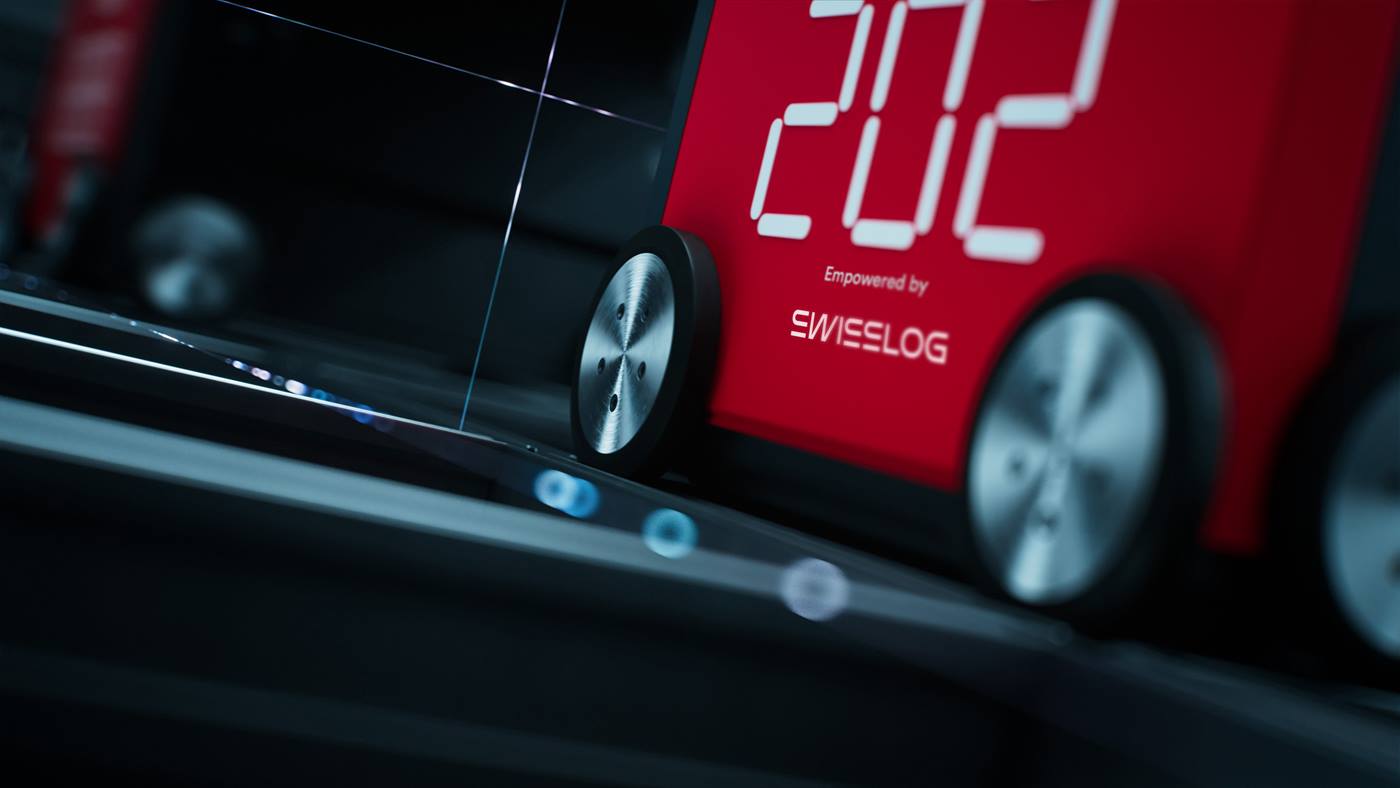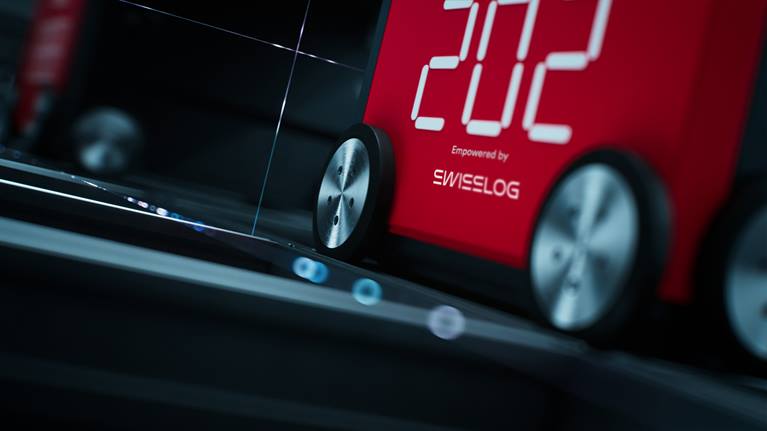 The customer
software
tracks both record and bin numbers allowing the robots to work securely without the vendor knowing anything about the records themselves. And 10 robots use the energy of only one vacuum cleaner. The density of storage in the system will greatly reduce the footprint required to house the files, saving money on rent and freeing up critical space to be used for other mission needs.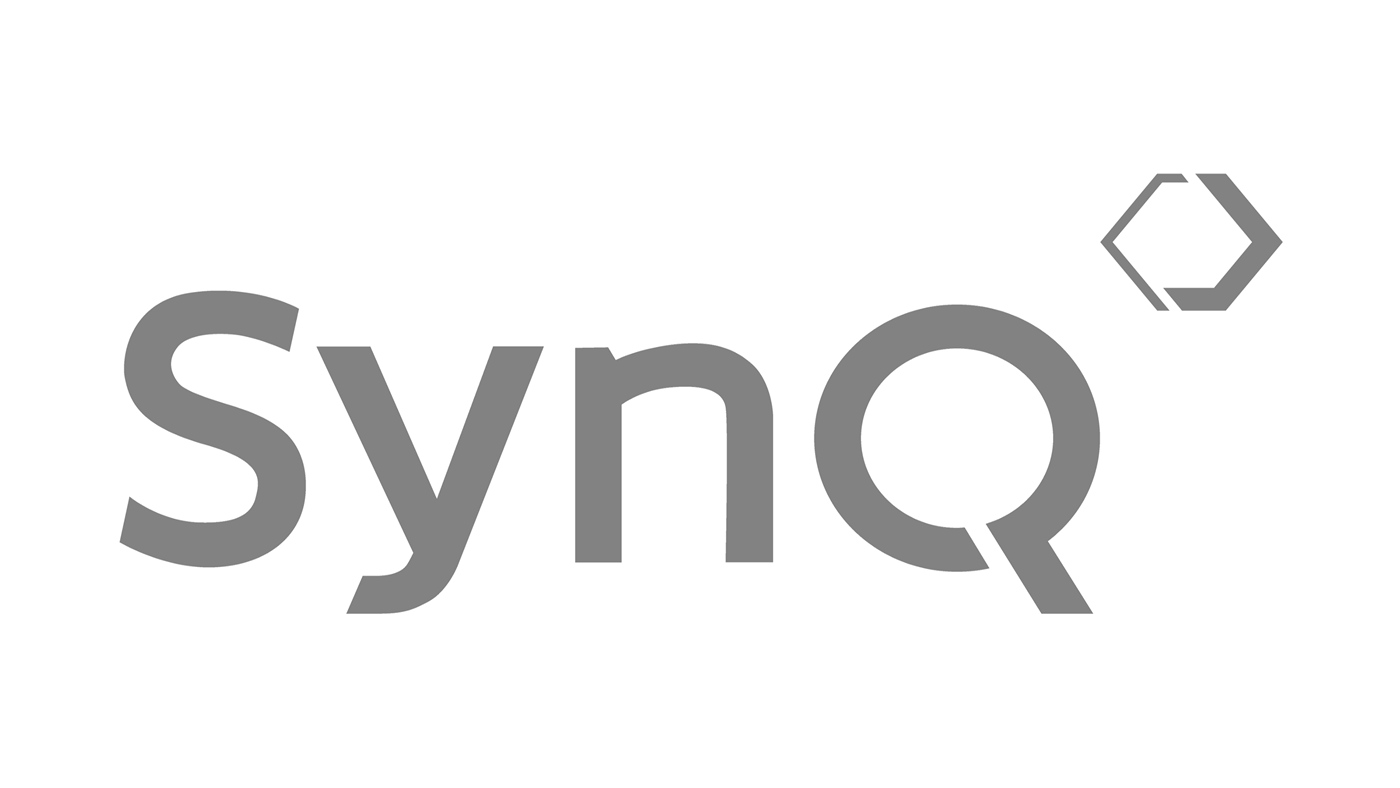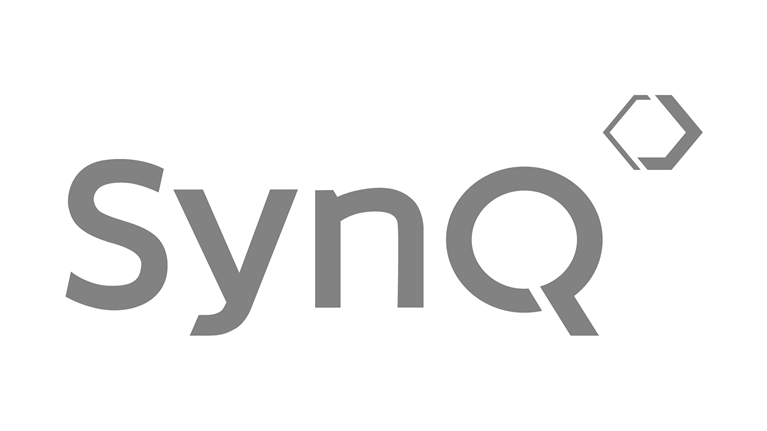 In addition, this technology will save time in finding and retrieving files, allowing staff to focus on more high-value work. This project is just one example of the work the agency does to deliver value and savings in real estate, acquisition technology, and other mission support services across the federal government.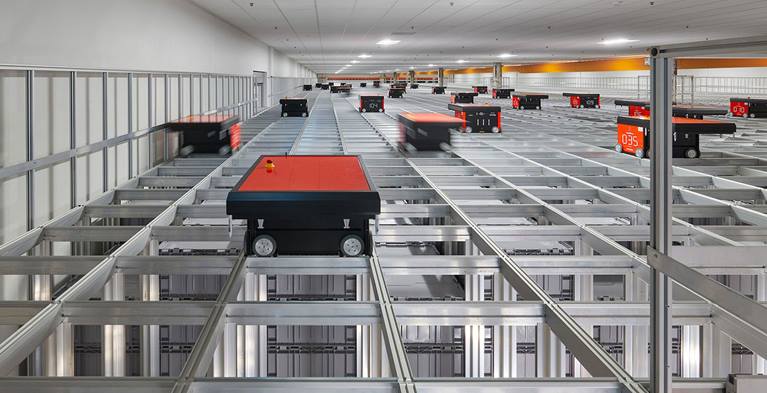 Swisslog Wins GSA Design Award for the FBI Central Records Complex AutoStore
---