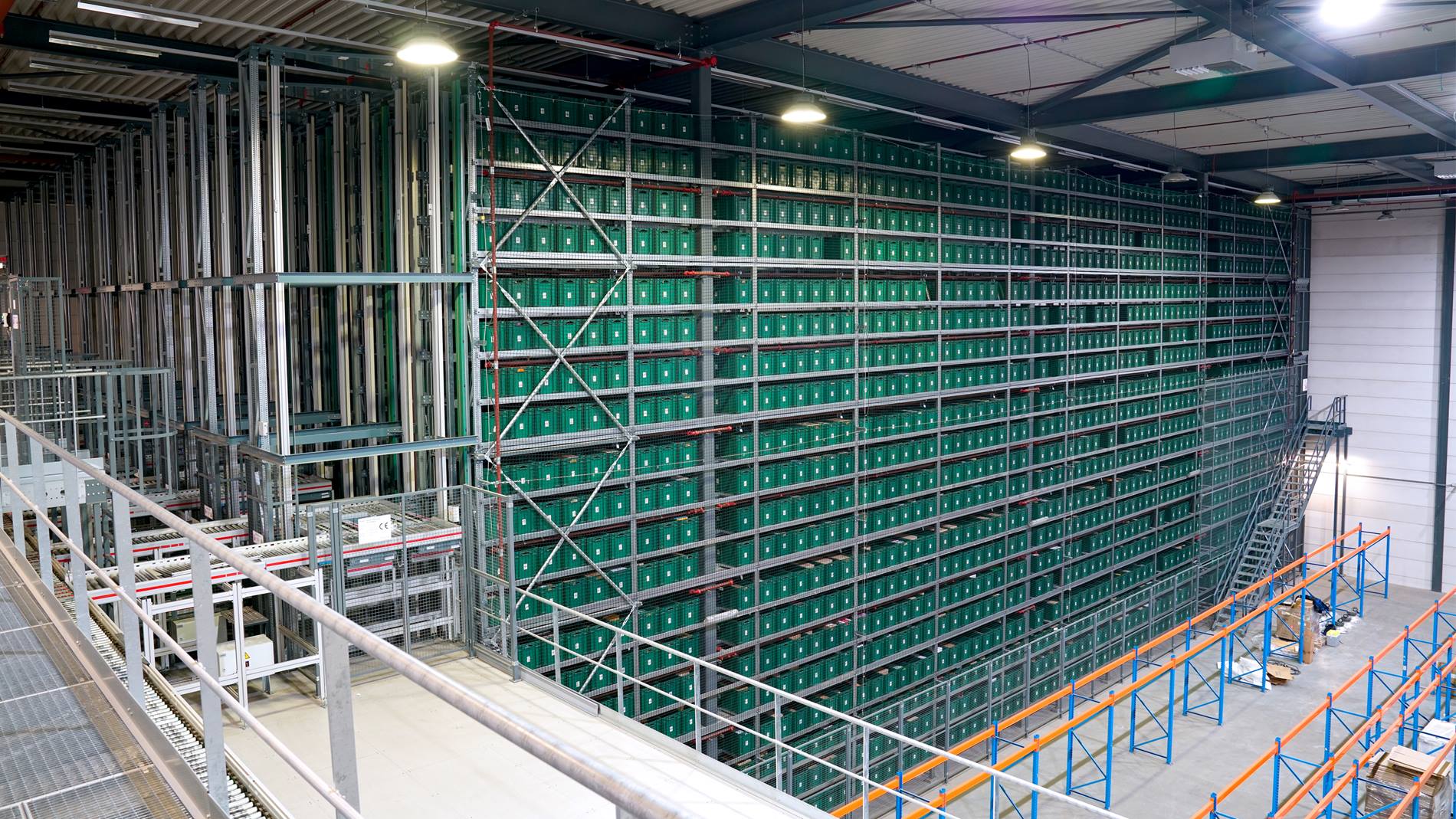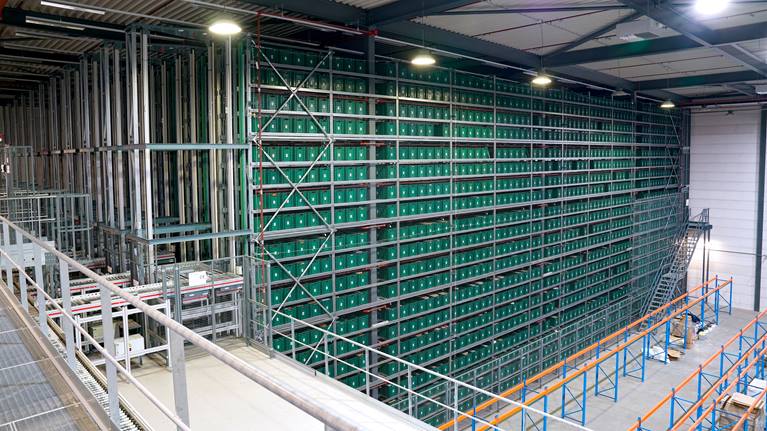 Spar: Automation offers scope for growth
As a result of the growth of the international food retailer Spar, the existing distribution center threatened to become too small. The premises of the neighbours (Xenos) seemed to be available. With a few little changes this became the perfect solution for Spar.
Increased capacity
Spar was looking for a solution to expand its distribution center in Waalwijk, the Netherlands. A few years before Swisslog had automated the warehouse of their neighbours. This warehouse became available and after a study Spar decided to use these premises for their expansion. Swisslog helped Spar to adapt the software.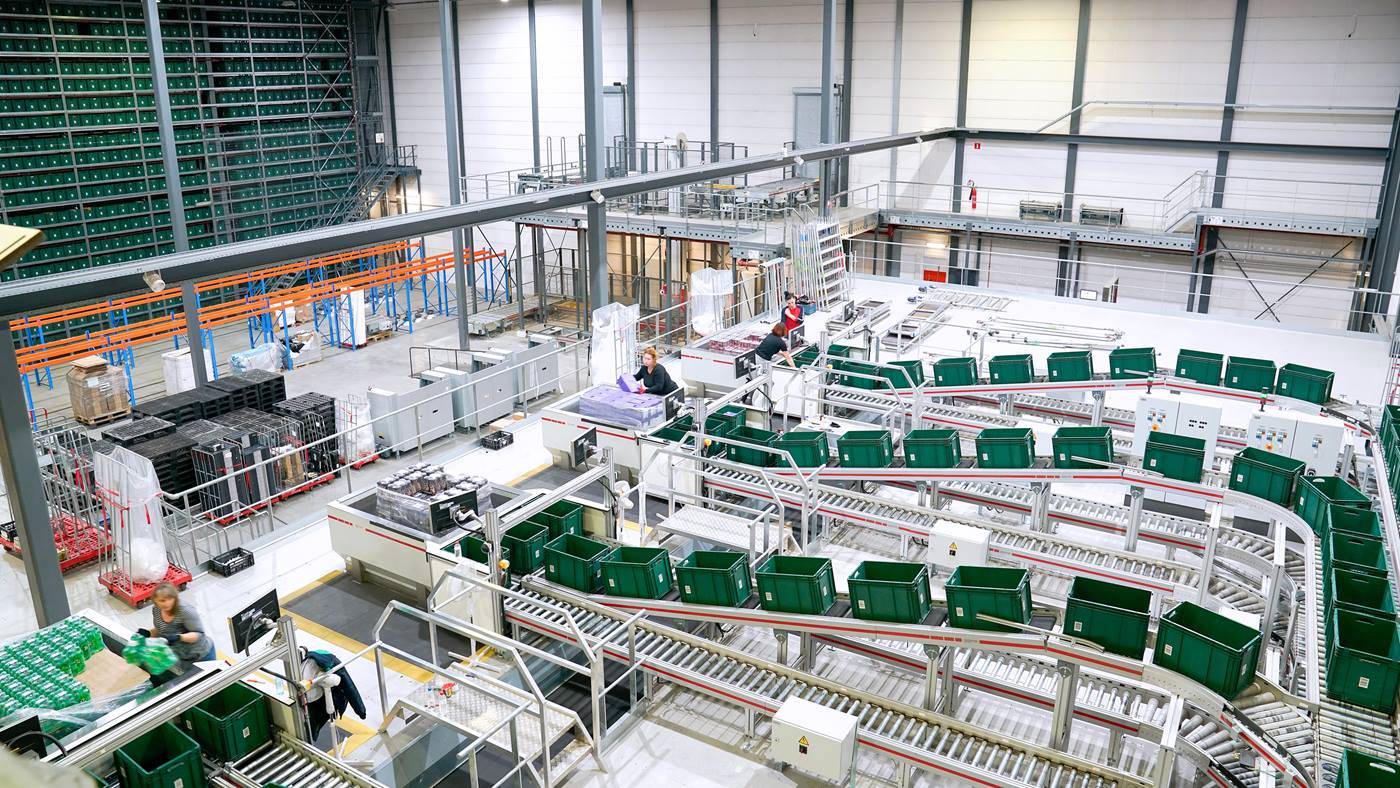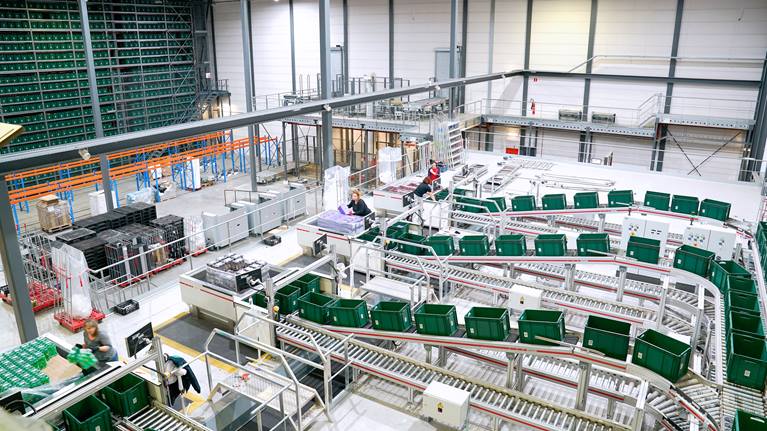 Main Benefits
BENEFITS
Efficient, state-of-the-art technology
Control over processes; minimum risk of error
High picking performance
Improved ergonomics
Optimized ergonomics
Quality guaranteed thanks to advanced automation
Automation enables growth ambitions
Excellent support – before, during and after the project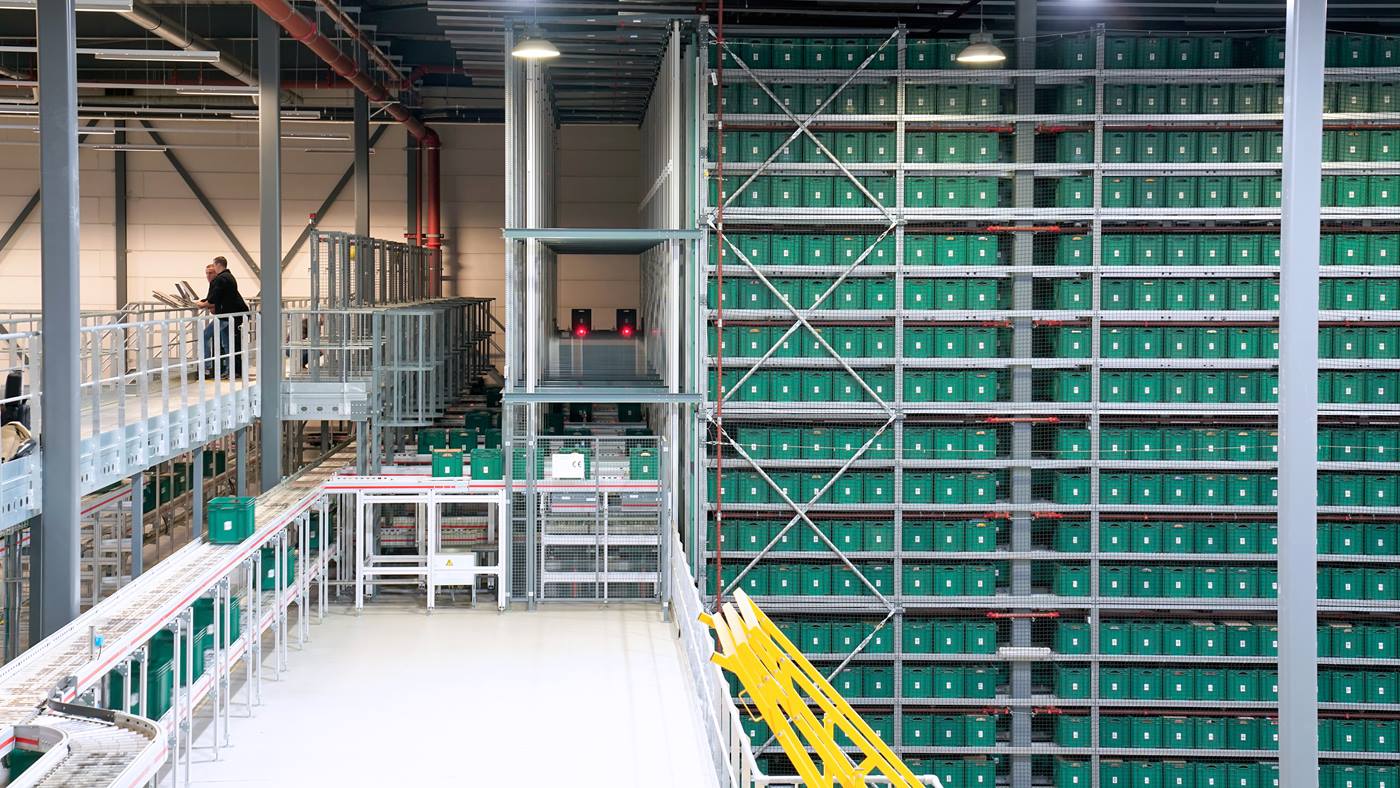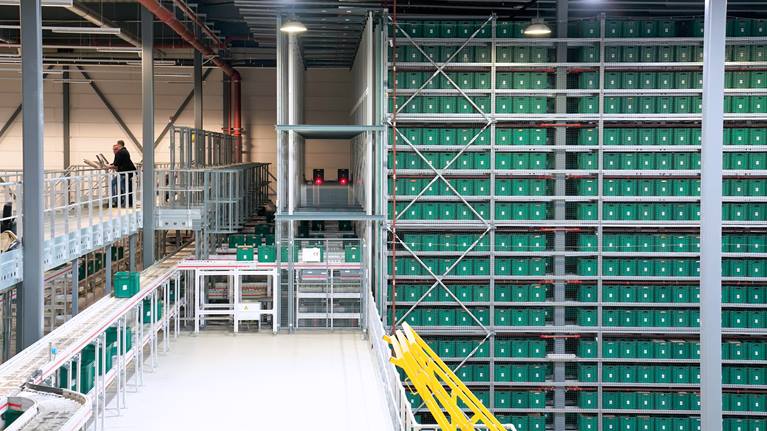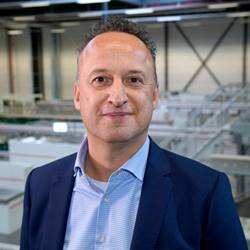 We're very proud to be the first food retailer in the Netherlands to have such an attractive automated solution!