More information about Stewart Boertlein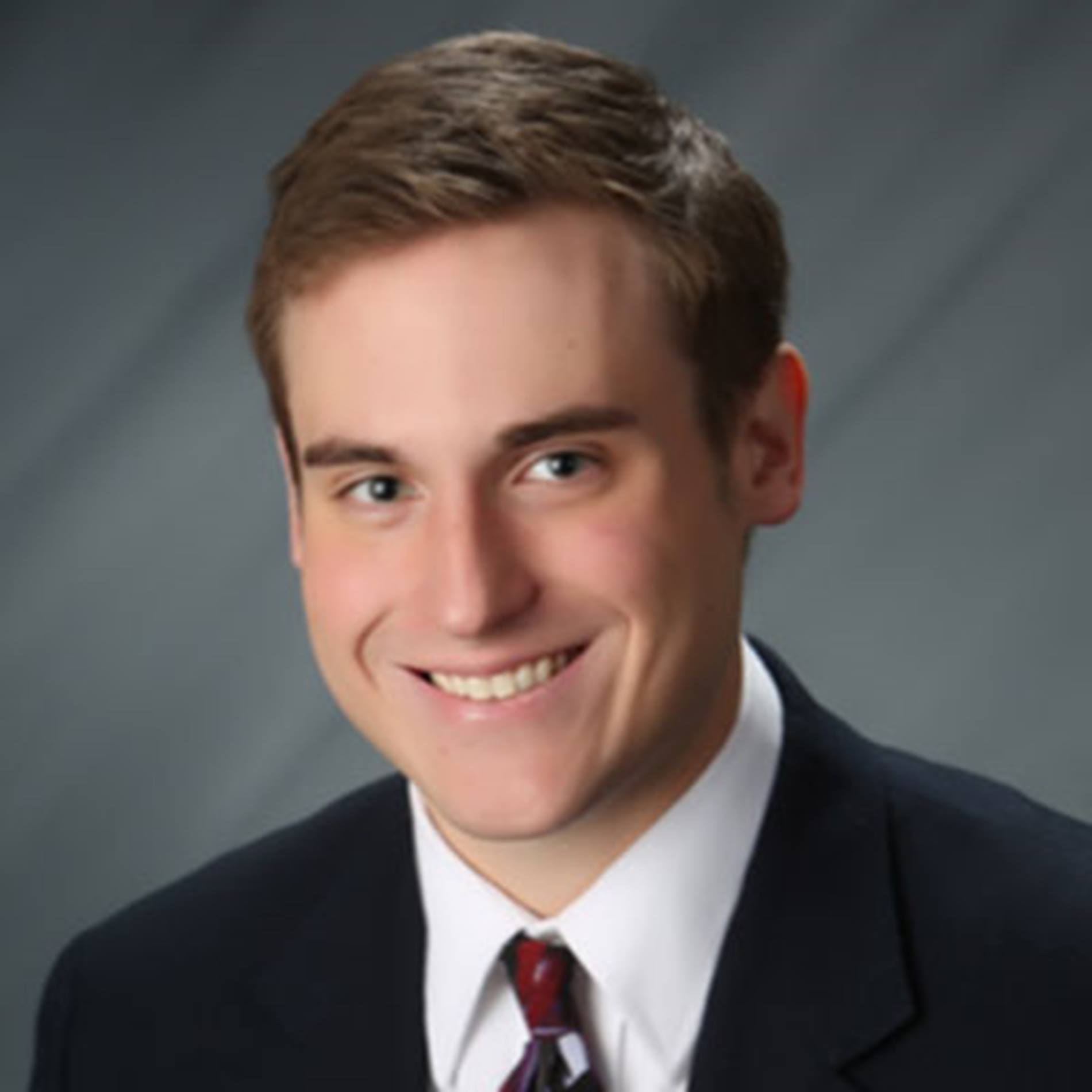 Stewart Boertlein is a Senior Supply Chain Consultant, E-commerce / Retail for Swisslog Americas, working with clients to investigate, concept and design automated warehouse solutions.
He has leveraged his technical skills and experience to design solutions across numerous industries ranging from E-grocery to electronics distribution. Previous to joining Swisslog, Stewart held positions in manufacturing operations and engineering with Pepsico and the Kroger company.