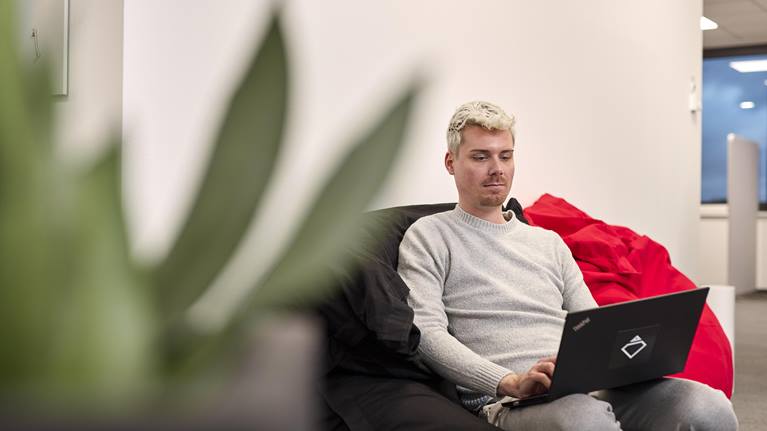 CS Software Engineer
31 de marzo de 2021
Swisslog Logistics, Inc., Logistics Automation - Americas, provider of integrated logistics solutions (Warehouse Management Systems) is looking for a dedicated and innovative person to strengthen its Customer Support Software Services team in Newport News, VA.

• The CS Senior Software Engineer is expected to work across multiple small teams (3-4 Teams of 2-5) on multiple projects which typically run from 1-12 months in duration. They are a Software Subject Matter Expert and mentor of other developers.
• A Senior Software Engineer is expected to lead moderately scoped technical efforts on projects and, with guidance from management, lead and/or support the design and development activities of a project and participates in the resource planning within the department.
• A Senior Software Engineer will provide support to the Customer Support team on technical support issues.
• A Senior Software Engineer will be highly skilled with the code base and work in all areas of the technical stack.
• A Senior Software Engineer provides technical guidance to the development team in terms of tool usage and best practices.
• A Senior Software Engineer will effectively communicate to all levels within the organization. This includes communicating status, technical challenges, identifying areas of high risks and risk mitigation strategies to project management and other stakeholders on assigned areas assigned of the project.
• A Senior Software Engineer will communicate with and work effectively with other departments of the company.

De un vistazo
Newport News, VA, EUA

Software

Regular/ Permanent/ Full-time
Lo que harás con nosotros
Essential
• Software Engineering, Computer Science, or an equivalent Engineering degree if no applicable work experience.

Experience with Oracle database design and SQL stored procedures
Expert Windows Server administratio
Experience in the logistics and warehouse distribution solutions industry

Lo que aportarás
• Previous professional experience in software development and software project business
• Expert Knowledge in Warehouse Management Systems (WMS), logistics processes and interaction with material handling automation system
• Must be able to travel up to 20% of time to project site to commission Manual or Automated Warehouse Management Systems
• Professional experience in software development and software project business - min. 10 years' experience in similar capacity
• Developed and tested software in accordance with design requirements
• Deliver defined parts of a project, including design, implementation, testing, integration, and documentation
• Expert relational database design and programming knowledge
RDBMS concepts
Relational Database experience
Nuestra promesa
Swisslog te ofrece la oportunidad de desarrollarte personalmente mientras trabajas con nosotros en una misión pionera: cambiar el futuro de la intralogística creando una era de soluciones basadas en robots y datos que ofrezcan un valor excepcional al cliente. Estamos orgullosos de nuestras raíces suizas, pero las oportunidades que ofrecemos son mundiales. No esperamos perfección, pero sí Collaboration, Commitment, Clarity y Competence (nuestros valores fundamentales) por parte de todos nuestros empleados. A cambio, te ofrecemos la oportunidad de formar parte de la fuerza motriz de soluciones que cambian el futuro.
Incorporación
Sobre Swisslog
Swisslog ha puesto de manifiesto el #futuro de la #intralogística. Como parte del grupo KUKA, trabajamos en las últimas tecnologías que están cambiando el mundo. Somos un equipo de 2000 expertos y expertas de 50 países que tienen como clientes a algunas de las marcas más grandes e interesantes del mundo. Juntos trabajamos para revolucionar la intralogística de forma inteligente y con nuevas perspectivas. Con nuestras soluciones flexibles de automatización basadas en #robots y #datos, impulsamos la cadena de suministro y hacemos avanzar la industria. ¡#sépartedenuestroequipo y haz que las ideas cobren vida!