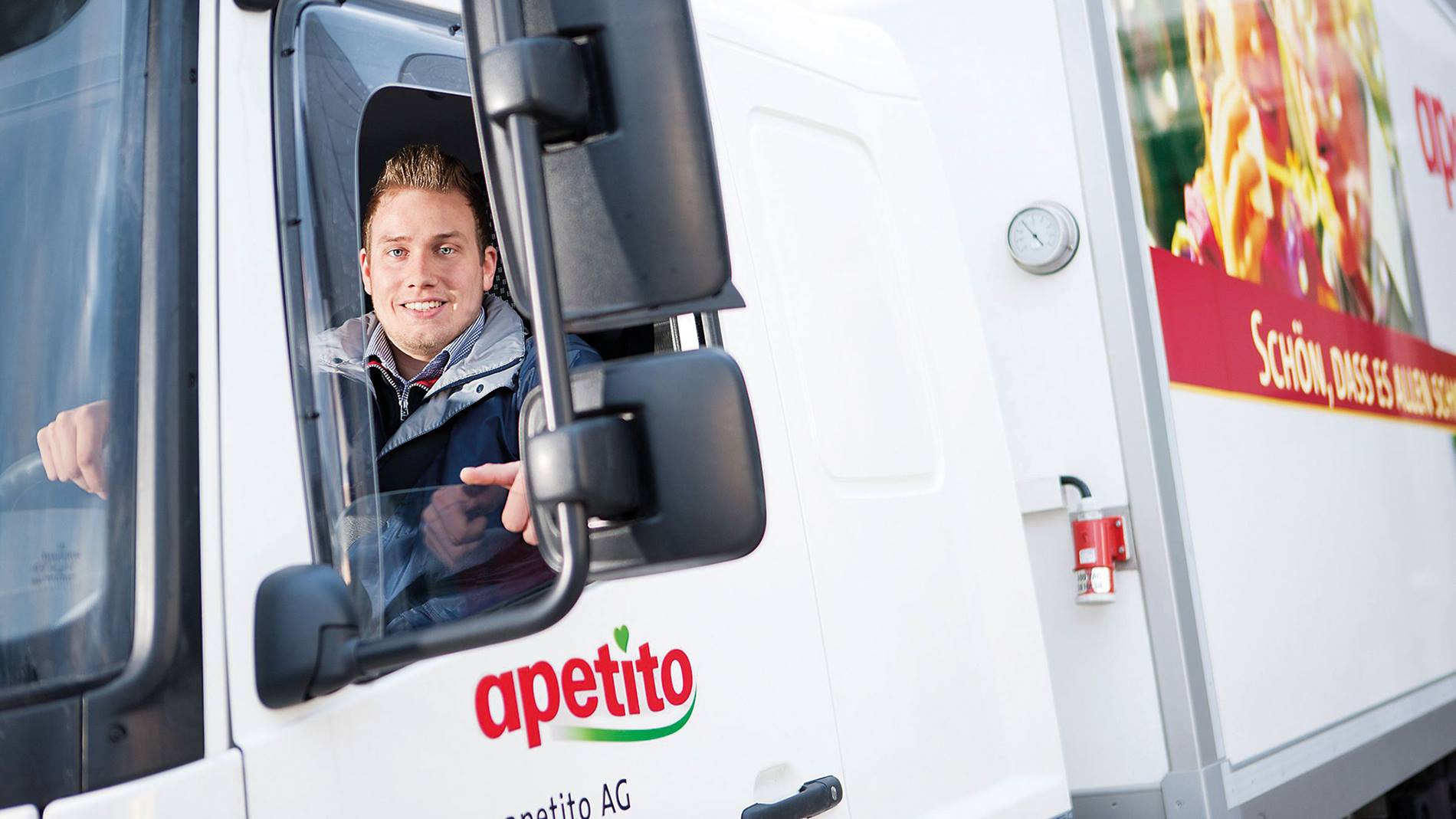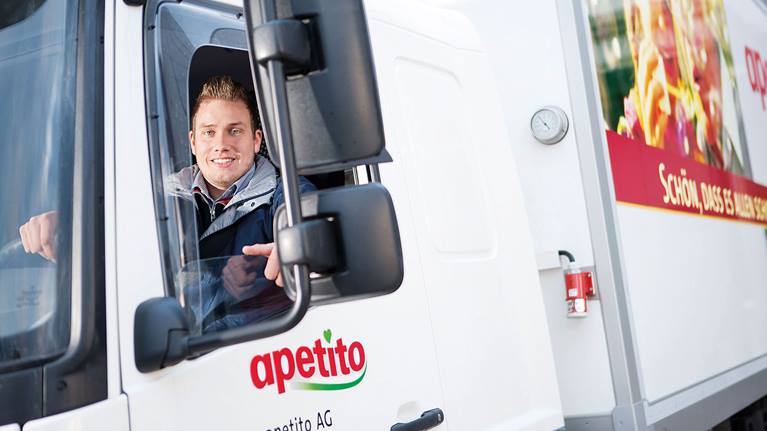 Apetito, Germany: Temperature-controlled logistics and distribution center
Apetito is a market leader in frozen ready-made meals, producing 1.3 million every day. Its new state-of-the-art logistics center in Rheine, Germany features an automated deep freeze carton warehouse with order picking and shipping areas.
Temperature controlled carton warehouse
The automated small-parts warehouse has 77,500 storage locations. Maintained at minus 24 degrees Celsius, it stores food packaged in boxes for an average of 1.5 days.
The energy efficient and highly scalable facility has 18 aisles of racking on two levels with 18 Swisslog stacker cranes.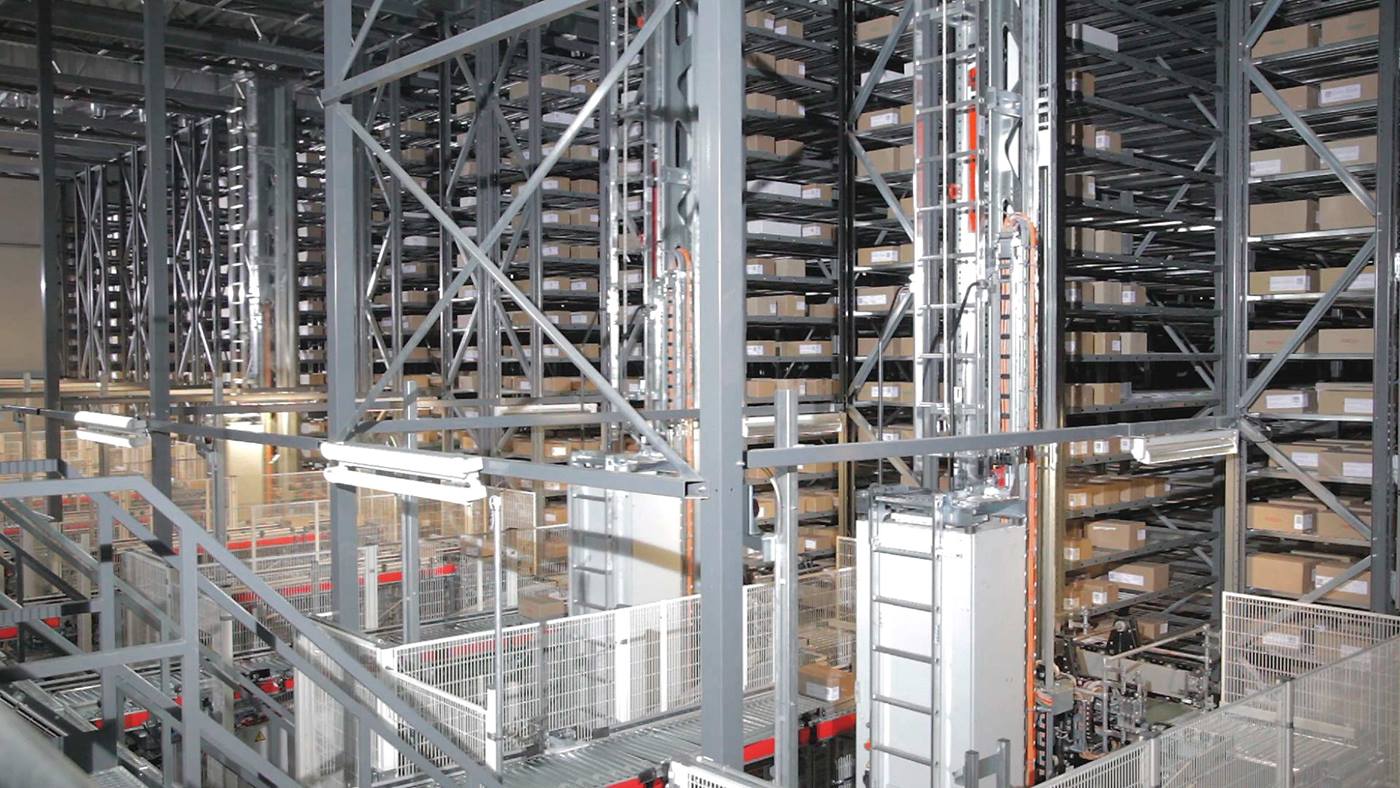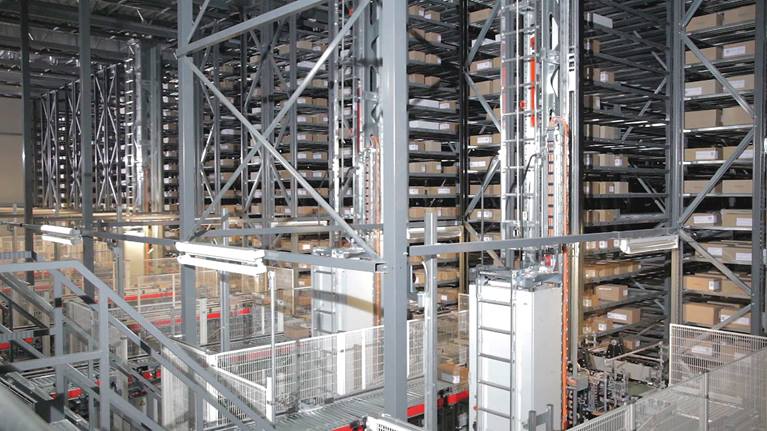 Automated picking and shipping at minus 24C
Replenishment pallets are separated using two fully automated depalletizers. The system operates without bins or trays. Cartons travel directly on the conveyor and are put away and retrieved in an automated small-parts warehouse.
The shipping area has eight packing stations with an output of 3,050 boxes per hour. Thanks to sophisticated 100 percent sequencing performed by a reshuffler, the sequence of boxes presented to each picker matches the exact sequence of the orders to be processed.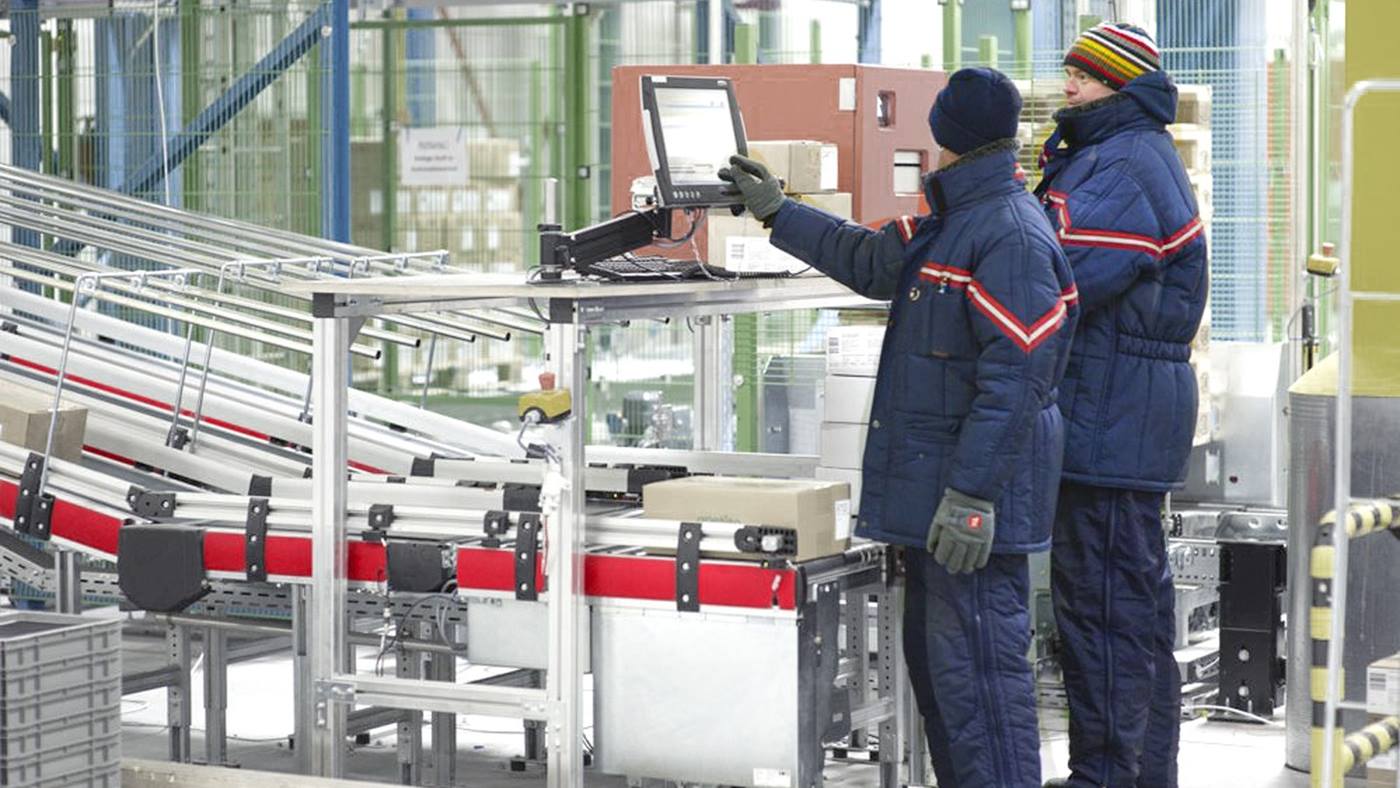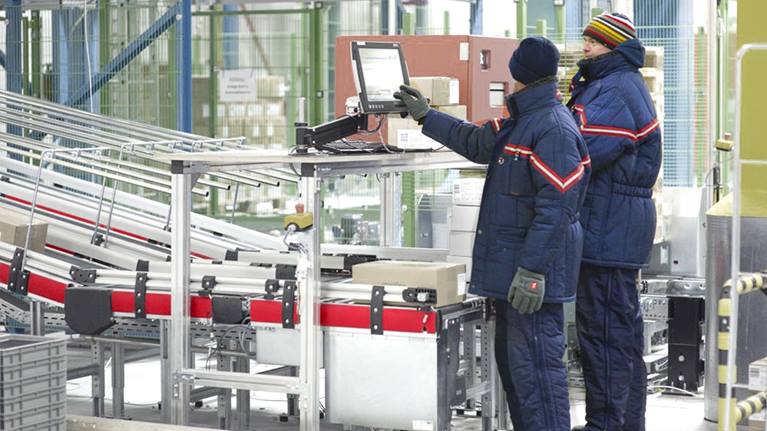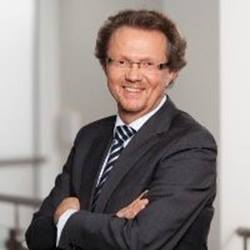 This advanced logistics solution will strengthen Apetito for the medium term and position us for further growth.
---