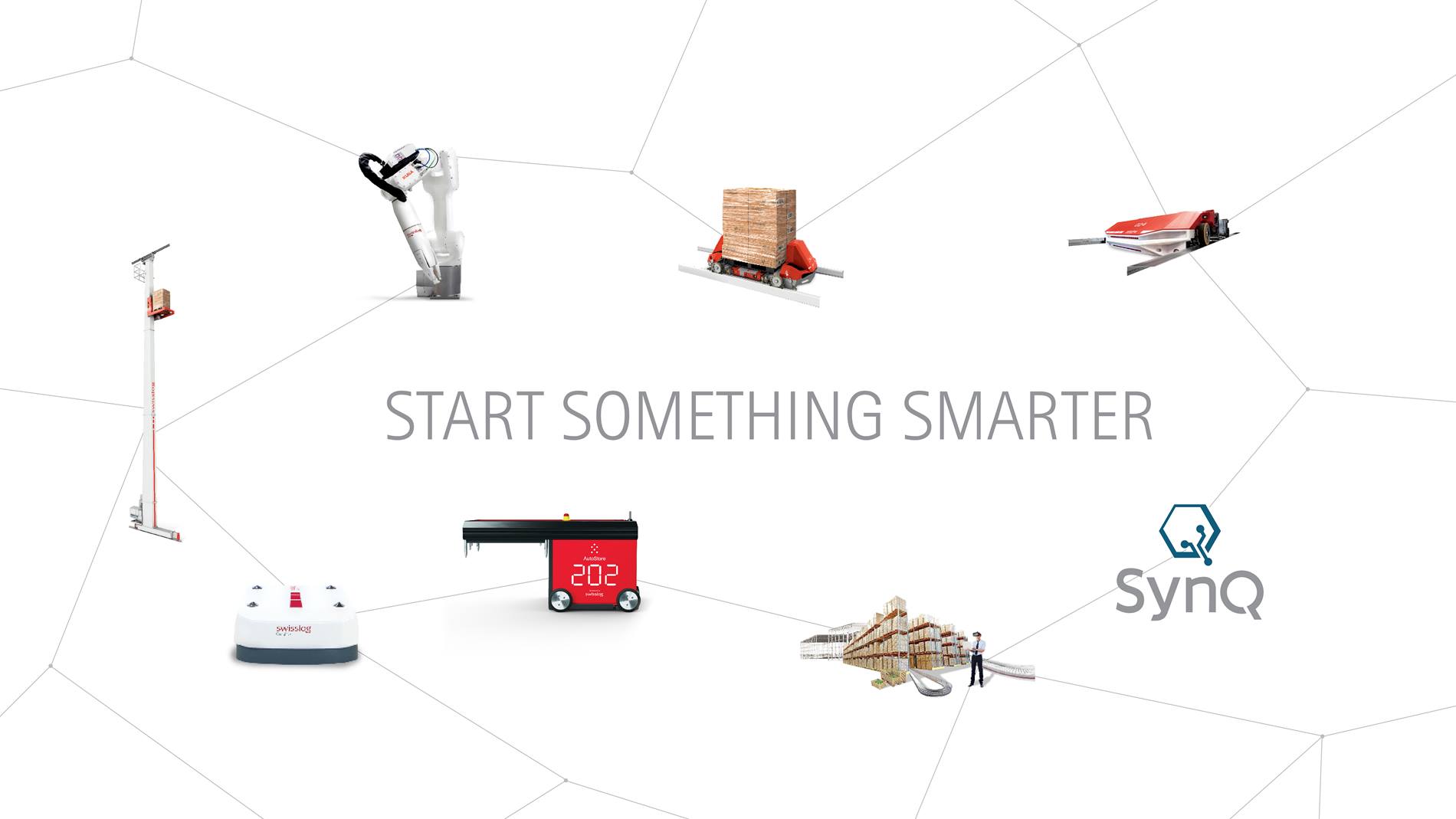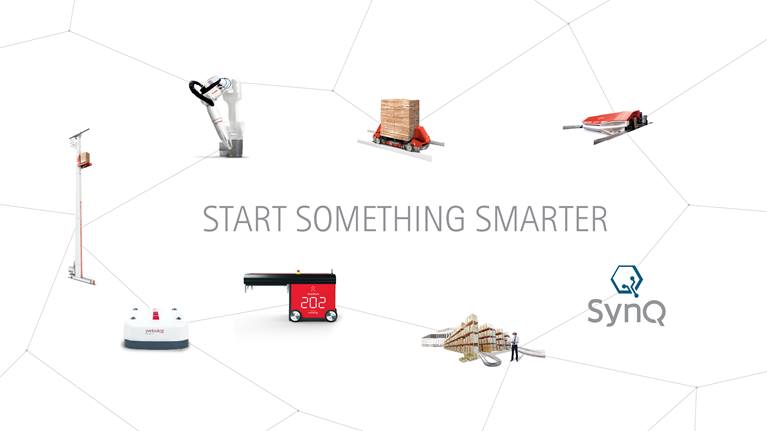 Christian
Automation Control Engineer, Switzerland. 20 years with Swisslog.
1. Please briefly describe a typical day?
I come to the office by bike. Get a coffee, start my PC, have a short talk with my work colleagues and look at the mails. Then I work on the planned activities if possible. This work is often interrupted by spontaneous requests for support and information. During the lunch break I do an athletic training session and then have a quick lunch. Sometimes get lunch with my colleagues or go home to the family. At 6:00 p.m. I usually leave work - but sometimes it can also be later when I am at something.
2. What has been your career highlight – your 'Greatest' moment?
Difficult to say, there are several things. It is always nice to see when our developments are running successfully.
3. What has been your career path within Swisslog?
I started in the department AUT-CH in 2000 as a controls engineer and was and was practical from the start as part of the internal development team. Later, I did the controls project management in addition to the development work and was involved in the implementation of several projects during this time. When the new controls team was created, I was chosen and have been working in this department since then. Now I am a senior developer of the Swisslog controls subsystem framework, communication interface, as well as the products for pallet, light goods and monorail systems.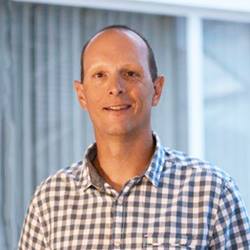 We are very open to new things, super flexible and fond of technology.
4. What drives you forward each day / how do you remain so passionate?
The fascination with technology, the desire for something new and to keep developing.
5. How would you describe the team spirit at Swisslog?
We are proud of what we have created and stand up for our developments (babies) as well as the people who work with them.
6. Why do you think people should join your Swisslog team?
We are very open to new things, super flexible, fond of technology and simply a cool group. With us you can be fulfilled in a forward-thinking company.
Return to Controls Homepage