NextGen Suppy Chain Conference 2023
October 16 - 18, 2023 | Chicago, Illinois
Join Swisslog at NGSC and hear about the latest in supply chain management.
Join us for the premier educational event that answers the question "What's next in supply chain management?" for senior-level SCM professionals. Only NGSC is exclusively dedicated to preparing executives for the coming technologies and processes that will have the most transformative effects on their supply chains.

Don't miss your chance to gain valuable insight from Swisslog customers Medline and Cardinal. Both will offer valuable insights into the role of automation and technology in supply chain management and ideas about improving operational efficiency and resiliency in their own supply chain operations.
Keynote: Building Resiliency At Medline: Automation That Is Transforming The Healthcare Supply Chain

When: Tuesday, Oct 17 at 9:05 AM
Speaker: The keynote speaker will represent Medline, the world's largest operator of AutoStore with more than 18 Distribution Centers. The session will focus on how automation is playing a transformative role in the healthcare industry, improving efficiency, reliability, and resilience in healthcare logistics.
Panel Discussion: NextGen Order Fulfillment: What will the DC of tomorrow look like?

When: Wednesday, Oct 18 at 12:15 PM
Panelist: Swisslog customer Cardinal Health will participate in this panel discussion exploring the future of order fulfillment and the evolving nature of distribution centers. Expect insights on how technology, automation, and supply chain strategies are shaping the DC of the future.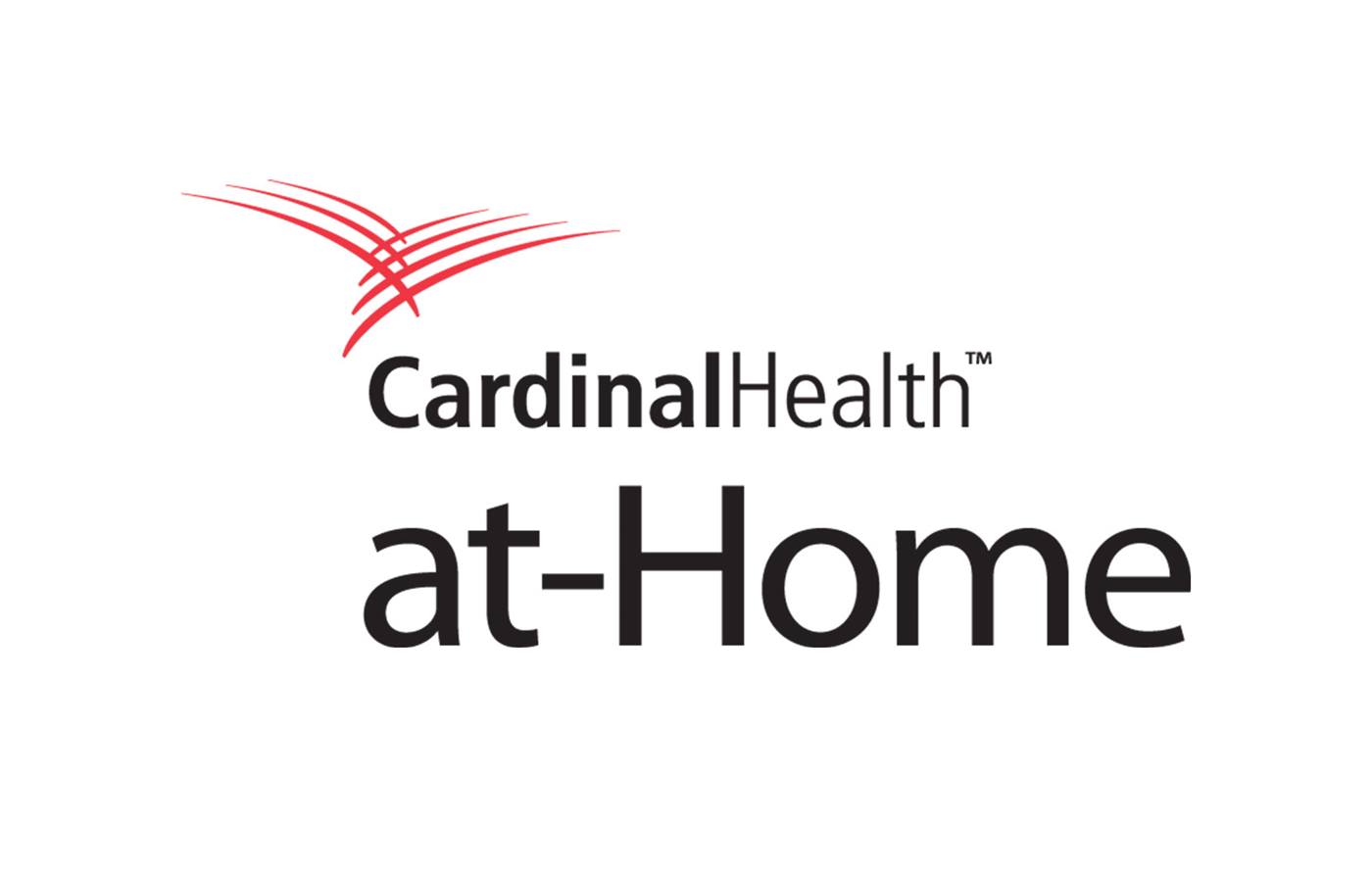 NextGen 2023 Tickets
As well as booking for your Logistics Automation appointment by filling in the form below. We can't wait to seeing you there!
Code: NGSPONSOR to save 20%