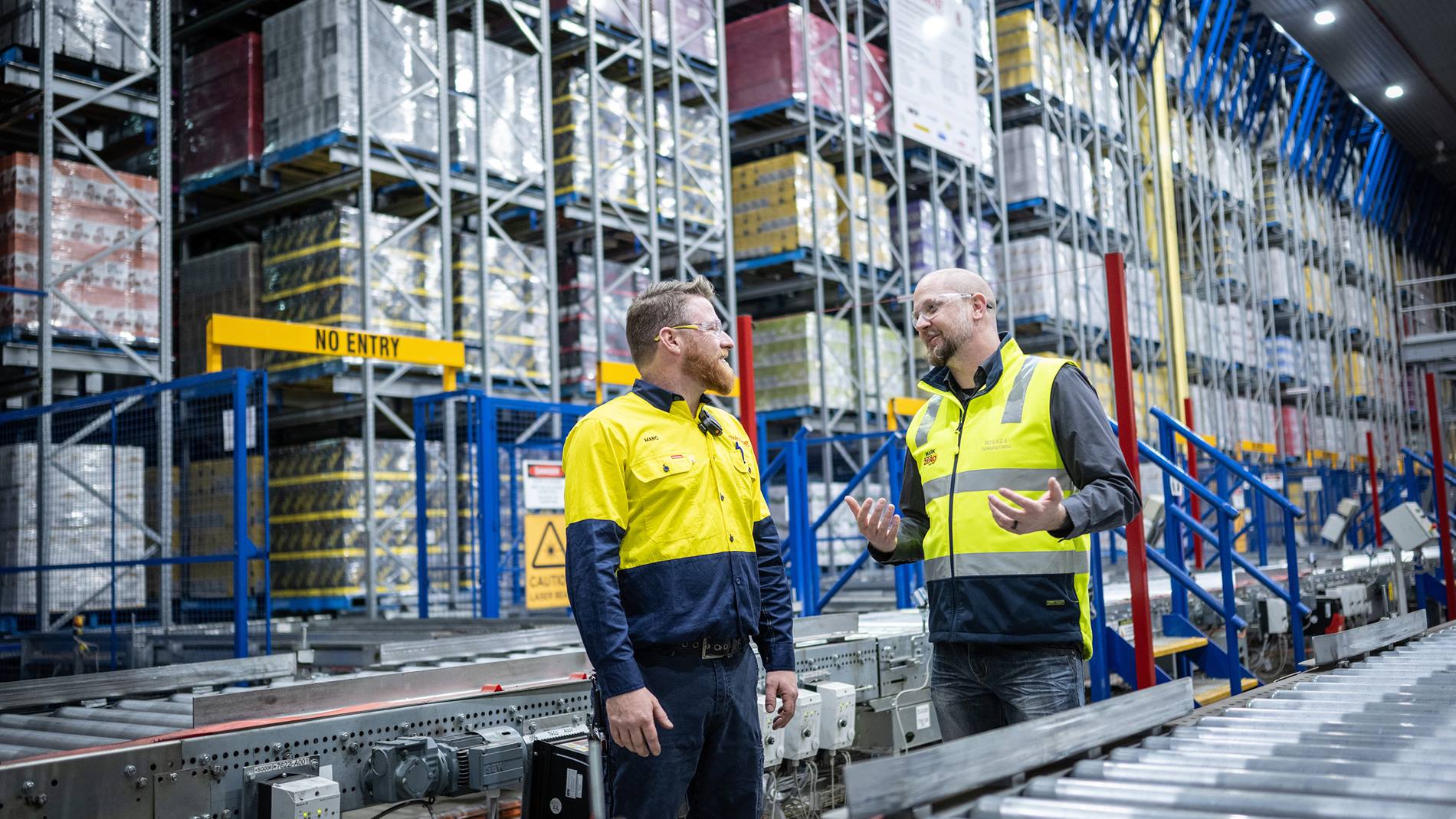 Treasury Wine Estates, Australia: Automation for premium wines
Data-driven software enabling real-time analysis, optimisation & forecasting
A warehouse ahead of its time
Like a fine red wine, TWE's automated warehouse has aged well. TWE Warehouse Manager, Mark Baldock, says investing early in automation has been a key driver of business success, and he's impressed with the advanced new features.
"The smooth migration change was handled professionally by the Swisslog team. The software enables real-time analysis, improves our optimisation and forecasting and allows us to quickly identify and eliminate bottlenecks. The 3D visualiser tool creates a three-dimensional overview of all areas of the automation solution, enabling us to make proactive and informed decisions," he said.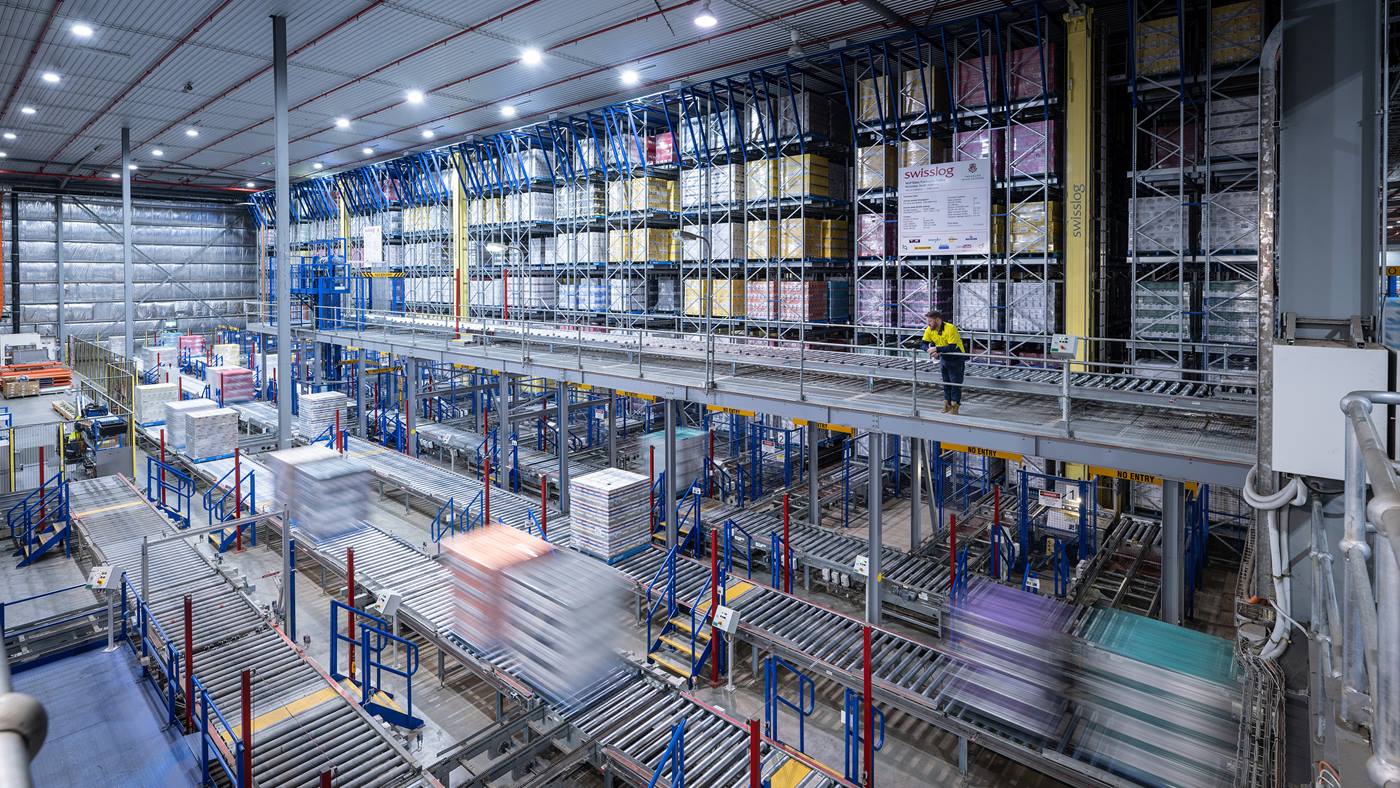 The original Swisslog automation solution included a high bay warehouse with 22,000 double-deep pallet locations, serviced by nine Vectura ASRS cranes, capable of a throughput of more than 500 pallets every hour. Additionally, the solution included a pallet conveyor system with automatic despatch staging lanes, all directly linked to production.
"The automation in place created significant cost savings as we were able to consolidate storage facilities whilst increasing density. The fully integrated system has improved safety, reduced overall operational costs, and eliminated the need for forklifts. The onsite team maintains a smooth and consistent operation whilst enabling instant response time," says Baldock.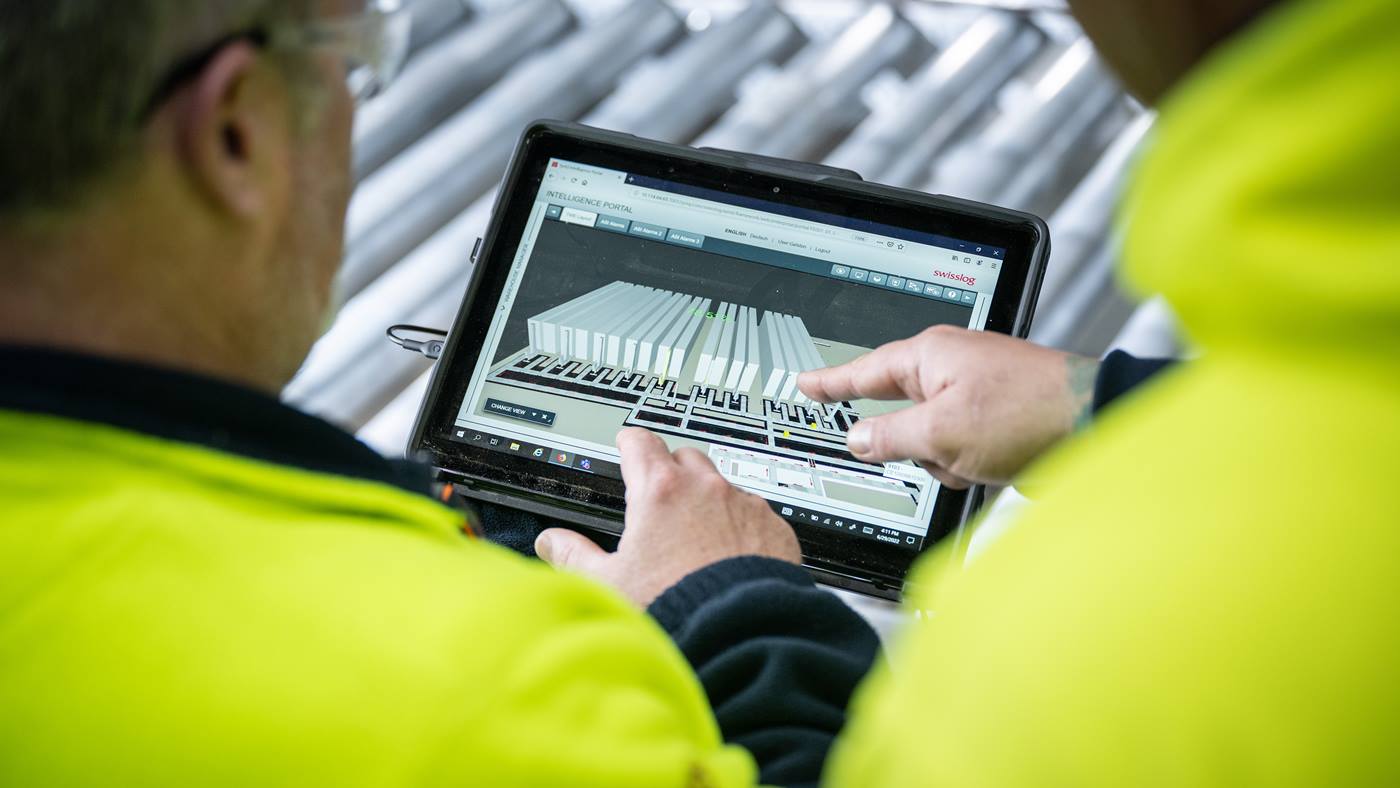 "The result is a warehouse with enhanced safety, improved customer service, and reduced overall cost of operations, compared with our previous manual warehouse," he said.
Swisslog Australia Managing Director, Dan Ulmamei, says TWE has been leading its industry for decades through intelligent, customer-oriented approaches to warehousing and distribution.
"TWE identified the link between automation delivering more pallets with greater accuracy, and customer service, and they've utilised it effectively for more than 15 years now. We are delighted that they have now added intelligent software to futureproof their operations and further optimise performance," he said.