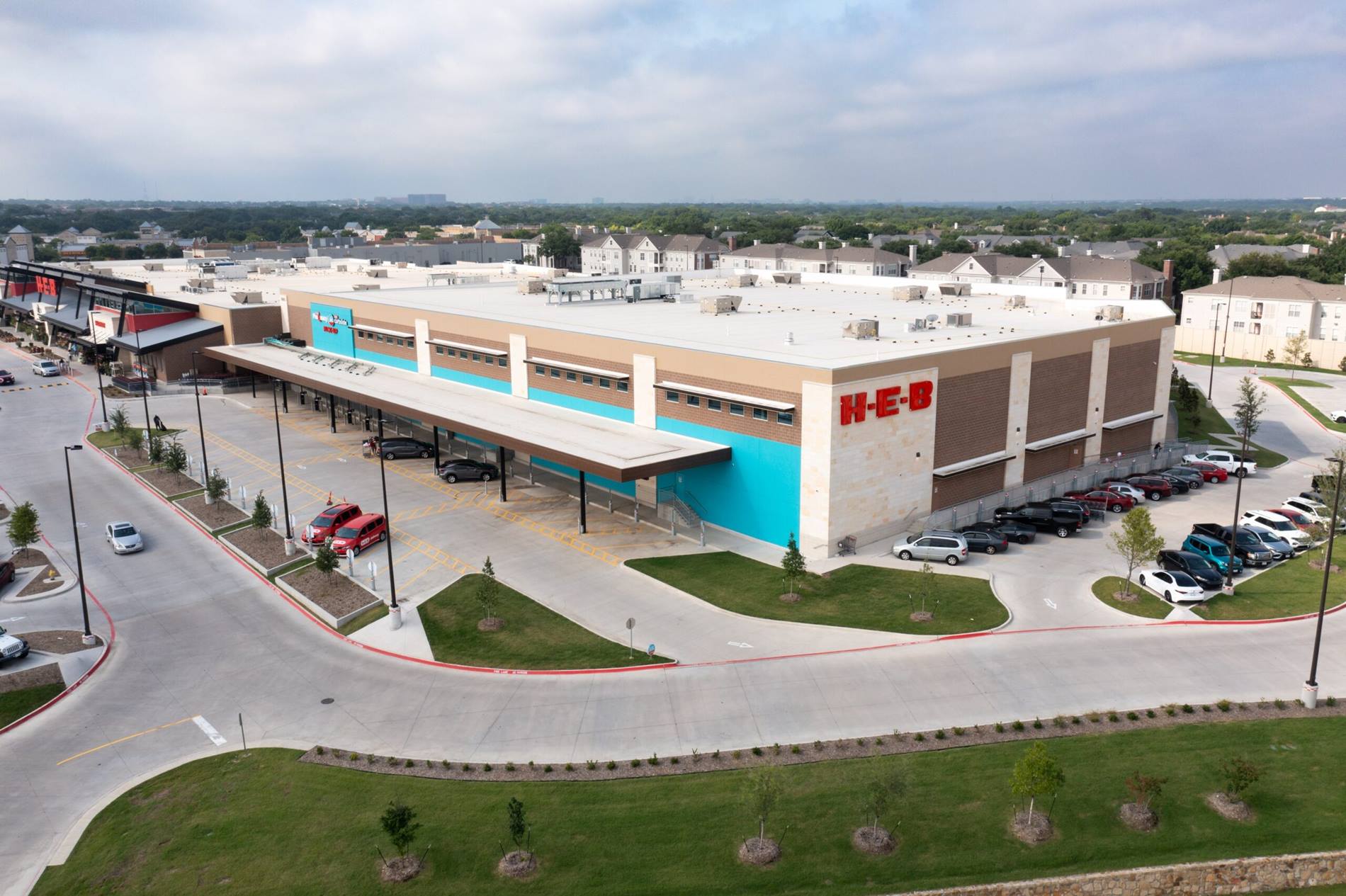 H-E-B opens e-commerce fulfillment center in Plano
The Plano facility marks H-E-B's sixth e-commerce fulfillment center and there are additional facilities to come for America's top-ranked online grocer.
26 يوليو, 2023
H-E-B recently
announced
the opening of a new e-commerce fulfillment center in Plano, Texas. The project expands the retailer's commitment to integrate innovative technologies that drive omnichannel growth and provide a more convenient and better shopping experience for its customers. The 55,000-square-foot facility will support H-E-B curbside and home delivery orders throughout Plano and for surrounding stores.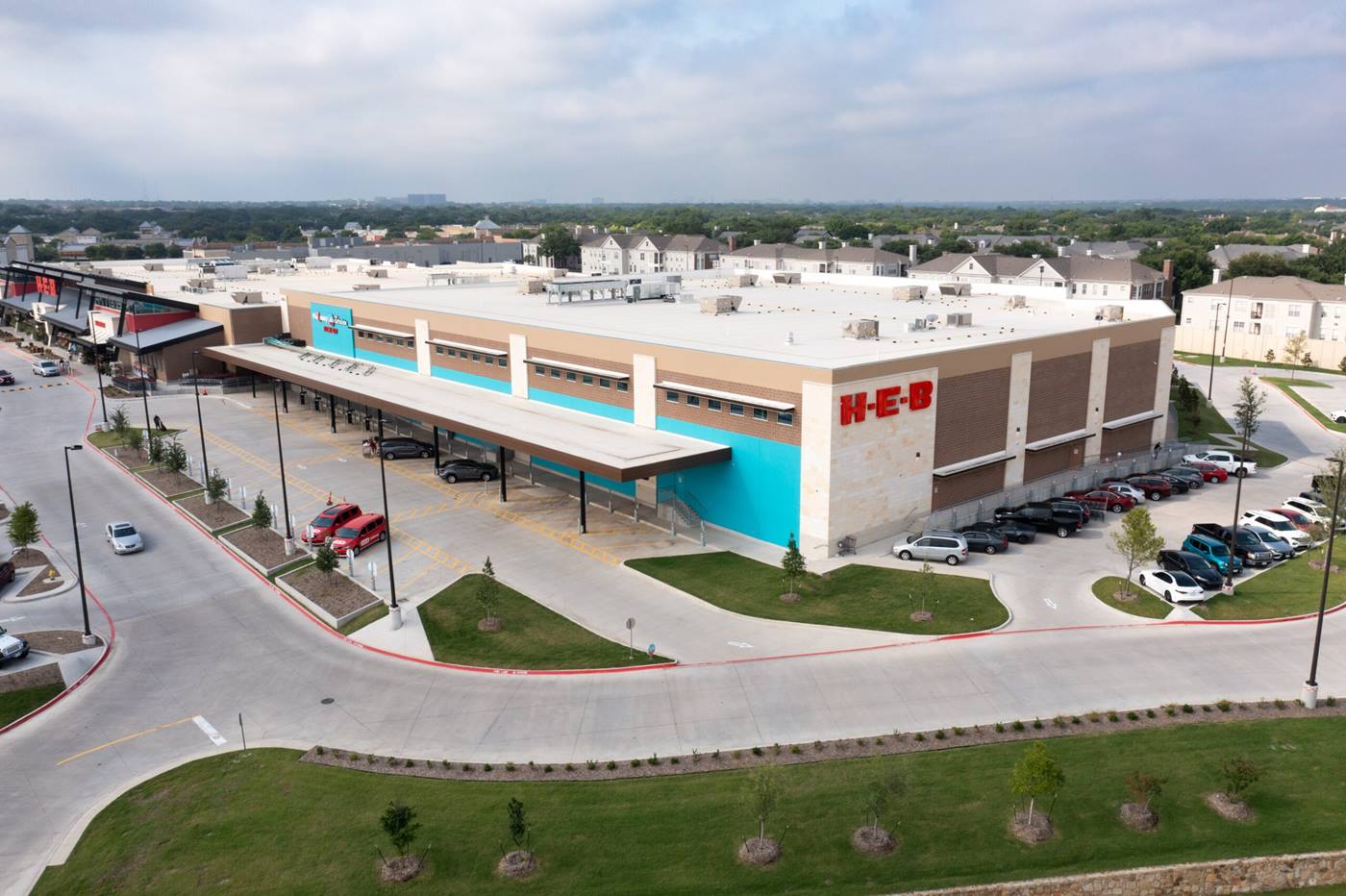 This is the latest H-E-B facility to feature AutoStore empowered by Swisslog and operating on synchronized intelligence from Swisslog's SynQ software, since the two companies announced that Swisslog was partnering with H-E-B to deploy automated micro-fulfillment centers to support the retailer's growing demand for online fulfillment.

Swisslog is pleased H-E-B continues to put their trust in us to automate and support their facilities with state-of-the-art automation and software. By the end of next year, H-E-B looks to open additional facilities across the state to help support the retailer's ongoing expansion.
For more information on Swisslog automation technologies and software, visit www.swisslog.com

Contact
Swisslog Americas
Megan Wolf

Phone: +1 757-820-3400
Email: megan.wolf@swisslog.com

About Swisslog
We shape the future of intralogistics with robotic, data-driven and flexible automated solutions that achieve exceptional value for our customers. Swisslog helps forward-thinking companies optimize the performance of their warehouses and distribution centers with future-ready automation systems and software. Our integrated offering includes consulting, system design and implementation, and lifetime customer support in more than 50 countries.
www.swisslog.com

Swisslog is part of the KUKA Group, a leading global supplier of intelligent automation solutions with more than 14,000 employees worldwide.
www.kuka.com