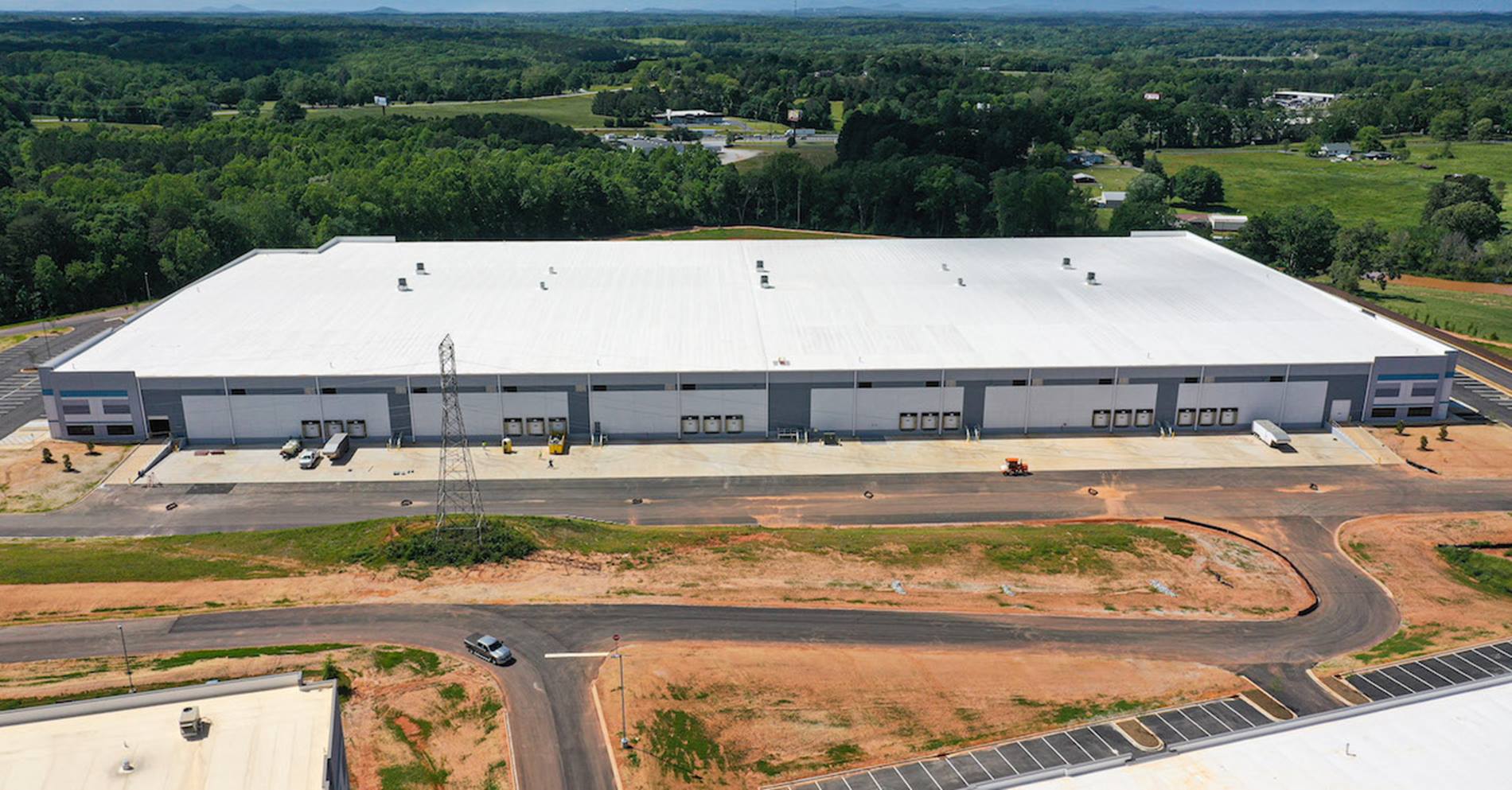 Cardinal Health to build at-Home Solutions distribution center in South Carolina
This state-of-the-art project will further increase inventory capacity and improve service levels for the business so the right products can be at the right place at the right time.
17 يوليو, 2023
Cardinal Health, recently announced plans to build a new distribution center in Greenville, South Carolina, to provide its at-Home Solutions business the space and automation it needs to serve its existing customers and patients while allowing for business expansion.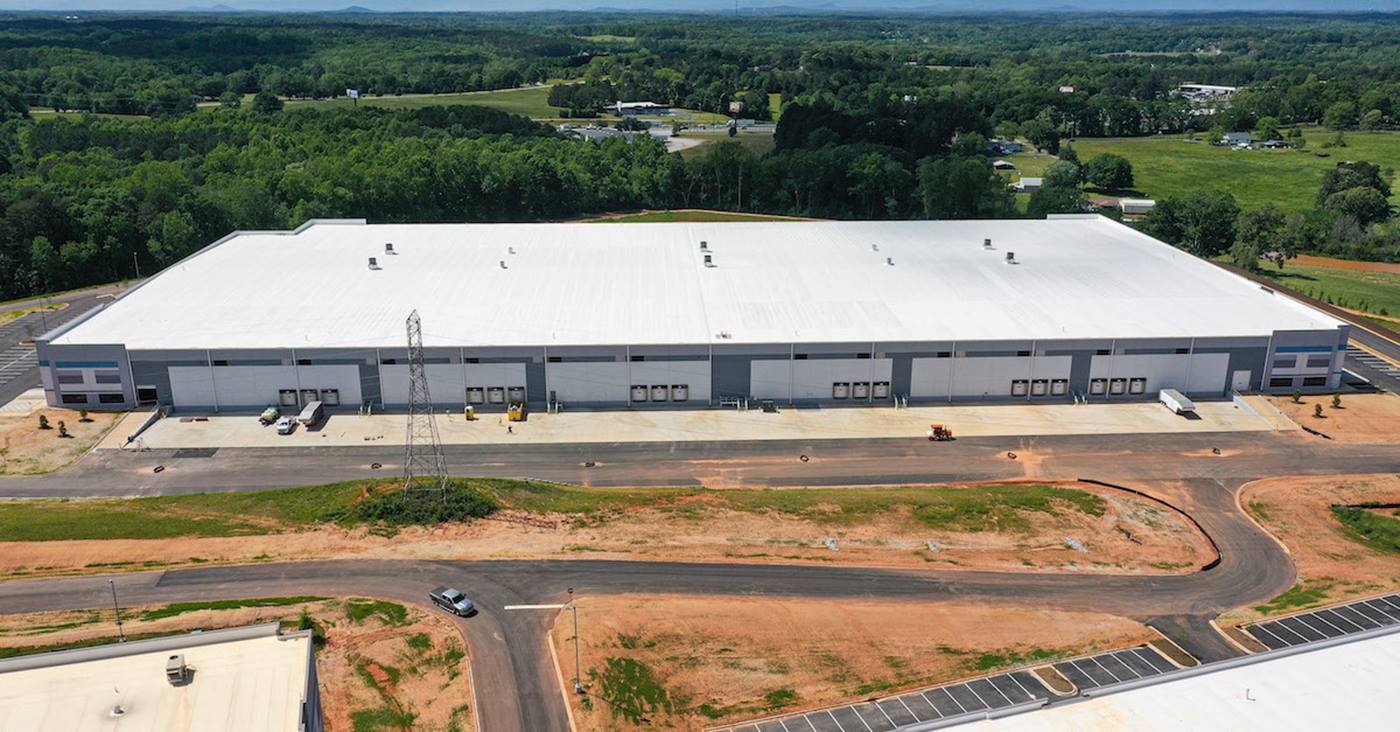 The approximately 350,000-square-foot facility will be the second Cardinal Health distribution center to feature AutoStore empowered by Swisslog. The first Cardinal Health facility to feature the technology was
announced in March
. The solution will operate on synchronized intelligence from
Swisslog's SynQ software
, which provides warehouse management, material flow and automation control system functionality in a single, modular platform that integrates seamlessly with host systems and other warehouse software.
We congratulate Cardinal Health on the progress and are excited to help support the continued growth. Swisslog automation experts are currently working closely with the Cardinal Health team to design a solution that will continue to put at-Home Solutions customers and the patients they serve at the center of their focus. Construction on the new facility will begin this summer; it's estimated to be fully operational within 18 to 24 months.