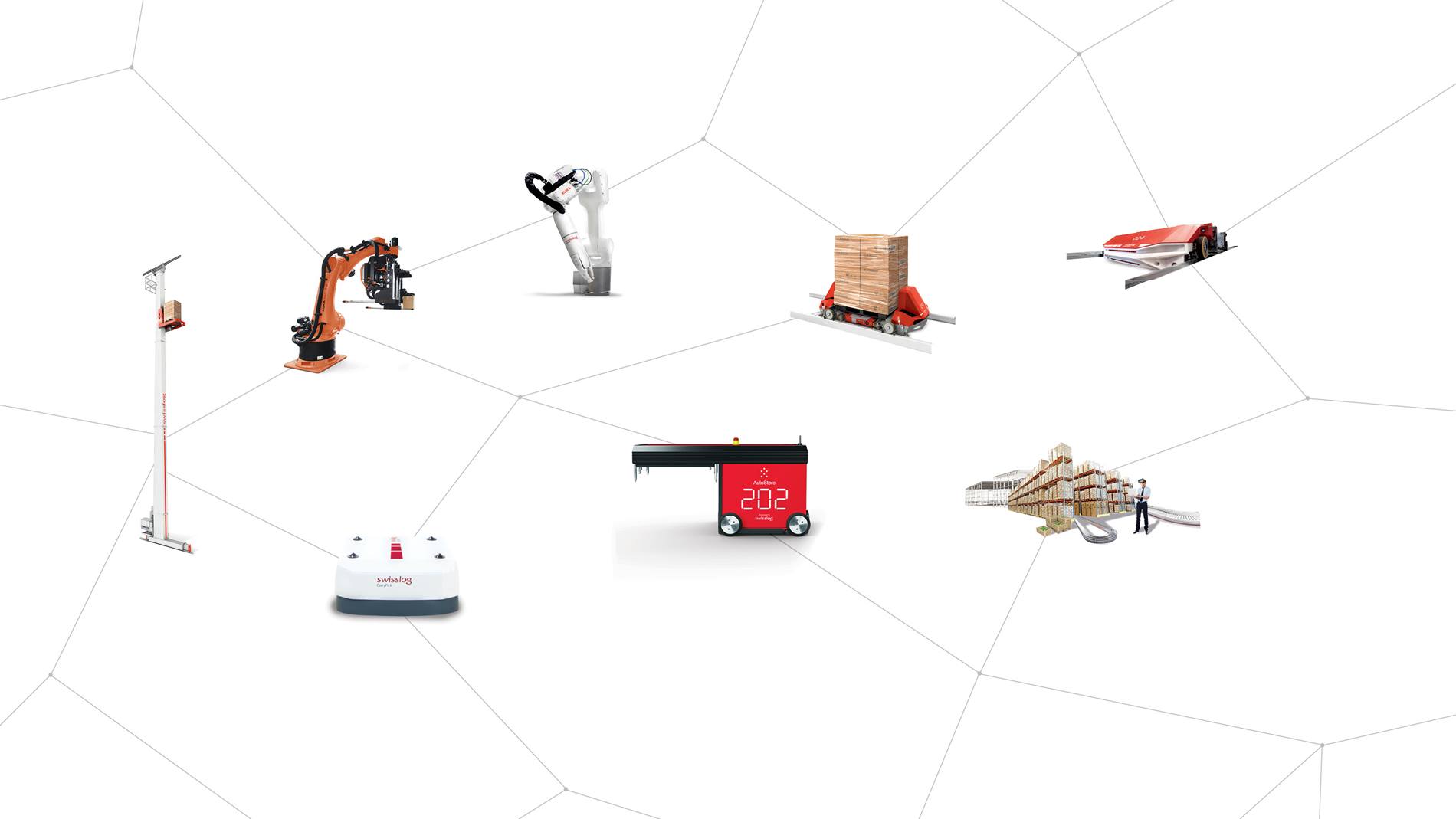 IMHX 2019: Swisslog points the way to robot and data-based warehouse automation
Intralogistics is evolving, and the future of warehousing requires flexible automation and smart data. At IMHX 2019, Swisslog, is set to present innovations based on self-optimizing, modular, software-driven and robotic technology. Visit us in Hall 18 between 24 & 27 September 2019 to learn more!
Pre-order your beverage poured by our robotic bartender
Aided by artificial intelligence, Swisslog's ItemPiQ "learns" the optimal picking method for each new item. The adaptability of ItemPiQ will be demonstrated on the Swisslog booth in the form of a robotic bartender... pre-order your drink today and make your visit one to remember!
The Dream Team
As the number one integrator, we are proud to be exhibiting the AutoStore solution on our booth. With over 160 projects worldwide, we have implemented both the world's largest AutoStore system with 361,000 storage bins and the world's smallest, with 1,000 bins.

Swisslog has developed a unique solution that supports dramatically faster work processes with improved precision. Visitors can learn about this next generation of ItemPiQ order picking and how it can be linked to materials handling solutions such as AutoStore.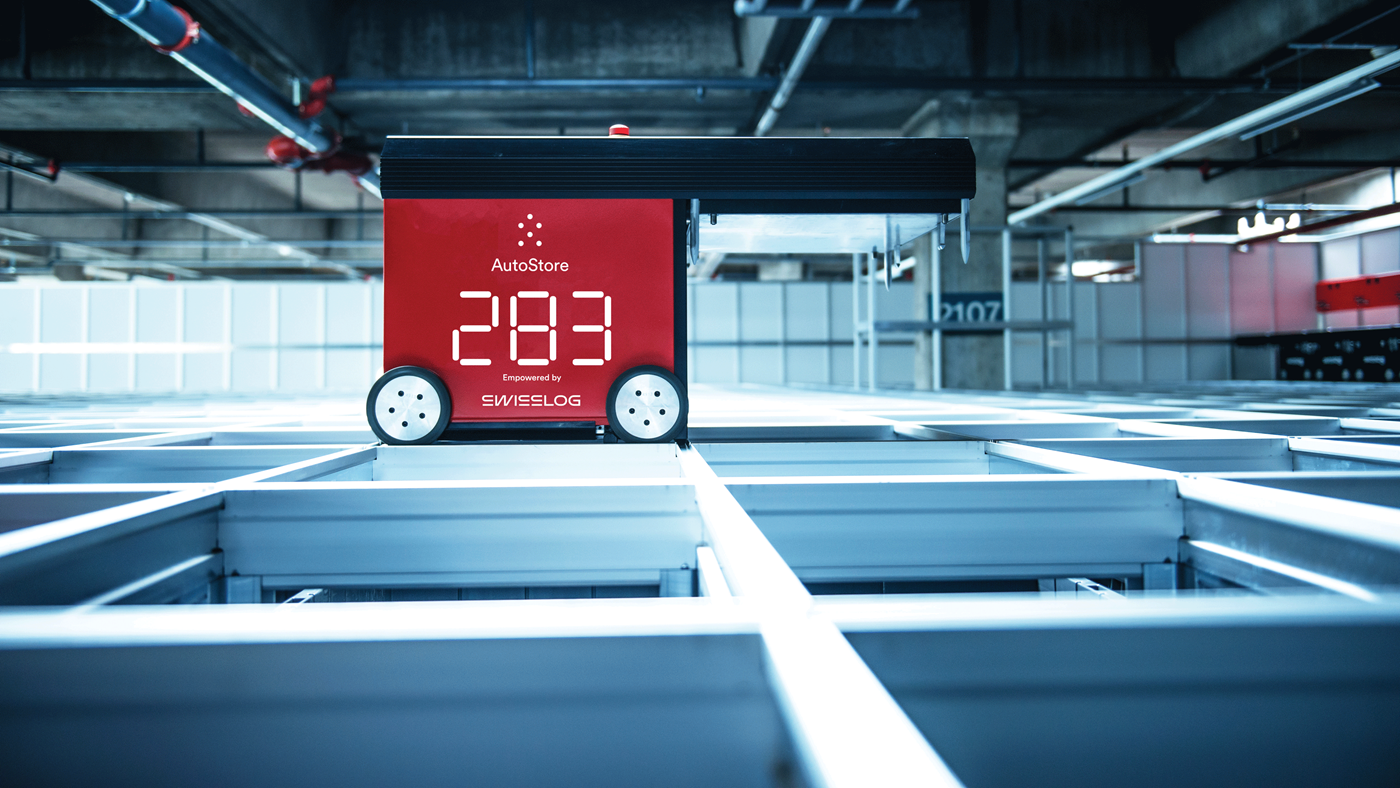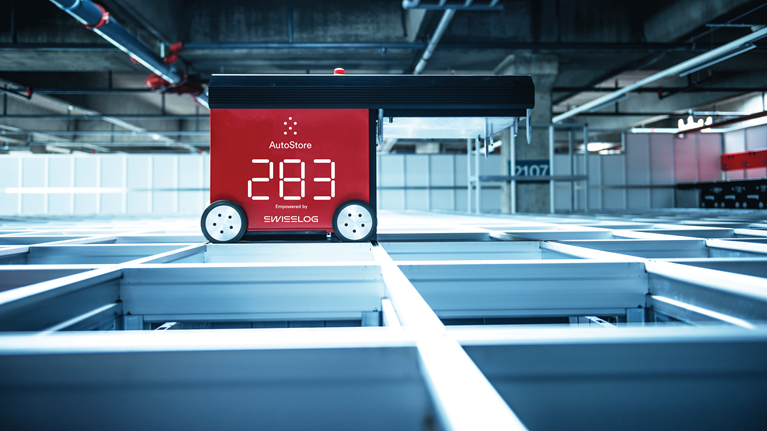 Swisslog at IMHX 2019. The highlights:
See technology in action from the world's leading AutoStore integrator
Interact with our robotic bartender for your complimentary beverage (link above)
Learn how latest technologies can optimize your operation through a Logistics Automation Consultancy Appointment (link below)
Go Green! Register on the booth and receive a 'No Plastics Exhibition Survival Kit'
Interact with our intelligent SynQ WMS via Amazon Alexa
Join us - visit our recruitment pop-up if you're looking for a new challenge!