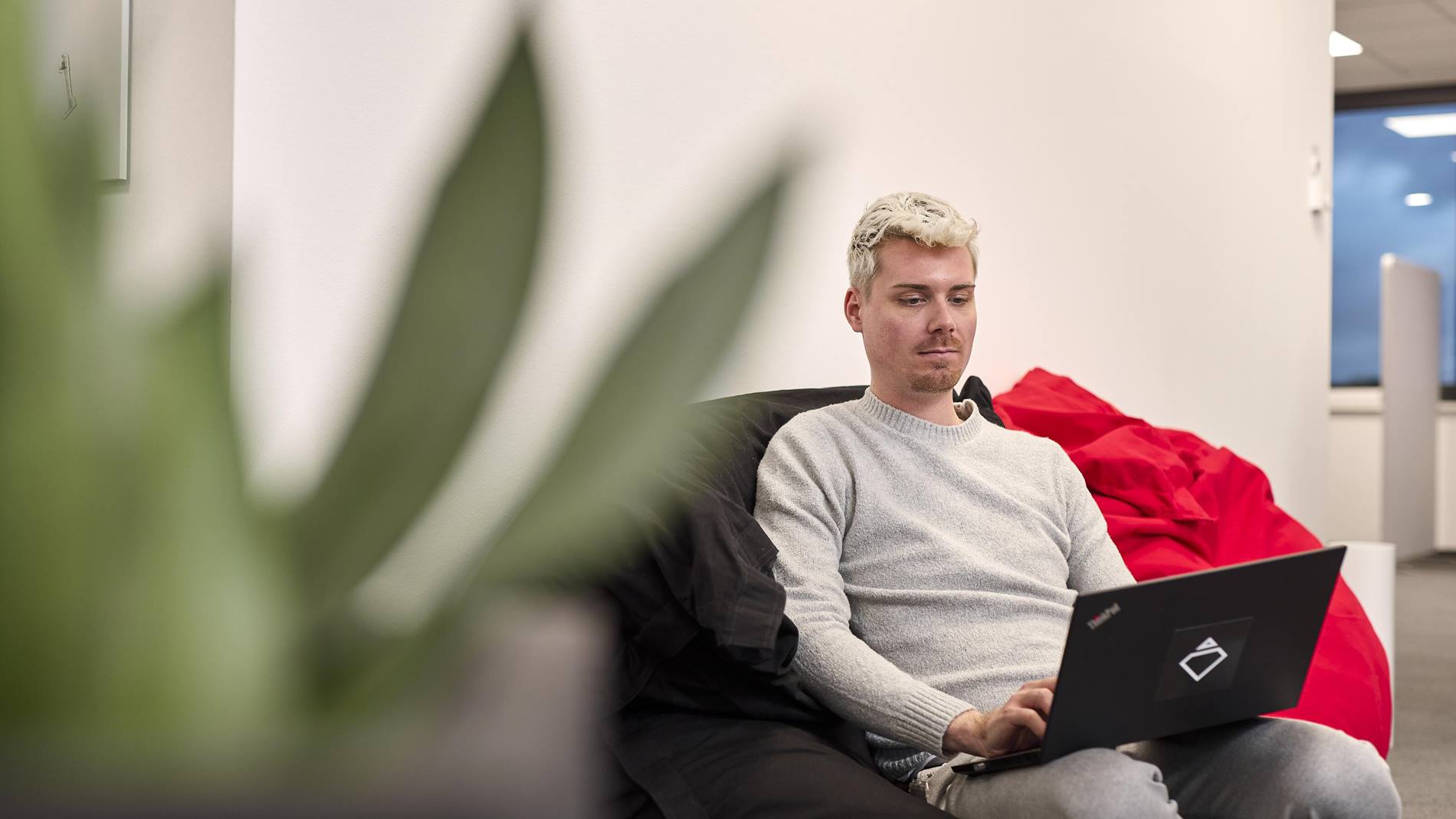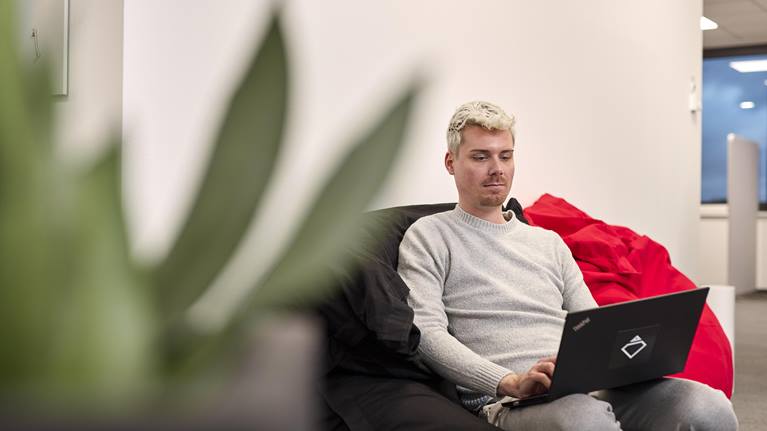 Software Engineering Manager Nordic
den 12 september 2021
Are you looking for an exciting new challenge – one where you can really make a difference? Are you passionate about technology and keen to share your expertise internationally? Step forward and discover Swisslog! Working as part of our #Software Engineering Team with a great team spirit, you will use the power of technology to shape the future of intralogistics for forward-thinking customers. We're offering a talented individual the opportunity to join our incredible team and get the most out of their potential – could it be you?

Sammanfattning
Partille, Sverige

Software

Regular/ Permanent/ Full-time
Dina arbetsuppgifter
The Software Engineering Manager will successfully deliver software for projects allocated to the department on time, within budget and in the required quality. Ensuring that the Software resources for the design, implementation, training, integration and commissioning of Software applications is maintained regarding quality of employee productivity and travel flexibility for the project business of the company as defined and agreed by the management team.

The successful candidate will be responsible for ensuring that 100% of the projects within the department are under control and the processes are performed and maintained according to the Quality standards. You will budget, forecast and maintain the cost centre account to ensure a competitive cost level is maintained and build relationships and maintain contact with other Swisslog Software Communities.

The Software Engineering manager will provide leadership, control and co-ordination of Software team in terms of resources, performance management and information to maintain a team feeling and a target oriented approach towards common goals within the organisation.

Vad du tar med dig till oss
It is essential that the successful candidate has academic recognition and practical experience in the field of Software. It is important the candidate has participated within a project environment within a project team and had participation throughout a project lifecycle. The ideal candidate will have experience using J2EE in a structured software environment.

The successful candidate use effective communication skills both written and verbal, have team management or line management experience and have proven experience of managing successful projects on time and within budget.
Applicants must communicate openly, effectively and consistently with all stakeholder groups and focus on customer needs and customer satisfaction.



Vårt löfte
Swisslog erbjuder dig möjlighet till personlig utveckling när du gemensamt med oss förverkligar vår mission: Att permanent förändra framtidens intralogistik med robotbaserade och datastödda lösningar som skapar unik kundnytta. Vi är stolta över vårt schweiziska arv, men våra produkter och tjänster efterfrågas på en global marknad. Vi förväntar oss inte perfektion, utan istället Collaboration, Commitment, Clarity och Competence (våra kärnvärden) från alla medarbetare. I gengäld erbjuder vi dig att vara med och driva på de tekniska lösningar som kommer att förändra framtiden.
Mycket god laganda
Spjutspetsteknik
Globala möjligheter
Om Swisslog
Swisslog skapar #framtidens #intralogistik. Som en del av KUKA-gruppen utvecklar vi innovativa tekniska lösningar som kommer att förändra världen. Vårt team består av 2 000 experter från 50 länder. Till kundkretsen hör några av världens största och mest spännande varumärken. Vårt gemensamma mål är att revolutionera intralogistiken på ett smart sätt och med nya angreppssätt. Med flexibla #robotbaserade och #datastödda automationslösningar effektiviserar vi försörjningskedjan och driver på industrin. #Bli en del av vårt team och förverkliga dina idéer!