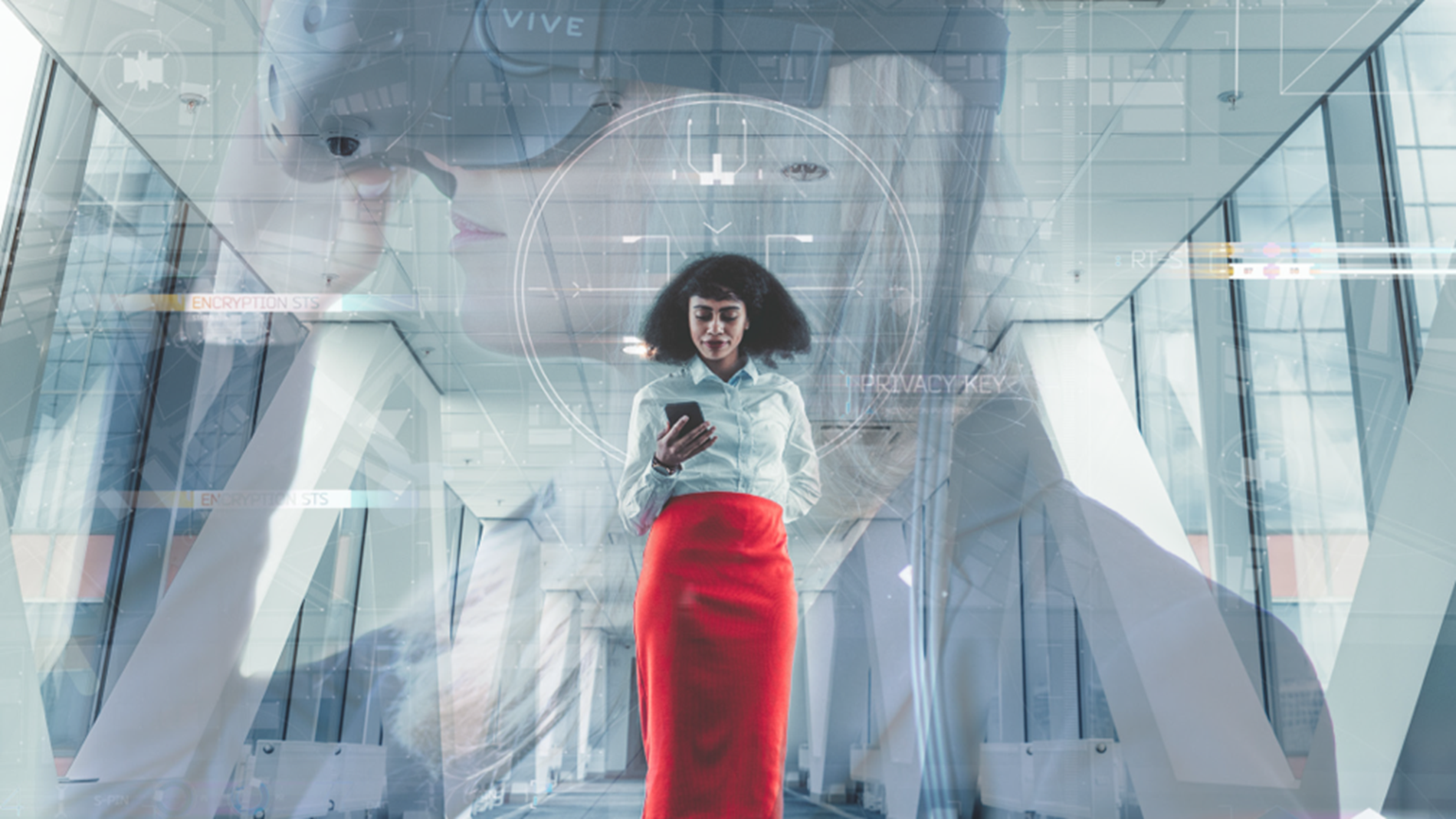 Swisslog customer magazine Inspiration: Issue Spring 2022
Get insights into the latest industry trends and innovations in Supply Chain automation.
77 percent of employees believe implementing new technology will improve their work experience. But being technologically savvy begs the questions: How can today's leaders create the buzz for employees who need that extra connection?
Learn more in the interview with Alex Martin, Global Change & Development Consultant at Swisslog.
> READ THE FULL ARTICLE AND COMPLETE YOUR PERSONAL LEADERSHIP TEST