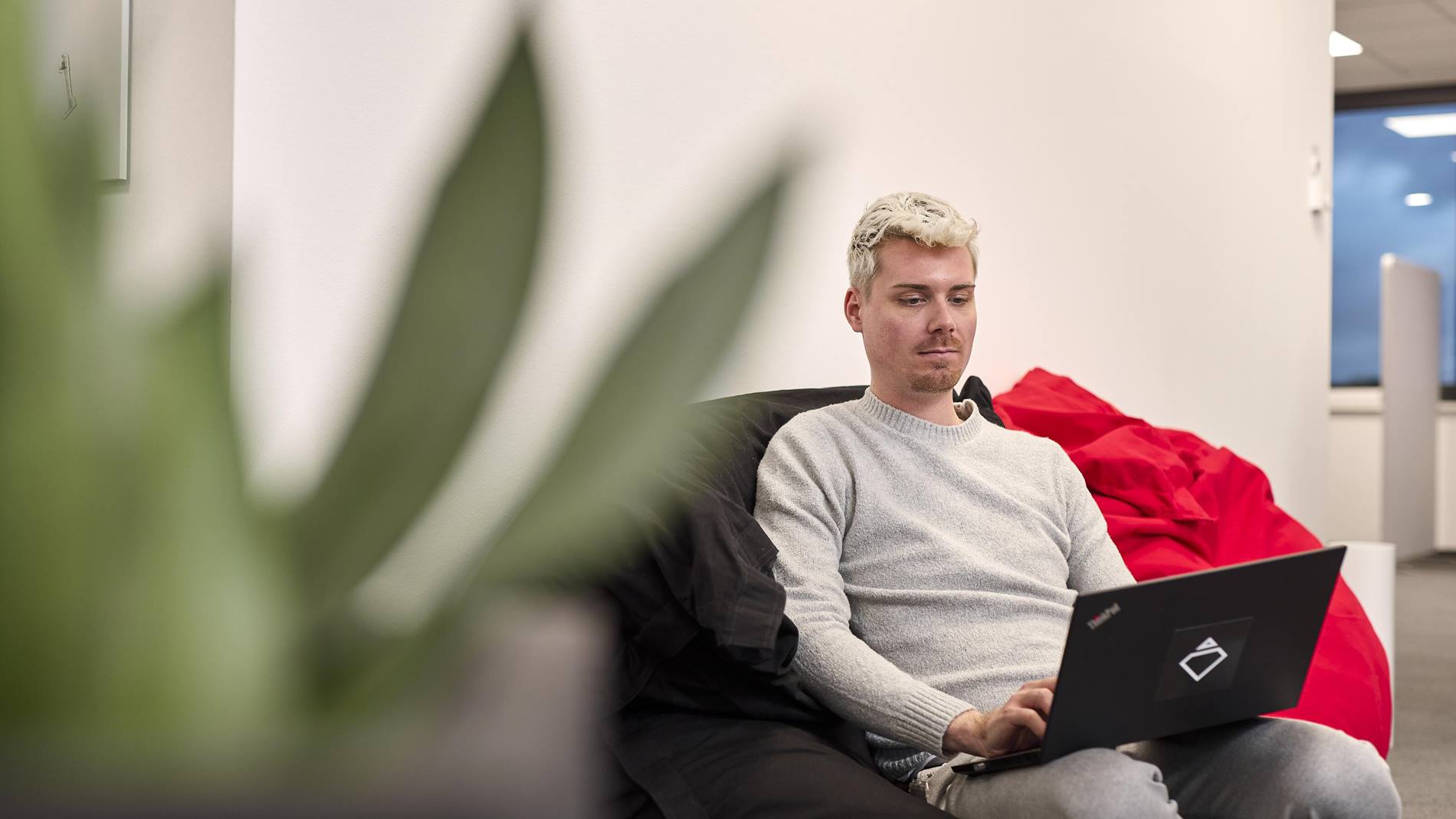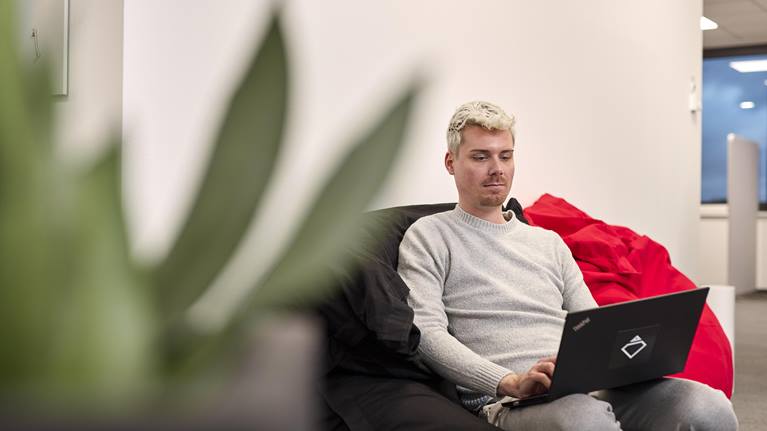 Software Support Engineer
11 oktober 2021
Swisslog Logistics, Inc., Logistics Automation - Americas, provider of integrated logistics solutions (Warehouse Management Systems) is looking for a dedicated and innovative person to strengthen its Customer Support Software Services team in Mason, OH.

• The Quality Assurance Engineer position is an intermediate position.
• The Quality Assurance Engineer is expected to work in small team sizes (2-5) on projects which run from 1-12 months in duration.
• The Quality Assurance Engineer will be able to gain a solid understanding of Swisslog's Smart Warehouse Suite (SWS) software with minimal supervision and contribute to discussions related to software.
• The Quality Assurance Engineer will also work on 24/7 on call rota in an interval of every 3 or 4 weeks.

In een oogopslag
Mason, OH, Verenigde Staten van Amerika

Software

Regular/ Permanent/ Full-time
Wat je bij ons bereikt
Establish and maintain working knowledge of Swisslog SWS software.
Write detailed service validation and test specifications as well as release and deployment packages
Develop test procedures
Design and execute all assigned software test plans and compile documented results.
Evaluate and test software according to customer requirements.
Identify and analyze any bugs found during testing and document them. Create and
maintain defect lists for all assigned projects
Create test data, scripts and SQL commands to test software
Work with Software Project Managers to embed QA standards and accountability into all project plans.
Participate in requirements gathering, system analysis, and business analysis workshops with the customer
Participate in acceptance testing with customer
Participate in on-site system commissioning
Participate in on-site system support
Carry out remote first/second level system support inside and outside of office hours
Wat jij al in je bagage hebt
\
Onze belofte
Swisslog biedt jou de mogelijkheid om je persoonlijk verder te ontwikkelen terwijl je met ons aan een toonaangevende missie werkt: de toekomst van de intralogistiek te veranderen in een toekomst waarin robot- en gegevensgebaseerde oplossingen optimale oplossingen voor klanten ontwikkelen. Wij zijn trots op onze Zwitserse afkomst. Maar onze mogelijkheden zijn wereldwijd. Wij verwachten geen perfectie maar vooral Collaboration, Commitment, Clarity en Competence (onze core values) van al onze medewerkers. Aan jou bieden we de kans om deel uit te maken van de drijvende kracht achter oplossingen die de toekomst veranderen.
Over Swisslog
Swisslog creëert de #toekomst van de #Intralogistiek. Als deel van de KUKA groep werken wij aan de nieuwste technologieën die de wereld veranderen. Wij zijn een team van 2000 experts uit 50 landen met enkele van de wereldwijd grootste en spannendste merken als klant. Samen werken we er op smarte wijze en met nieuwe perspectieven aan om de intralogistiek te revolutioneren. Met onze flexibele #robotgebaseerde en #gegevensgebaseerde automatiseringsoplossingen zijn we een drijvende kracht om de supplychain en de industrie te verbeteren. #worddeelvanonsteam en breng ideeën tot leven!