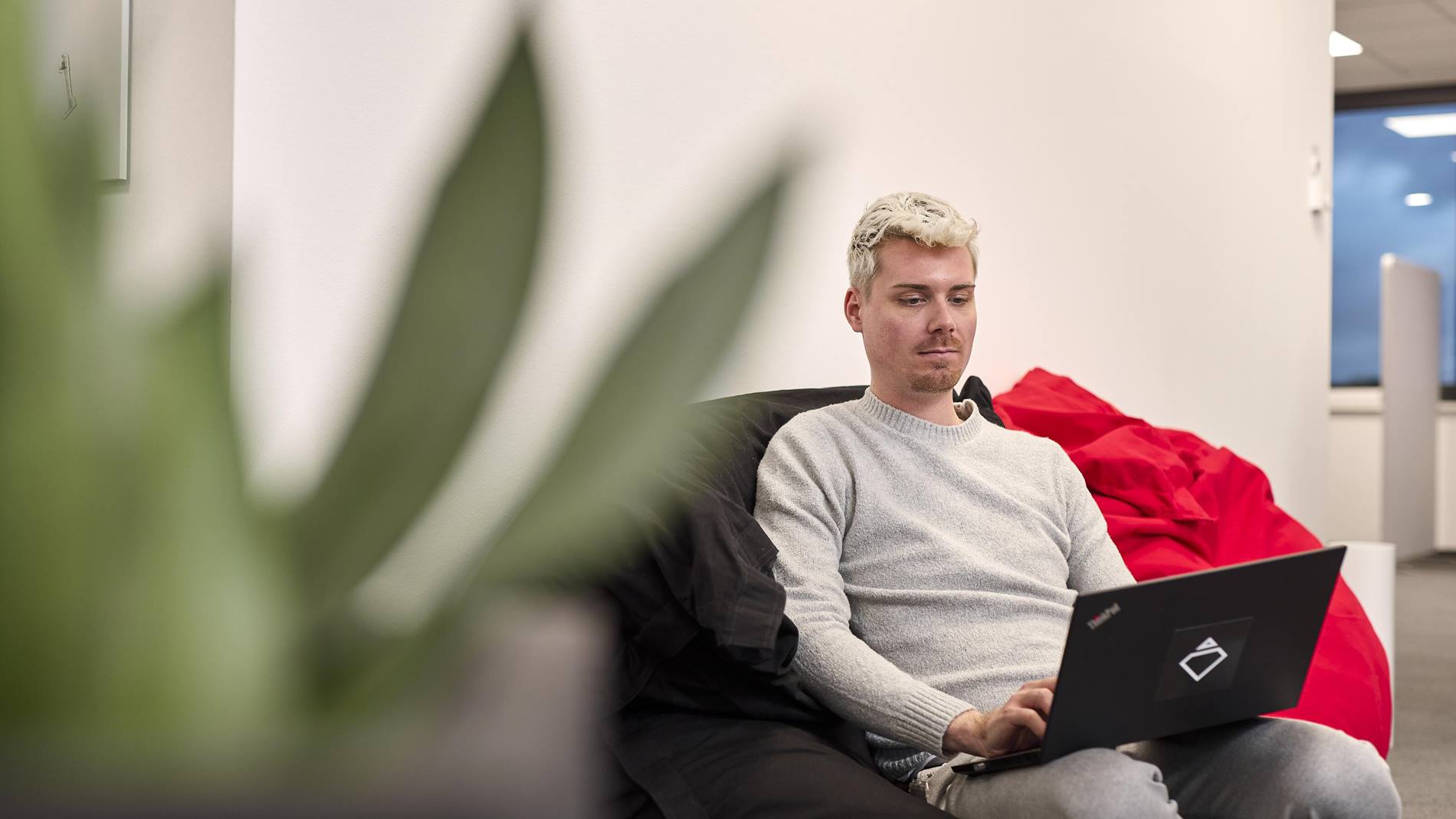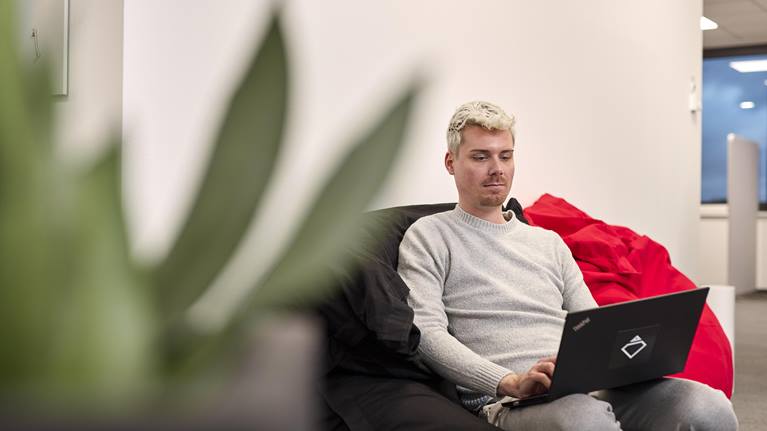 Software Solution Architect
(French Speaking)
27 augustus 2021
Are you looking for an exciting new challenge – one where you can really make a difference? Are you passionate about technology and keen to share your expertise internationally? Step forward and discover Swisslog! Working as part of our #SoftwareDevelopment Team with a great team spirit, you will use the power of technology to shape the future of intralogistics for forward-thinking customers. We're offering a talented individual the opportunity to join our incredible team and get the most out of their potential – could it be you?
In een oogopslag
Edegem, België

Software

Regular/ Permanent/ Full-time
Wat je bij ons bereikt
The Software Solution Architect will work alongside the customer, sales team and design team to find, present, demonstrate, describe and estimate software solutions for potential projects.
The successful candidate will consult for IT concepts and software processes in the sales phase, supporting the Software Sales & Consulting team. Ensuring that any requirement changes within the project are managed properly throughout the project lifecycle.
This role will support testers in the evaluation of potential defects based on the define software requirements inhouse and onsite during the integration phase.
The ideal candidate will collaborate with software engineers to identify project gaps and related costs and elaborate potential solutions to bridge the gaps.
The Software Solution Architect will hand over his knowledge about the implemented solution to the Software Support Team and assist them building up the customer- and project specific knowledge.
Wat jij al in je bagage hebt
The successful candidate has experience working with software analysis, specifications and requirements management.
You will have working knowledge of software applications and interfaces.
The candidate has experience in the role of sales or consultancy and performing as main contact to internal + external stakeholders.
Excellent written and verbal skills in English and French.
It is desirable to have experience in the supply chain or logistics industry and experience of working in a team providing software solutions in projects with tight budgets and timeframes.
Onze belofte
Swisslog biedt jou de mogelijkheid om je persoonlijk verder te ontwikkelen terwijl je met ons aan een toonaangevende missie werkt: de toekomst van de intralogistiek te veranderen in een toekomst waarin robot- en gegevensgebaseerde oplossingen optimale oplossingen voor klanten ontwikkelen. Wij zijn trots op onze Zwitserse afkomst. Maar onze mogelijkheden zijn wereldwijd. Wij verwachten geen perfectie maar vooral Collaboration, Commitment, Clarity en Competence (onze core values) van al onze medewerkers. Aan jou bieden we de kans om deel uit te maken van de drijvende kracht achter oplossingen die de toekomst veranderen.
Groei met ons mee
Opbouw van pensioen
Dienstauto
Nieuwste technologie
Grote, bekende klanten
Over Swisslog
Swisslog creëert de #toekomst van de #Intralogistiek. Als deel van de KUKA groep werken wij aan de nieuwste technologieën die de wereld veranderen. Wij zijn een team van 2000 experts uit 50 landen met enkele van de wereldwijd grootste en spannendste merken als klant. Samen werken we er op smarte wijze en met nieuwe perspectieven aan om de intralogistiek te revolutioneren. Met onze flexibele #robotgebaseerde en #gegevensgebaseerde automatiseringsoplossingen zijn we een drijvende kracht om de supplychain en de industrie te verbeteren. #worddeelvanonsteam en breng ideeën tot leven!