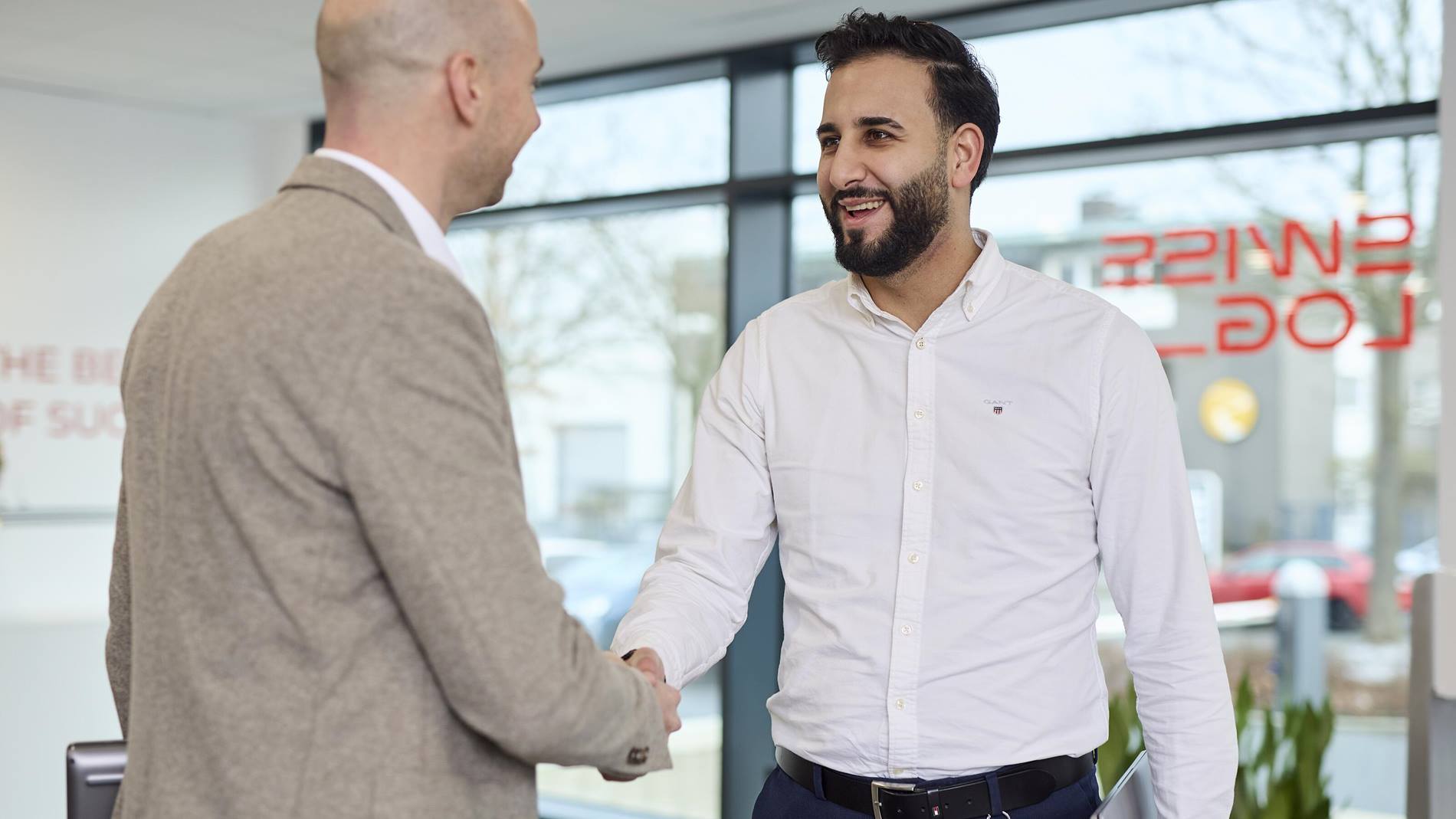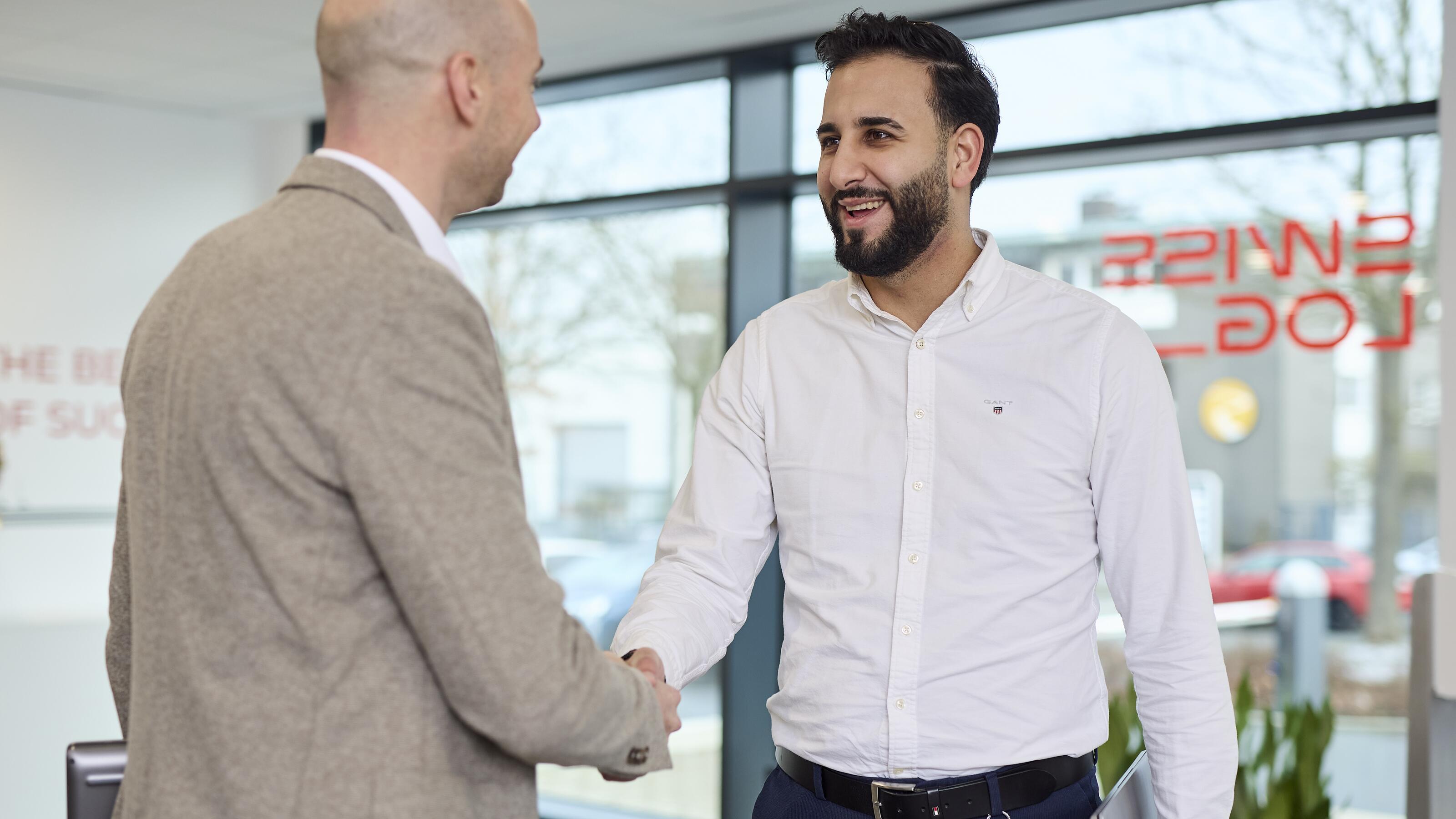 Shipping / Receiving Clerk
31 maart 2021
Swisslog Logistics, a leader in providing automated solutions for Warehouse & Distribution Centers, is seeking a Shipping/Receiving and Warehouse Clerk for our Newport News, VA, location.
In een oogopslag
Newport News, VA, Verenigde Staten van Amerika

Other

Employee
Wat je bij ons bereikt
Shipping


Fulfilling parts orders to be shipped to customer's location

Prepare items to be shipped
o
familiar with standard packing materials, tools and methods to ensure safe and secure delivery of materials

Must be able to handle heavy and oddly shaped items (maneuver and or lift to 100 lbs.)

Create and validate shipping documentation (packing lists, BOL, hazmat, etc.)

Familiar with international shipping documentation and regulations (Swisslog routinely ships to Mexico, Canada, UK, Germany, and China)

Familiar with the following shipping providers: UPS, FedEx, DHL, and LTL freight carriers

Shipment expediting

Update customers with shipping status and tracking information

Must be able to consistently package and document shipments to adhere to all domestic and international shipping and trade regulations.

Receiving

Receive packages and loads from UPS, FedEx, DHL, and LTL freight carriers

Verify contents of deliveries against packing lists and rectify discrepancies

Notify relevant parties of deliveries

Store or stage received products
o
Warehouse

Organize and maintain storage racking and shelving

Maintain the cleanliness and organization of the warehouse area

Maintain stock inventory

Create orders for stock replenishments

Maintain shipping supplies

Track maintenance and service of warehouse equipment
o
General Qualifications

Current or previous fork truck license

Computer proficiency
o
MS Outlook email
o
MS Excel
o
MS Word

Wat jij al in je bagage hebt
Preferred Experience

experience with SAP Enterprise software

Self-starter that can function well with minimal management or direction

Lifting (maneuver and or lift to 100 lbs.)

Must be proficient at multi-tasking

Good customer relation skills


Working Environment

8:00am to 5:00PM Monday – Friday

Semi-climate controlled warehouse conditions

Casual business dress

Onze belofte
Swisslog biedt jou de mogelijkheid om je persoonlijk verder te ontwikkelen terwijl je met ons aan een toonaangevende missie werkt: de toekomst van de intralogistiek te veranderen in een toekomst waarin robot- en gegevensgebaseerde oplossingen optimale oplossingen voor klanten ontwikkelen. Wij zijn trots op onze Zwitserse afkomst. Maar onze mogelijkheden zijn wereldwijd. Wij verwachten geen perfectie maar vooral Collaboration, Commitment, Clarity en Competence (onze core values) van al onze medewerkers. Aan jou bieden we de kans om deel uit te maken van de drijvende kracht achter oplossingen die de toekomst veranderen.
Over Swisslog
Swisslog creëert de #toekomst van de #Intralogistiek. Als deel van de KUKA groep werken wij aan de nieuwste technologieën die de wereld veranderen. Wij zijn een team van 2000 experts uit 50 landen met enkele van de wereldwijd grootste en spannendste merken als klant. Samen werken we er op smarte wijze en met nieuwe perspectieven aan om de intralogistiek te revolutioneren. Met onze flexibele #robotgebaseerde en #gegevensgebaseerde automatiseringsoplossingen zijn we een drijvende kracht om de supplychain en de industrie te verbeteren. #worddeelvanonsteam en breng ideeën tot leven!