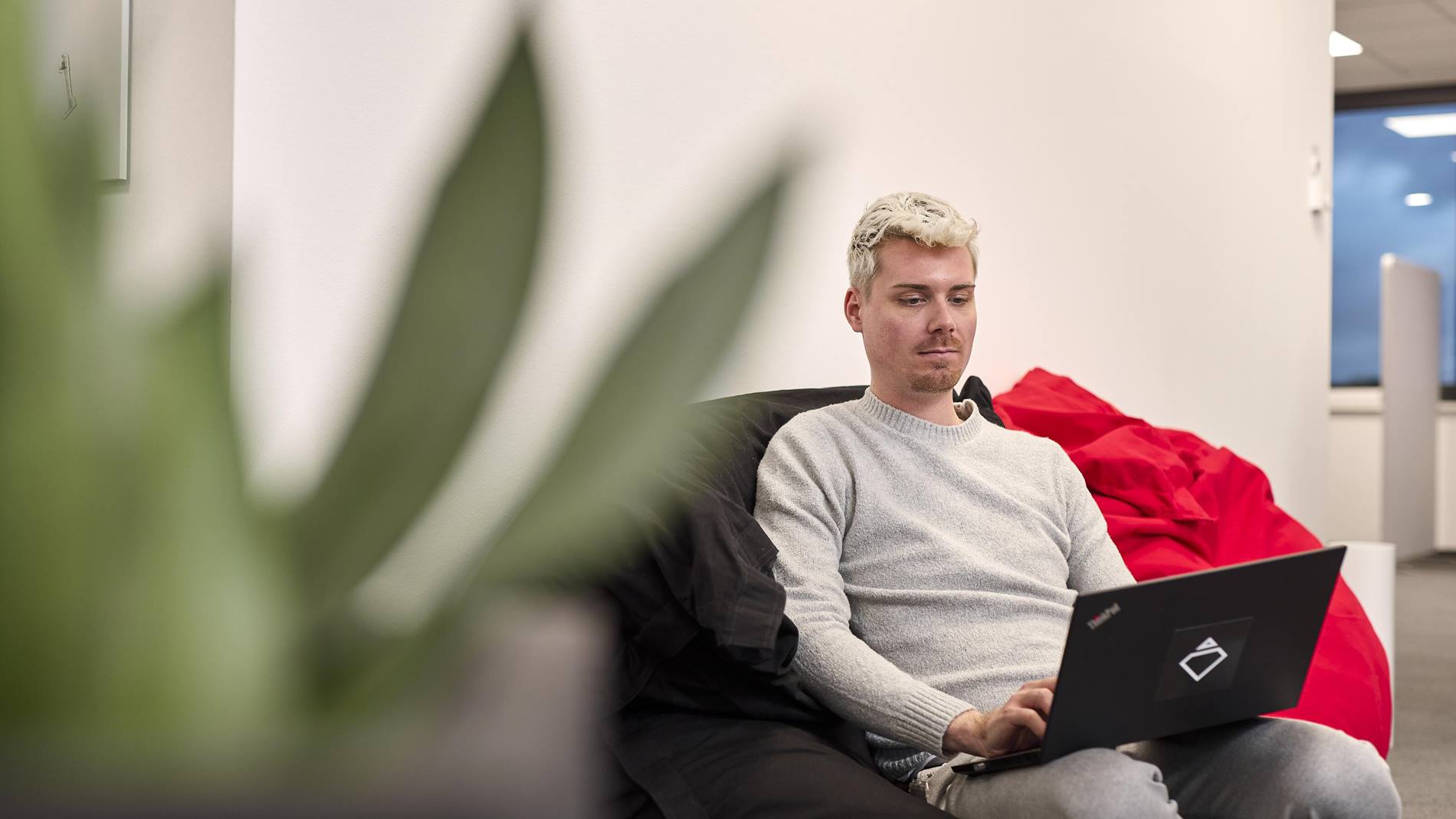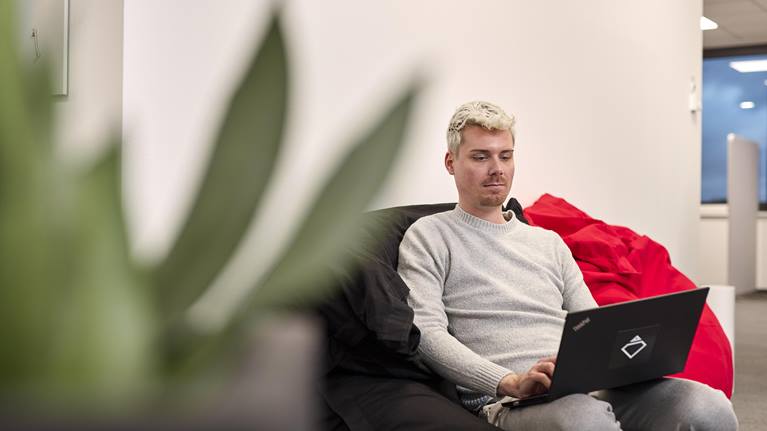 Senior Java / JEE Software Developer
Location: Kelana Jaya, Petaling Jaya
5 juni 2017
The R&D software development team is currently expanding and we are looking for two talented individuals who are technically sound in Java/JEE software development to join the existing team. This team collaborates closely with the R&D team in Switzerland to design and implement the company's flagship warehouse management system: SynQ. You'll find this position challenging yet fulfilling and rewarding.
In een oogopslag
Petaling Jaya, Malaysia

Software

Regular/ Permanent/ Full-time
Wat je bij ons bereikt
Responsible for the design and development of the Company's next generation Warehouse Management System, Visualization and Control system.
Responsible for creating new components for standard frameworks and product either on his/her own or in a small team.
Involved in delivering defined parts of project including design, implementation, testing, integration and documentation in accordance with design requirements, QA rules and guideline.
Assists other units/departments in realizing projects.
Responsible in maintaining awareness of new and related technologies.
Document developed software applications and tools.
Analyze Kernel and component requirements to define and build test cases
Analyze Kernel and component designs to define and build test cases
Perform the release testing to certify compliance to the release test prior to release
Deliver defined parts of a project, including design, implementation, testing, integration (in-house) and documentation
Periodic (minimum once per year) review with software quality manager to ensure quality compliance
Periodic (minimum once per year) review of test environment metrics to ensure that they are bringing the value required
Wat jij al in je bagage hebt
Obtained a Bachelor's Degree in Software Engineering or any equivalent degree with at least 5 years of relevant experience
Fluent English in speaking and writing
Deep software engineering knowledge
Deep logistics application knowledge
Deep quality and development process knowledge
Logistics know-how for automated and manual solutions
Knowledge in SQL, OO, Java and JEE solutions
Knowledge in developing solutions on Oracle databases
Deep software development and realization experience
Experience in Logistics and automated logistics solutions
Plans and organizes multiple tasks and projects
Takes responsibility for his/her actions
Willingness to work extra hours during peak times
Onze belofte
Swisslog biedt jou de mogelijkheid om je persoonlijk verder te ontwikkelen terwijl je met ons aan een toonaangevende missie werkt: de toekomst van de intralogistiek te veranderen in een toekomst waarin robot- en gegevensgebaseerde oplossingen optimale oplossingen voor klanten ontwikkelen. Wij zijn trots op onze Zwitserse afkomst. Maar onze mogelijkheden zijn wereldwijd. Wij verwachten geen perfectie maar vooral Collaboration, Commitment, Clarity en Competence (onze core values) van al onze medewerkers. Aan jou bieden we de kans om deel uit te maken van de drijvende kracht achter oplossingen die de toekomst veranderen.
Optimale teamspirit
Over Swisslog
Swisslog creëert de #toekomst van de #Intralogistiek. Als deel van de KUKA groep werken wij aan de nieuwste technologieën die de wereld veranderen. Wij zijn een team van 2000 experts uit 50 landen met enkele van de wereldwijd grootste en spannendste merken als klant. Samen werken we er op smarte wijze en met nieuwe perspectieven aan om de intralogistiek te revolutioneren. Met onze flexibele #robotgebaseerde en #gegevensgebaseerde automatiseringsoplossingen zijn we een drijvende kracht om de supplychain en de industrie te verbeteren. #worddeelvanonsteam en breng ideeën tot leven!
WE OFFER
13-month contractual bonus
Annual performance bonus
15% EPF contribution by Company
Comprehensive medical insurance coverage (Group PA, Healthcare, Term Life, Travel)
5-days week
Annual medical screening program
Entertainment & Wellness facilities