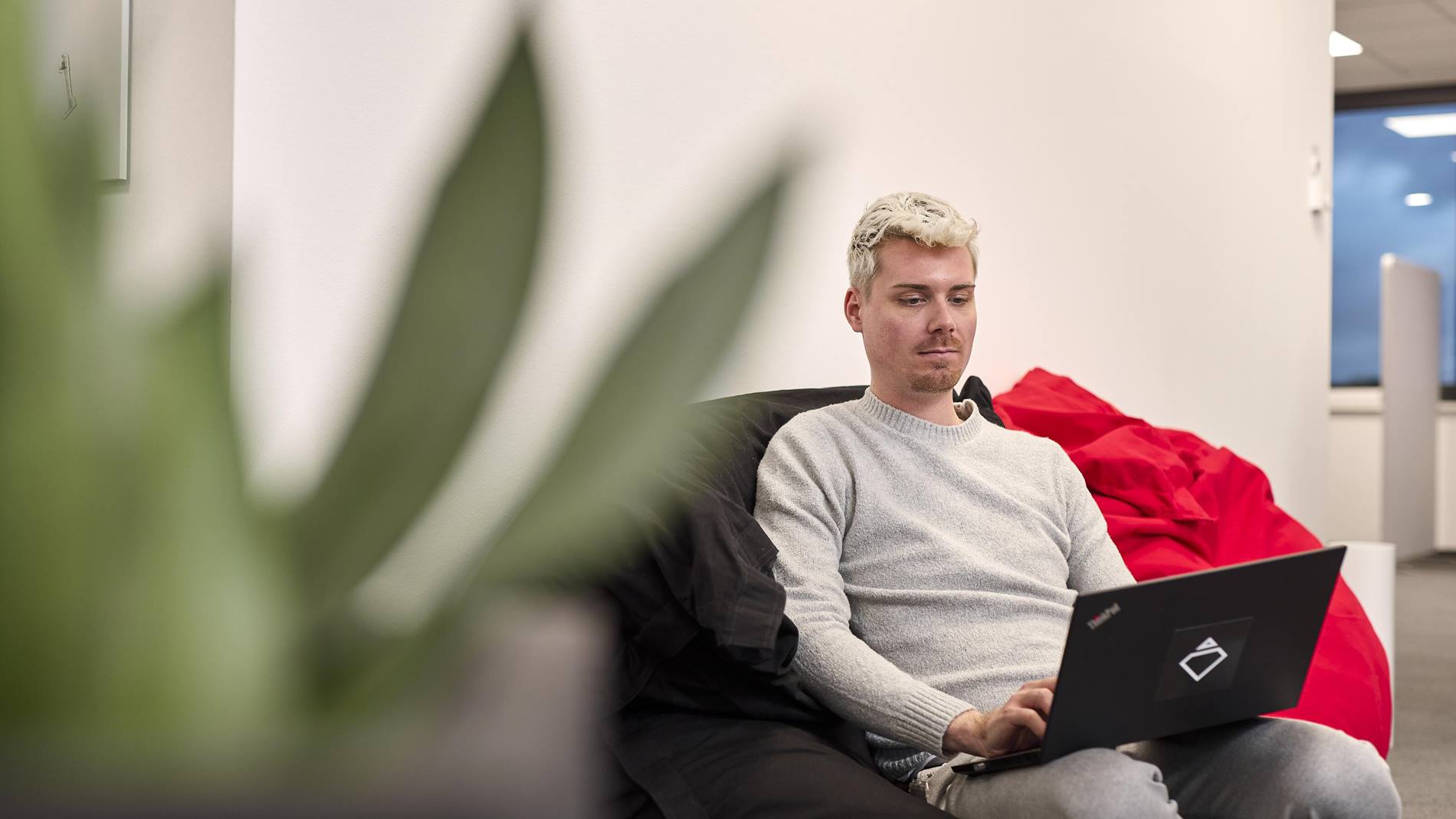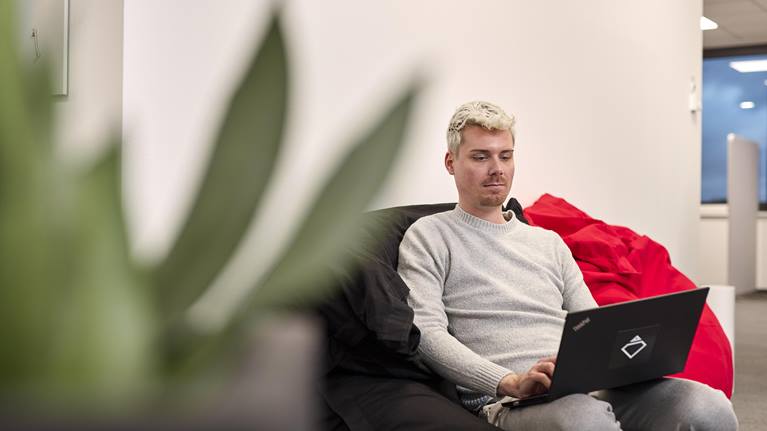 IT Web/Cloud Administrator
20 augustus 2021
Supports and maintains remote, virtual and cloud based systems infrastructure, including the implementation and design of hardware and software. Analyses, develops, modifies, tests, maintains and supports the integrity of the hardware, virtualization layer, operating system environment and various applications. Administers, installs, and troubleshoots a variety of operating systems and applications to include web application servers and databases. Performs systems maintenance tasks, such as system back-up, recovery, and file maintenance. Schedules, installs, and tests system software upgrades. Configures software and resolves technical problems. Monitors and maintains software licensing and maintenance agreements. Participates in on-call support for managed systems including nights, weekends and holidays. Travel required as necessary.

Reports to project managers and Software Principal. The Web/Cloud Administrator contributes to complex aspects of a project. Work is generally independent and collaborative in nature.

In een oogopslag
Newport News, VA, Verenigde Staten van Amerika

Software

Regular/ Permanent/ Full-time
Wat je bij ons bereikt
Core tasks

Responsible for the infrastructure and web tier administration of Customer facing and Internal VMs and Customer On-Prem datacenters


Supports and administers remote office-branch office (ROBO) solutions for software as a service offerings


Responsible for technical operations and service asset and configuration management IAW ITILv3 framework

Create and maintain service design packages and as-built documentation


Responsible for cyber auditing and compliance to NIST standards


Establish and maintain monitoring for availability, capacity and security

Provides information by collecting, analyzing, and summarizing system performance and trends

Makes recommendations and implements improvements following change management procedures


Participates in troubleshooting and resolving incidents. On-call support is required for production systems and critical test servers.


Completes platform upgrades and migrations


Responsible for installation and release of databases as submitted by the development teams.


Participate in problem management process by completing root cause analysis

Wat jij al in je bagage hebt
Essential

BS degree in engineering/computer science or demonstratable experience of comparable understanding

VMware Certified Professional

Microsoft Certified Solutions Associate (MCSA) –Windows Server

Linux System Administration

Onze belofte
Swisslog biedt jou de mogelijkheid om je persoonlijk verder te ontwikkelen terwijl je met ons aan een toonaangevende missie werkt: de toekomst van de intralogistiek te veranderen in een toekomst waarin robot- en gegevensgebaseerde oplossingen optimale oplossingen voor klanten ontwikkelen. Wij zijn trots op onze Zwitserse afkomst. Maar onze mogelijkheden zijn wereldwijd. Wij verwachten geen perfectie maar vooral Collaboration, Commitment, Clarity en Competence (onze core values) van al onze medewerkers. Aan jou bieden we de kans om deel uit te maken van de drijvende kracht achter oplossingen die de toekomst veranderen.
Onboarding
Over Swisslog
Swisslog creëert de #toekomst van de #Intralogistiek. Als deel van de KUKA groep werken wij aan de nieuwste technologieën die de wereld veranderen. Wij zijn een team van 2000 experts uit 50 landen met enkele van de wereldwijd grootste en spannendste merken als klant. Samen werken we er op smarte wijze en met nieuwe perspectieven aan om de intralogistiek te revolutioneren. Met onze flexibele #robotgebaseerde en #gegevensgebaseerde automatiseringsoplossingen zijn we een drijvende kracht om de supplychain en de industrie te verbeteren. #worddeelvanonsteam en breng ideeën tot leven!