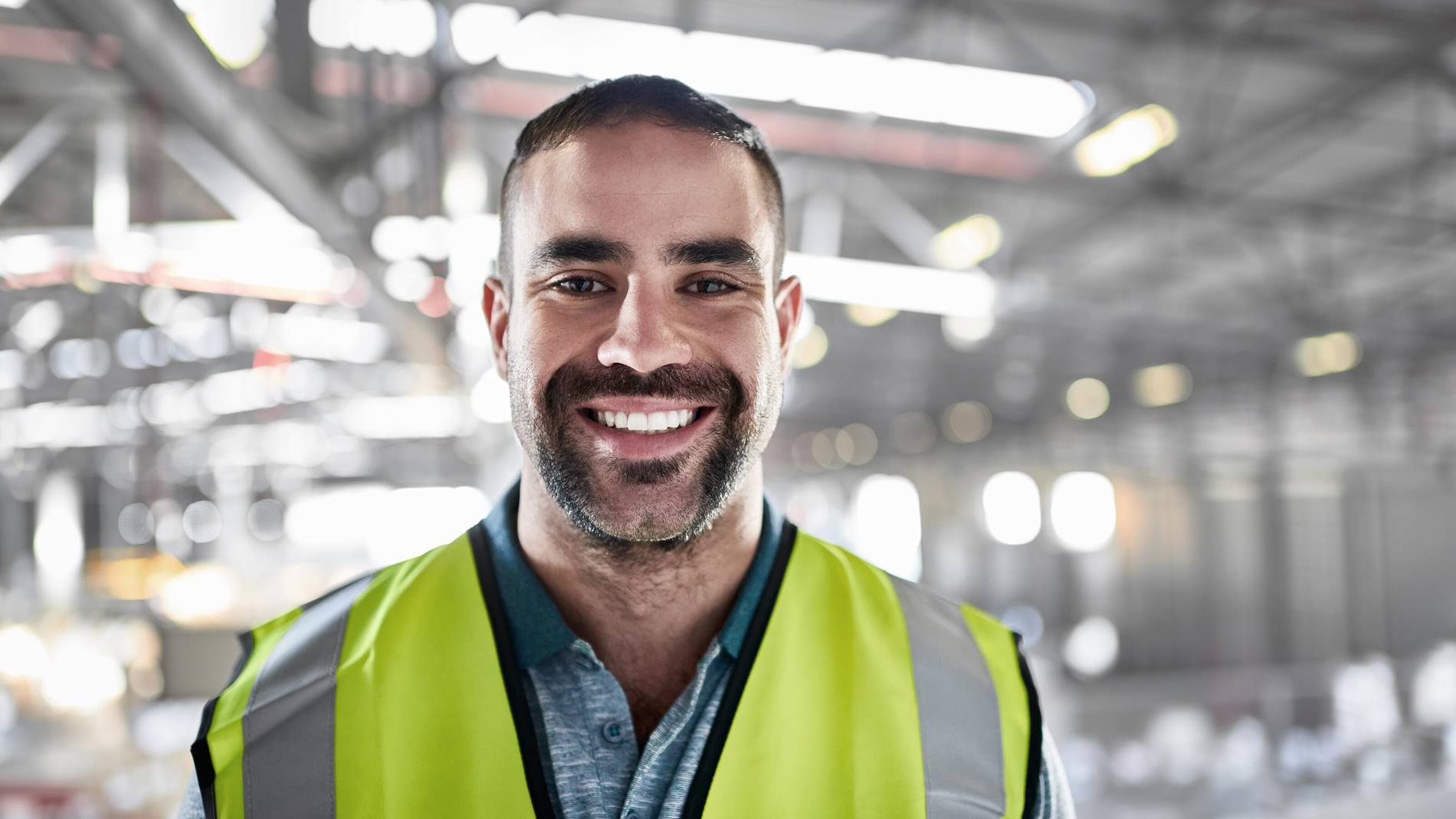 Integration Engineer
31 maart 2021
Swisslog Logistics CS organization is looking for Integration Engineer to help in execution of our customer projects.

CS Integration Engineer will work directly with CS organization Engineering, Project & Site Management, Software, Controls, Sales as well as our vendor teams to ensure homogenization on system design and implementation to deliver an on-time, highly-efficient, and high-quality project solutions.

The CS Integration Engineer will carry out the duties of coordinating the integration of new solutions and/or their upgrades into existing systems at customer sites. Such implementations have to be cost effective and with minimum disruption to the customer's daily activity.

In een oogopslag
Newport News, VA, Verenigde Staten van Amerika

Project Management

Regular/ Permanent/ Full-time
Wat je bij ons bereikt
As Swisslog Logistic CS Integration Engineer you will be responsible for:

Integrating mechanical, electrical and controls system of the new and existing equipment with the help of different technical disciplines and departments.

Providing sales support on system analysis and design prior to contract award, incorporating knowledge regarding past lessons learned when defining acceptance criteria and negotiating them with the customer.

Consulting and direct involvement in the production of subsystem-to-subsystem interfacing solutions and documentation (low and high-level) including requirements management through execution of the project.

Sourcing of components and equipment needed for the success of the projects

The Integration Engineer shall act as the primary point of contact for system acceptance testing coordination, development, and execution. (internally and externally)

Support Project PMs by starting and maintaining a punch list for the overall system integration

Participation, consulting, and general oversight for any project FATs (factory acceptance testing) that involve critical equipment and/or new technologies.

Development of a system acceptance testing plan with internal teams and customers in accordance with the project contract in order to plan for achievement of PAC (provisional acceptance).

Wat jij al in je bagage hebt
Participating in on-site installation planning discussions to minimize project Cost of Poor Quality (CoPQ) due to new or changing requirements that may not be communicated to all stakeholders.


Planning participation of on-site commissioning and integration activities of electro mechanical vendors and Swisslog FSEs.

Updating CS Realization team Ganttec Resource scheduling tool with Integration Engineering team tasks and resource allocation.

Submitting periodic (daily, weekly, and/or monthly) integration reports, whilst maintaining the integration punch list.

Execute any other Project related tasks as assigned by CS Realization management.



Onze belofte
Swisslog biedt jou de mogelijkheid om je persoonlijk verder te ontwikkelen terwijl je met ons aan een toonaangevende missie werkt: de toekomst van de intralogistiek te veranderen in een toekomst waarin robot- en gegevensgebaseerde oplossingen optimale oplossingen voor klanten ontwikkelen. Wij zijn trots op onze Zwitserse afkomst. Maar onze mogelijkheden zijn wereldwijd. Wij verwachten geen perfectie maar vooral Collaboration, Commitment, Clarity en Competence (onze core values) van al onze medewerkers. Aan jou bieden we de kans om deel uit te maken van de drijvende kracht achter oplossingen die de toekomst veranderen.
Onboarding
Over Swisslog
Swisslog creëert de #toekomst van de #Intralogistiek. Als deel van de KUKA groep werken wij aan de nieuwste technologieën die de wereld veranderen. Wij zijn een team van 2000 experts uit 50 landen met enkele van de wereldwijd grootste en spannendste merken als klant. Samen werken we er op smarte wijze en met nieuwe perspectieven aan om de intralogistiek te revolutioneren. Met onze flexibele #robotgebaseerde en #gegevensgebaseerde automatiseringsoplossingen zijn we een drijvende kracht om de supplychain en de industrie te verbeteren. #worddeelvanonsteam en breng ideeën tot leven!