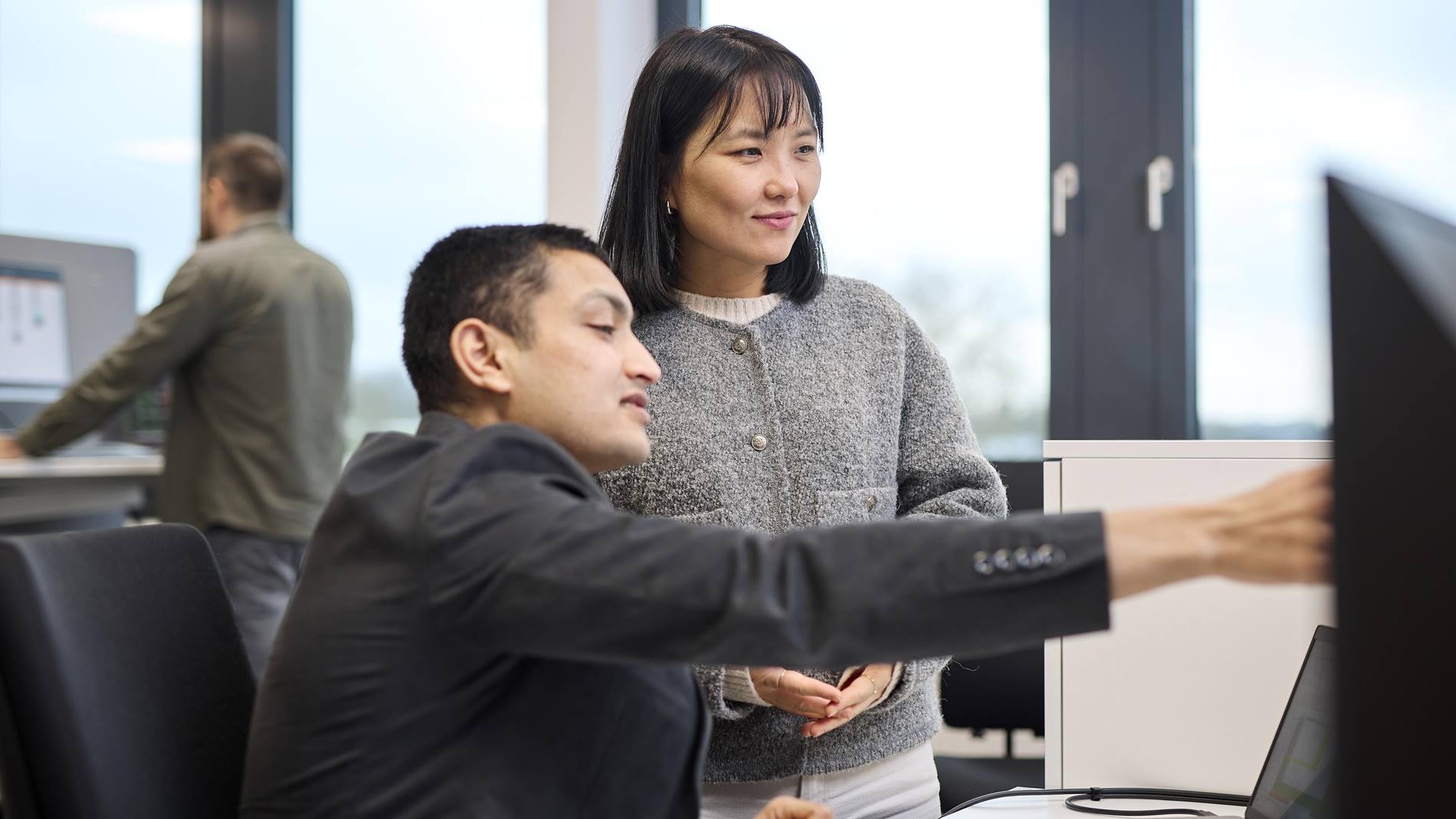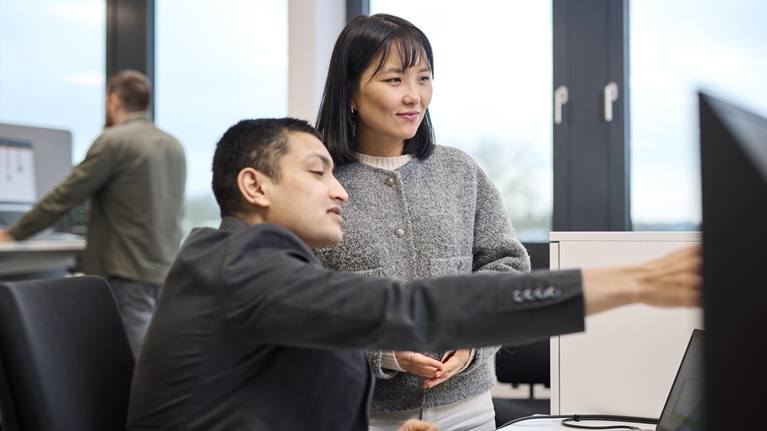 Controls Technician III (Lead)
3 november 2020
The CS Lead Controls Technician supports installations and commissioning of material distribution systems both new and retrofit. Provides a high-level understanding and knowledge of all aspects of an assigned projects and software. Supports onsite installation team with in-depth knowledge of equipment, technologies, and system software. Mentors co-workers on the processes and standard in place at Swisslog. Provides project documentation and leads on site team to perfect project execution.

In een oogopslag
Newport News, VA, Verenigde Staten van Amerika

Customer Service

Employee
Wat je bij ons bereikt
Core Tasks
•
Support, repair, and upgrade installed systems at customer facilities

•
Provide after-hours controls support of customer automation systems as required and maintaining remote access credentials

•
Provide onsite support of electrical / mechanical and controls installations

•
Electrical/mechanical troubleshooting of automation systems to reduce customer downtime

•
Responsible for development/modification of PLC and HMI software for customer automation systems on a project basis

•
Work with project / site manager to develop project schedule and ensure enough time is allotted for the required work to be completed

•
On-site commissioning of equipment from primarily a controls standpoint with in-depth knowledge of the electrical / mechanical installation as well

•
Lead on-site project team to a successful implementation

•
Develop documentation and knowledge base articles as required by projects

•
Assist in development of department processes and standards as necessary

•
Determine gaps in skills of junior member and assist in mentoring them to fill those gaps

•
Work with sales and manager to determine project requirements during the planning stage

Wat jij al in je bagage hebt
Essential education:

5+ years of experience in technical environment inclusive of strong electrical/mechanical troubleshooting
Ability to multi-task and work independently
Highly proactive and self-motivated
Siemens or Allen Bradley Certifications
Essential experience:
Industrial experience with sound knowledge of electro-mechanical or automation systems
Application knowledge of warehouse distribution systems (pallet or tote conveyor, storage and retrieval machines, monorail systems, etc)
Experience with AC Variable Frequency Drives and low voltage controls systems
Experience programming Variable Frequency Drives from scratch
Knowledge of controls programming languages like: Ladder, Statement List, Function Block Diagram, or Structured Text
Experience with Siemens Step 7 Classic, Siemens TIA Portal, and/or Allen Bradley/Rockwell Software
Experience leading teams of different backgrounds throughout a project
Experience mentoring and training co-works on processes, standards, and equipment
Essential knowledge, skills, and abilities:

Essential experience:Essential experience:
Excellent verbal/written communication skills
Read and interpret electrical and mechanical drawings
High level of motivation and sound work ethic
Customer interaction and problem resolution knowledge
Develop how to and work documentation for internal and external review
Shows ownership and pride in craftsmanship/projects
Knowledge of electrical/mechanical standards and best practices (don't run communication cable next to high voltage, e-stops must operate a certain way, etc)
Onze belofte
Swisslog biedt jou de mogelijkheid om je persoonlijk verder te ontwikkelen terwijl je met ons aan een toonaangevende missie werkt: de toekomst van de intralogistiek te veranderen in een toekomst waarin robot- en gegevensgebaseerde oplossingen optimale oplossingen voor klanten ontwikkelen. Wij zijn trots op onze Zwitserse afkomst. Maar onze mogelijkheden zijn wereldwijd. Wij verwachten geen perfectie maar vooral Collaboration, Commitment, Clarity en Competence (onze core values) van al onze medewerkers. Aan jou bieden we de kans om deel uit te maken van de drijvende kracht achter oplossingen die de toekomst veranderen.
Over Swisslog
Swisslog creëert de #toekomst van de #Intralogistiek. Als deel van de KUKA groep werken wij aan de nieuwste technologieën die de wereld veranderen. Wij zijn een team van 2000 experts uit 50 landen met enkele van de wereldwijd grootste en spannendste merken als klant. Samen werken we er op smarte wijze en met nieuwe perspectieven aan om de intralogistiek te revolutioneren. Met onze flexibele #robotgebaseerde en #gegevensgebaseerde automatiseringsoplossingen zijn we een drijvende kracht om de supplychain en de industrie te verbeteren. #worddeelvanonsteam en breng ideeën tot leven!