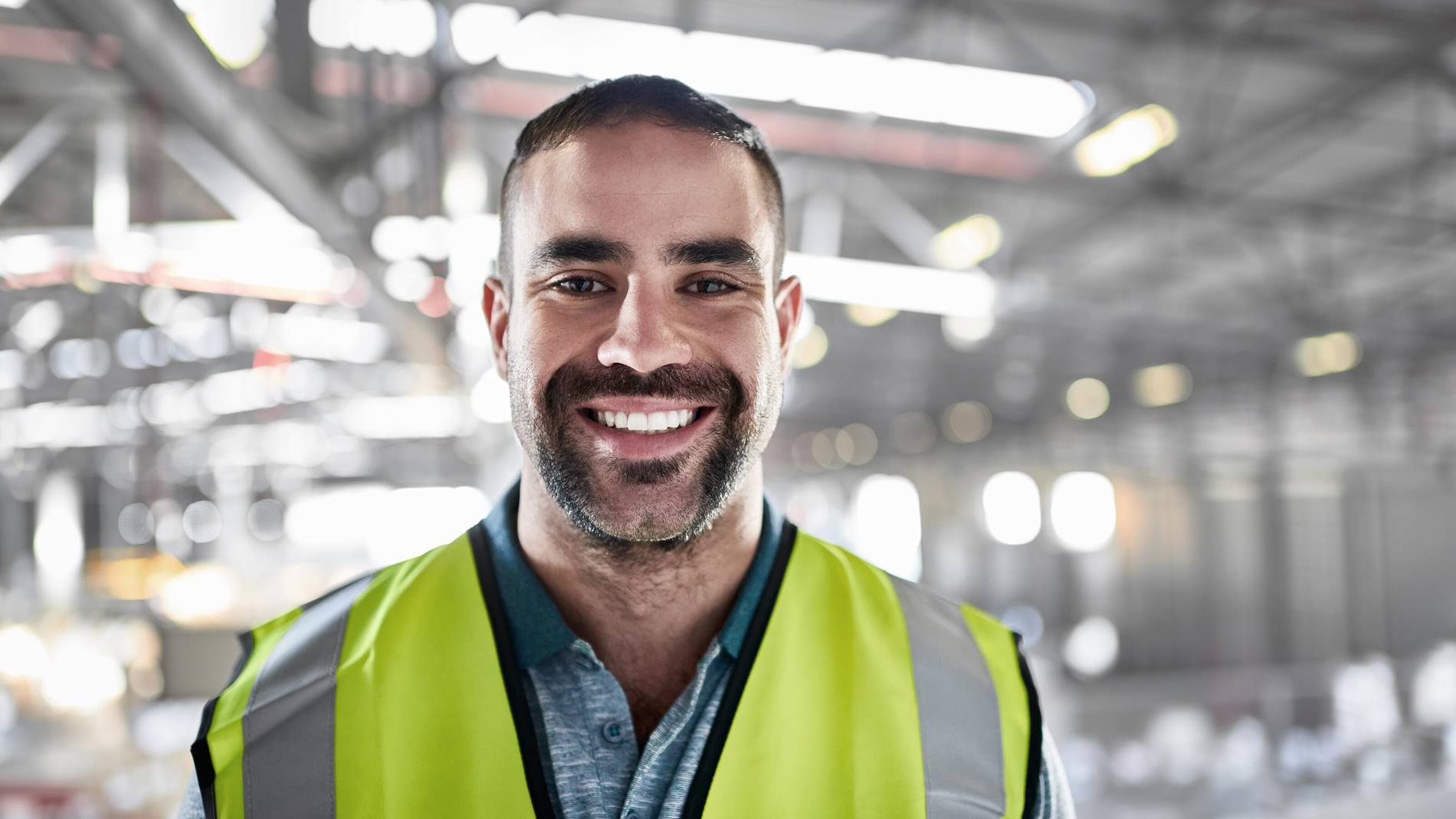 Controls Technician
3 november 2020
The CS Controls Technician II supports installations and commissioning of material distribution systems both new and retrofit. Provides a high-level understanding and knowledge of all aspects of an assigned project. Supports onsite installation team with in-depth knowledge of equipment, technologies, and system software. Identifies gaps in project schedule or material to prevent unnecessary expenses or downtime to the customer. Supports projects, customers, and co-workers both on site and remotely when necessary.
In een oogopslag
Newport News, VA, Verenigde Staten van Amerika

Controls Engineering

Regular/ Permanent/ Full-time
Wat je bij ons bereikt
Support, repair, and upgrade installed systems at customer facilities
Provide after-hours controls support of customer automation systems as required and maintaining remote access credentials
Provide onsite support of electrical / mechanical and controls installations
Electrical/mechanical troubleshooting of automation systems to reduce customer downtime
Responsible for modification of existing PLC and HMI software for customer automation systems on a project basis
Work with project manager to ensure enough time is allotted in the project schedule for the required work to be completed
Pre-project prep work is complete in a timely manner
On-site commissioning of equipment primarily from a controls standpoint with in-depth knowledge of the electrical / mechanical installation as well
Assist with on-site leading of project team to ensure project is progressing per schedule
Develop documentation and knowledge base articles as required by projects
Provides onsite team with guidance on Swisslog standards for electrical wiring and labeling
Wat jij al in je bagage hebt
3-5 years of experience in technical environment inclusive of strong electrical/mechanical troubleshooting
Ability to troubleshooting complex electromechanical systems using PLC software to localize issues
Ability to read and modify PLC code written in multiple different languages
Knowledgeable in Siemens Step 7 Classic and TIA Portal with familiarity of their programming languages (Ladder, statement list, and function block diagram)
Ability to multi-task and work independently
Highly proactive and self-motivated
Onze belofte
Swisslog biedt jou de mogelijkheid om je persoonlijk verder te ontwikkelen terwijl je met ons aan een toonaangevende missie werkt: de toekomst van de intralogistiek te veranderen in een toekomst waarin robot- en gegevensgebaseerde oplossingen optimale oplossingen voor klanten ontwikkelen. Wij zijn trots op onze Zwitserse afkomst. Maar onze mogelijkheden zijn wereldwijd. Wij verwachten geen perfectie maar vooral Collaboration, Commitment, Clarity en Competence (onze core values) van al onze medewerkers. Aan jou bieden we de kans om deel uit te maken van de drijvende kracht achter oplossingen die de toekomst veranderen.
Optimale teamspirit
Over Swisslog
Swisslog creëert de #toekomst van de #Intralogistiek. Als deel van de KUKA groep werken wij aan de nieuwste technologieën die de wereld veranderen. Wij zijn een team van 2000 experts uit 50 landen met enkele van de wereldwijd grootste en spannendste merken als klant. Samen werken we er op smarte wijze en met nieuwe perspectieven aan om de intralogistiek te revolutioneren. Met onze flexibele #robotgebaseerde en #gegevensgebaseerde automatiseringsoplossingen zijn we een drijvende kracht om de supplychain en de industrie te verbeteren. #worddeelvanonsteam en breng ideeën tot leven!