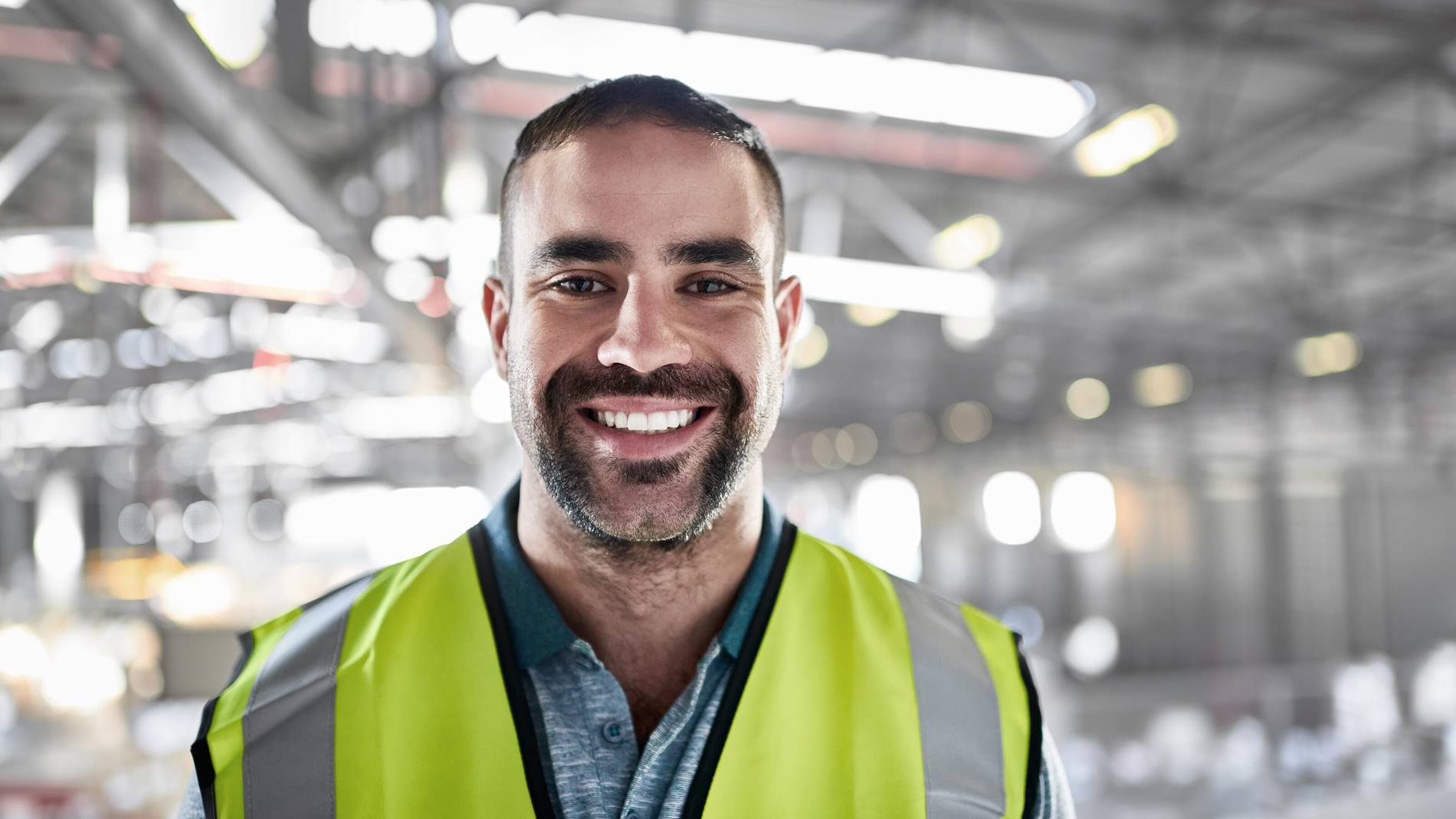 Controls Software Engineer (m/f/d)
5 augustus 2021
Are you looking for an exciting new challenge – one where you can really make a difference? Are you passionate about technology and keen to share your expertise internationally? Step forward and discover Swisslog! Working as part of our #Controls Team with a great team spirit, you will use the power of technology to shape the future of intralogistics for forward-thinking customers. We're offering a talented individual the opportunity to join our incredible team and get the most out of their potential – could it be you?
In een oogopslag
Dortmund, Duitsland

Controls Engineering

Regular/ Permanent/ Full-time
Wat je bij ons bereikt
Your tasks as a Controls Software Engineer include the further development, modularisation and optimisation of PLC programs in the field of intralogistics.
You will develop software modules including emulation of the hardware for in house testing.
You carry out system tests as well as the validation of developments to achieve product maturity
You create technical requirement analyses and system specifications as well as interface descriptions for upstream and downstream subsystems and host systems.
In addition, you support the commissioning processes and coordinate the coordination between customers, subsystems and suppliers
Wat jij al in je bagage hebt
Your basis is a degree in automation technology, mechatronics, electrical engineering or electrical/automation engineering technician
You already have experience in software development with structured text or with hardware-related high-level languages such as C, C++ or C#.
You are also familiar with test-driven development and the modelling of dynamic systems.
Ideally, you have knowledge of Visualstudio, TwinCat3 and bus systems such as EtherCAT, Profinet and Asi and have initial experience in vertical integration (MQTT/OPCUA).
You are interested in the fields of intralogistics, robotics or palletising systems and already have initial hardware experience with frequency converters, drives, drive technology, sensors and control cabinets.
Onze belofte
Swisslog biedt jou de mogelijkheid om je persoonlijk verder te ontwikkelen terwijl je met ons aan een toonaangevende missie werkt: de toekomst van de intralogistiek te veranderen in een toekomst waarin robot- en gegevensgebaseerde oplossingen optimale oplossingen voor klanten ontwikkelen. Wij zijn trots op onze Zwitserse afkomst. Maar onze mogelijkheden zijn wereldwijd. Wij verwachten geen perfectie maar vooral Collaboration, Commitment, Clarity en Competence (onze core values) van al onze medewerkers. Aan jou bieden we de kans om deel uit te maken van de drijvende kracht achter oplossingen die de toekomst veranderen.
Onboarding
Kosteloos parkeren
Goede verbinding met openbaar vervoer
Dienstfiets
Flexibele werkmogelijkheden
Optimale teamspirit
Over Swisslog
Swisslog creëert de #toekomst van de #Intralogistiek. Als deel van de KUKA groep werken wij aan de nieuwste technologieën die de wereld veranderen. Wij zijn een team van 2000 experts uit 50 landen met enkele van de wereldwijd grootste en spannendste merken als klant. Samen werken we er op smarte wijze en met nieuwe perspectieven aan om de intralogistiek te revolutioneren. Met onze flexibele #robotgebaseerde en #gegevensgebaseerde automatiseringsoplossingen zijn we een drijvende kracht om de supplychain en de industrie te verbeteren. #worddeelvanonsteam en breng ideeën tot leven!
What does Swisslog offer specifically in the Controls world:
Swisslog is going down the path of virtual commissioning, so that in the near future the entire logic of a system can be tested in-house and only the hardware-related components are commissioned on site.
The Controls Development Center operates in all 3 time zones, so the position demands and gives the greatest flexibility in terms of working hours and location, with an average of 70-60% regular annual working hours possible in the office.
The Control Development Center takes on tasks that often involve breaking new ground - the ideal place for engineers looking for challenges.
As Swisslog, we not only automate our customers' logistics processes, we also automate our own engineering and configuration processes. For this purpose, Swisslog develops applications for internal use with future-driving technologies and concepts such as Cutting Edge, Digital Twin, Machine learning and AI.