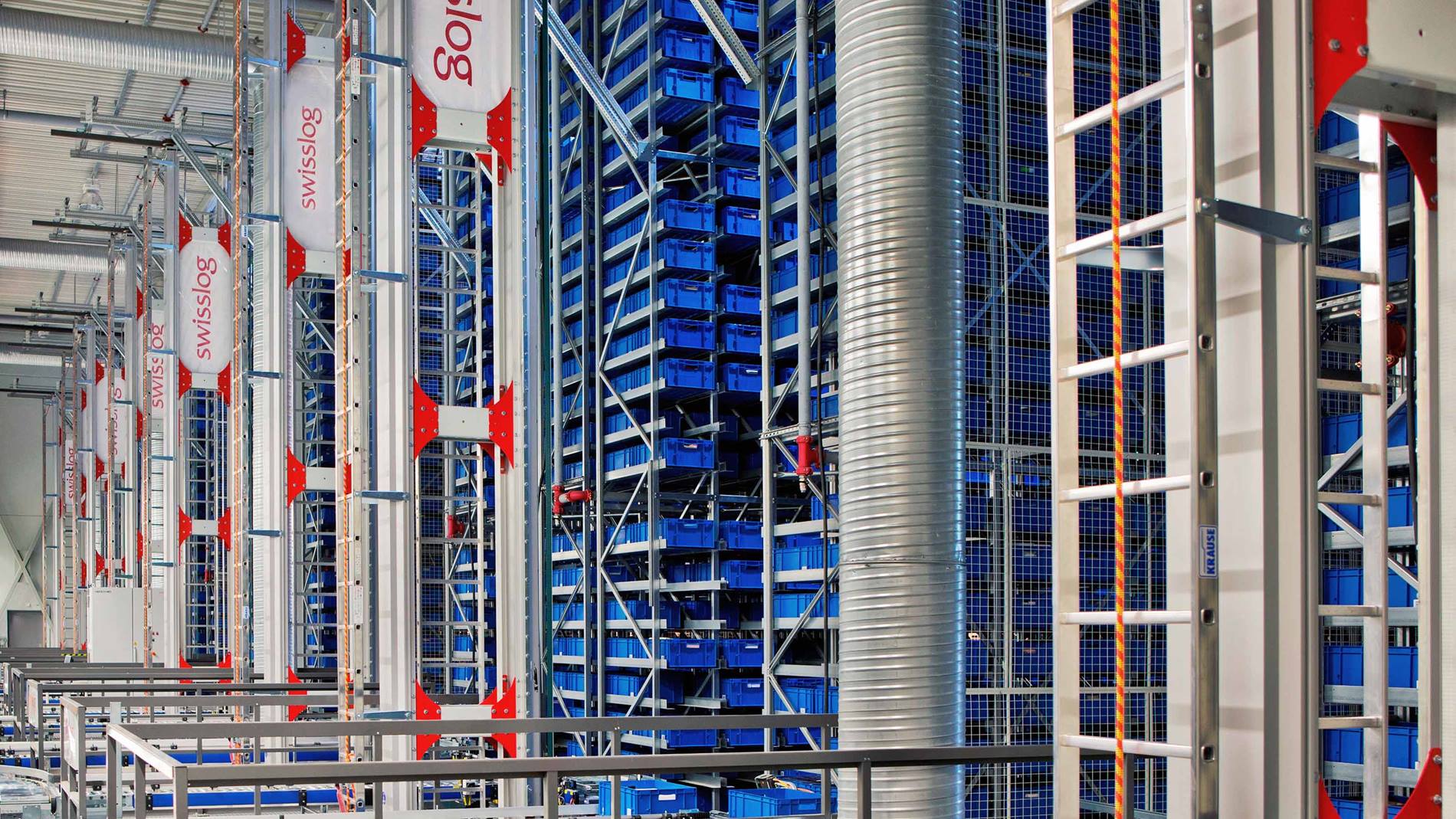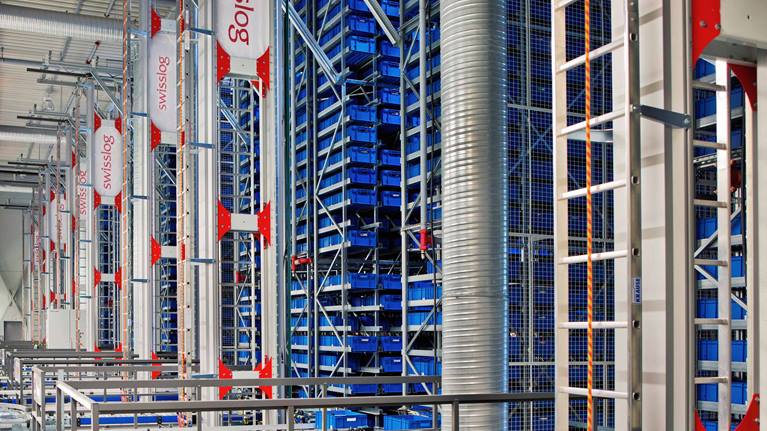 Forlagssentralen, Norway: Advanced distribution center for books
Forlagssentralen is Norway's largest distributor of books to retailers and direct to end customers. Every year approximately 10 million books are distributed to retailers and 3.5 million direct to customers. Between 40,000 and 60,000 books with 5,000 different titles are processed each day. Forlagssentralen needed a fully automated distribution center with automated picking of all inventory all of the time.
Distribution center of the future
• Distribution capacity developed to suit future market demands
• Handles orders to retailers and direct to end customers
• Flexible solution with increased handling capacity
• Increased efficiency and profitability
• Improved ergonomics
• Increased picking accuracy
• Reduced damage to goods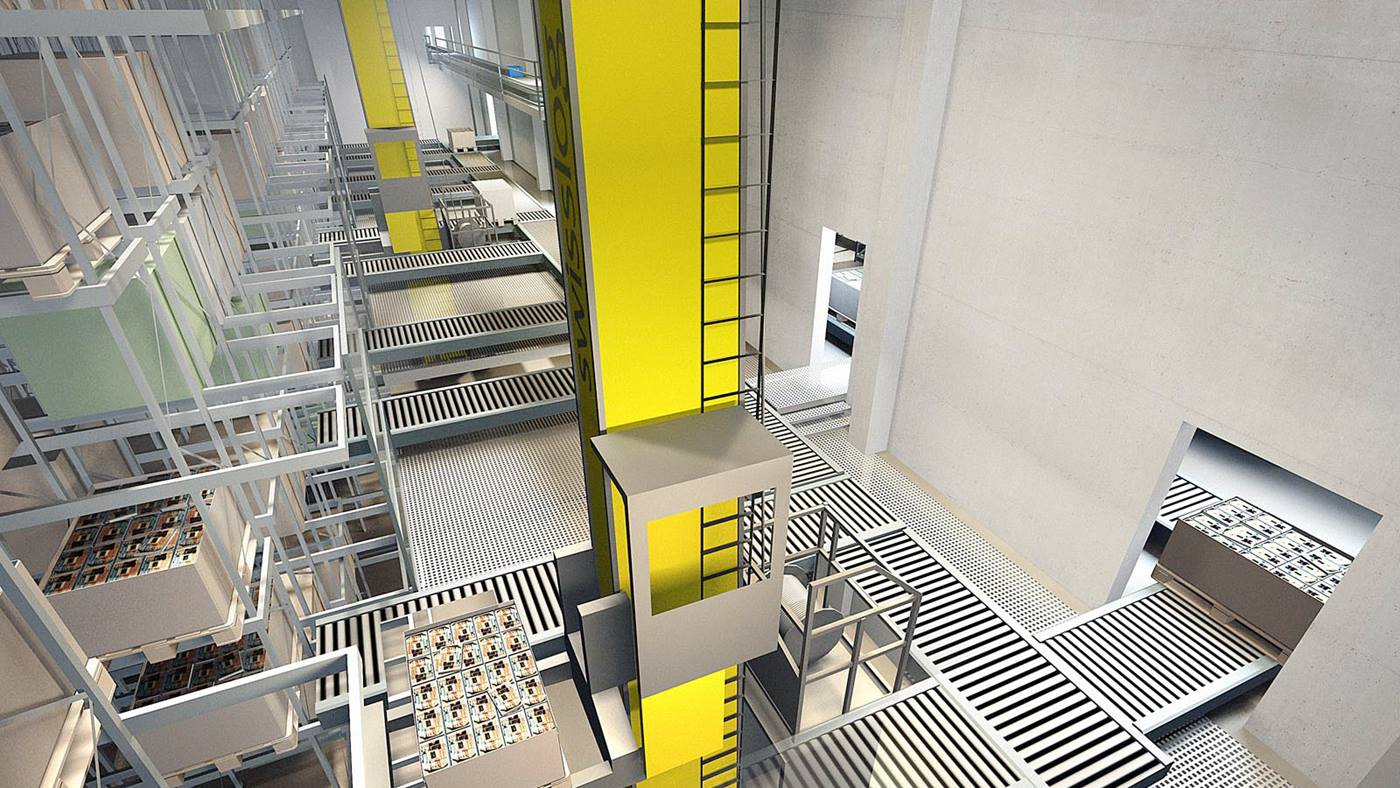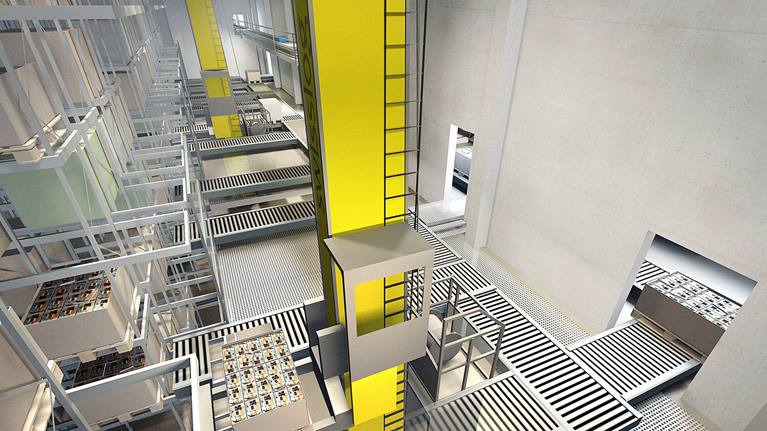 Flexible picking process
Customer orders are picked to totes or boxes from pallets or picking positions serviced by rapid miniload cranes.
Completed boxes and totes are transported to the packing and shipping area via an integrated conveyor system.For customers who have ordered large quantities of the same product, it is possible to ship out a full pallet. If the same product is to be distributed to many customers, it is possible to execute a batch-pick.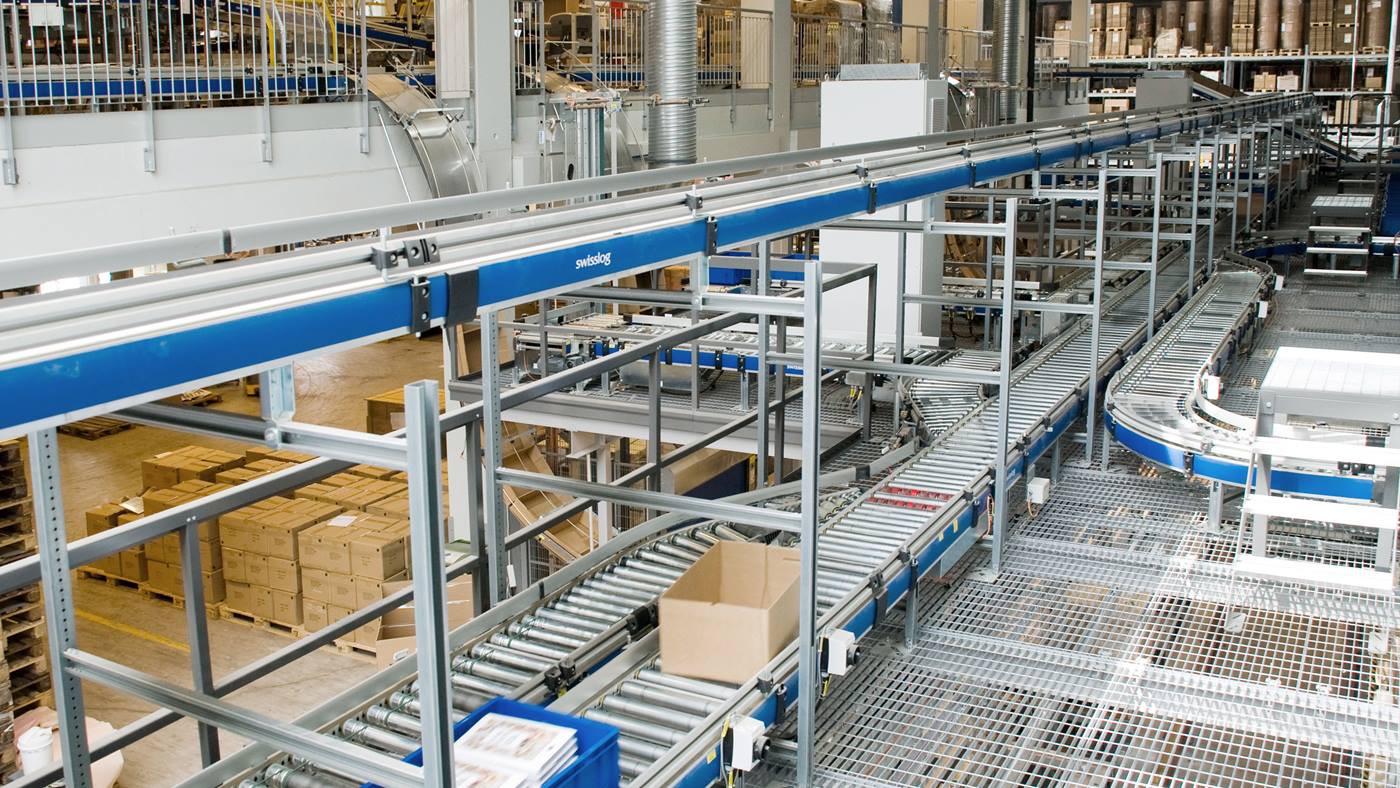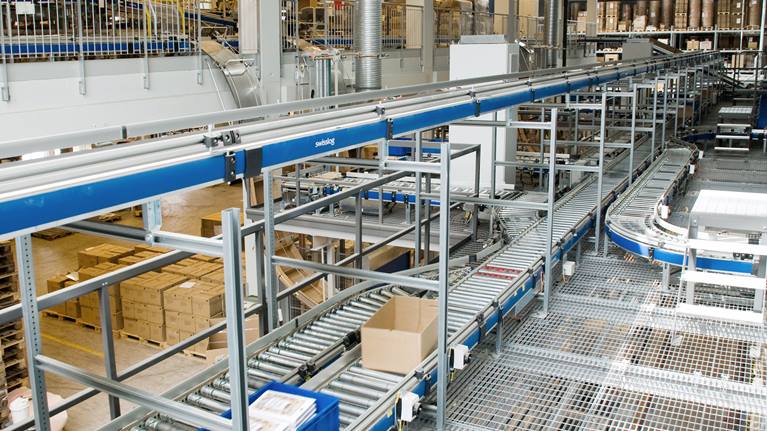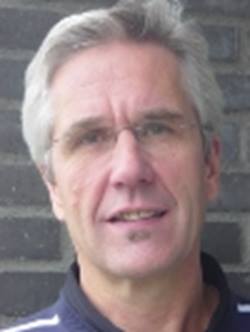 The Langhus plant is one of the most modern distribution centers for books in Europe and is fully adapted to the distribution patterns of the future.
---