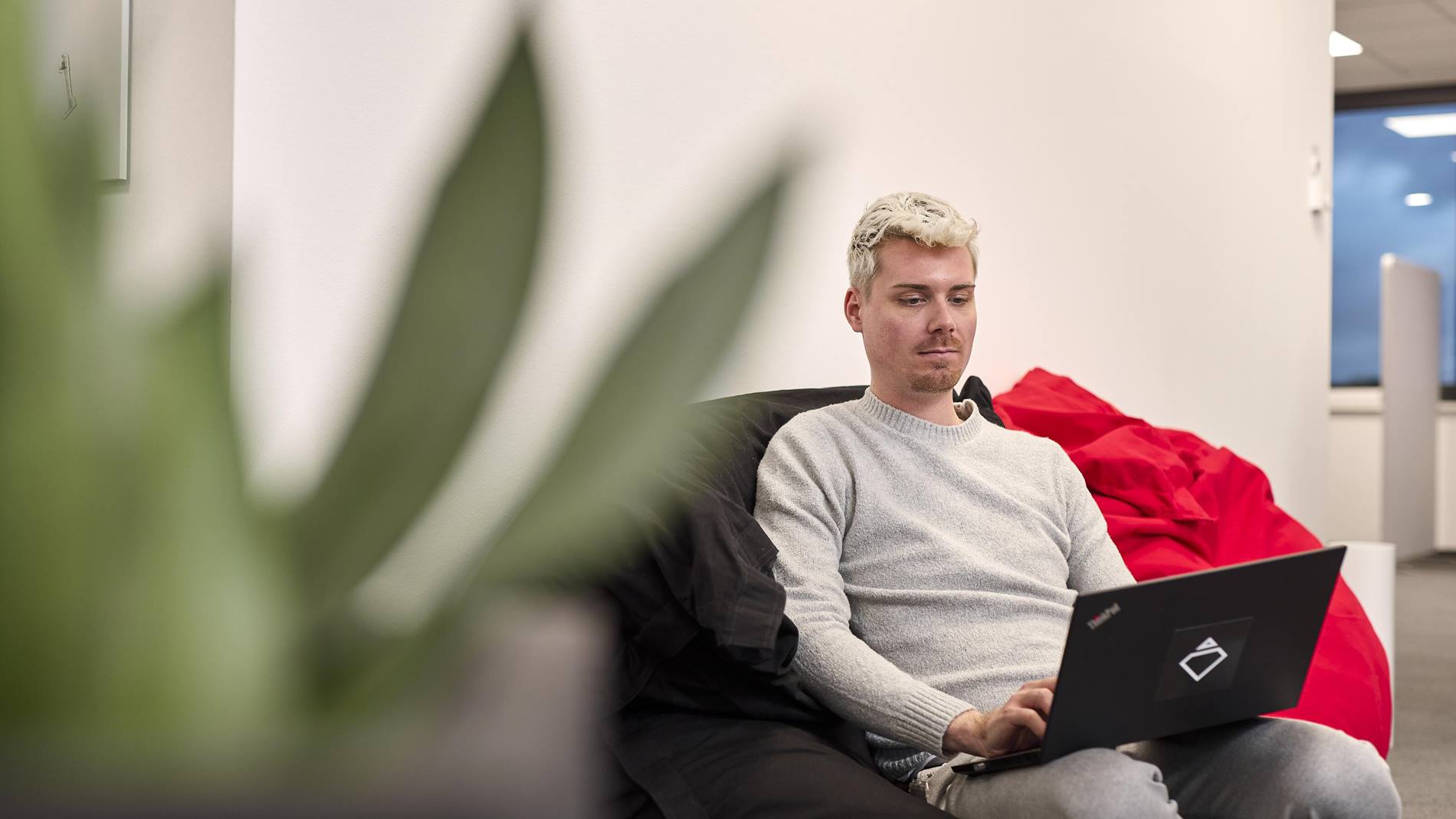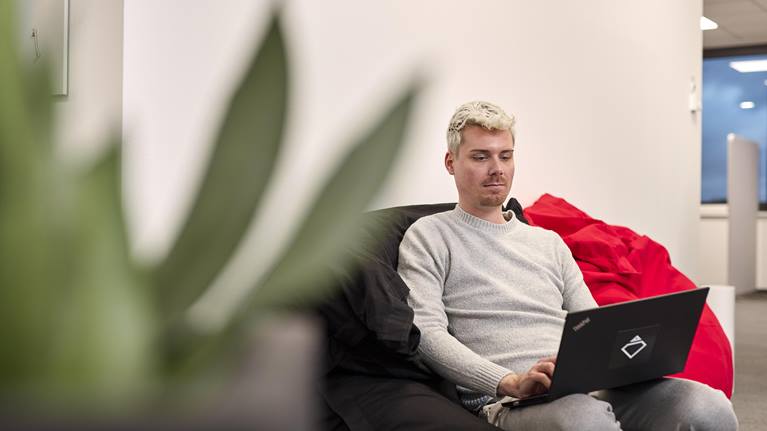 Software Solution Architect
(French Speaking)
27 août 2021
Are you looking for an exciting new challenge – one where you can really make a difference? Are you passionate about technology and keen to share your expertise internationally? Step forward and discover Swisslog! Working as part of our #SoftwareDevelopment Team with a great team spirit, you will use the power of technology to shape the future of intralogistics for forward-thinking customers. We're offering a talented individual the opportunity to join our incredible team and get the most out of their potential – could it be you?
En un coup d'œil
Edegem, Belgique

Software

Regular/ Permanent/ Full-time
Ce que vous réalisez chez nous
The Software Solution Architect will work alongside the customer, sales team and design team to find, present, demonstrate, describe and estimate software solutions for potential projects.
The successful candidate will consult for IT concepts and software processes in the sales phase, supporting the Software Sales & Consulting team. Ensuring that any requirement changes within the project are managed properly throughout the project lifecycle.
This role will support testers in the evaluation of potential defects based on the define software requirements inhouse and onsite during the integration phase.
The ideal candidate will collaborate with software engineers to identify project gaps and related costs and elaborate potential solutions to bridge the gaps.
The Software Solution Architect will hand over his knowledge about the implemented solution to the Software Support Team and assist them building up the customer- and project specific knowledge.
Ce que vous apportez avec vous
The successful candidate has experience working with software analysis, specifications and requirements management.
You will have working knowledge of software applications and interfaces.
The candidate has experience in the role of sales or consultancy and performing as main contact to internal + external stakeholders.
Excellent written and verbal skills in English and French.
It is desirable to have experience in the supply chain or logistics industry and experience of working in a team providing software solutions in projects with tight budgets and timeframes.
Notre promesse
Swisslog vous offre la possibilité d'un développement personnel en travaillant avec nous sur une mission innovante : changer l'avenir de l'intralogistique en créant une ère de solutions robotisées et basées sur les données offrant un excellent bénéfice pour le client. Nous sommes fiers de nos racines suisses, mais les possibilités que nous offrons se dispersent dans le monde entier. Nous ne nous attendons pas à la perfection, mais misons sur la collaboration, l'investissement, la clarté et la compétence (les valeurs fondamentales de notre entreprise) de nos collaborateurs. En contrepartie, nous vous offrons l'opportunité de faire partie de l'élément moteur de solutions faites pour changer l'avenir.
Grandissez avec nous
Caisse de retraite
Voiture de fonction
Technologie la plus récente
Clients de grandes marques
Au sujet de Swisslog
Swisslog participe à la conception de l'#avenir de l'#intralogistique. En tant que membre du groupe KUKA, nous travaillons au développement de nouvelles technologies prêtes à changer le monde. Nous formons une équipe de 2 000 experts et expertes venant de 50 pays et avons pour clients quelques uns des plus grandes et des plus excitantes marques au monde. Nous travaillons en collaboration, de façon intelligentes et avec de nouvelles perspectives pour révolutionner le domaine de l'intralogistique. Grâce à nos solutions d'automatisation flexibles #robotisées et #basées sur les données, nous faisons tourner la chaîne logistique et faisons avancer l'industrie. #Joignez notre équipe et permettez à vos idées de prendre vie !