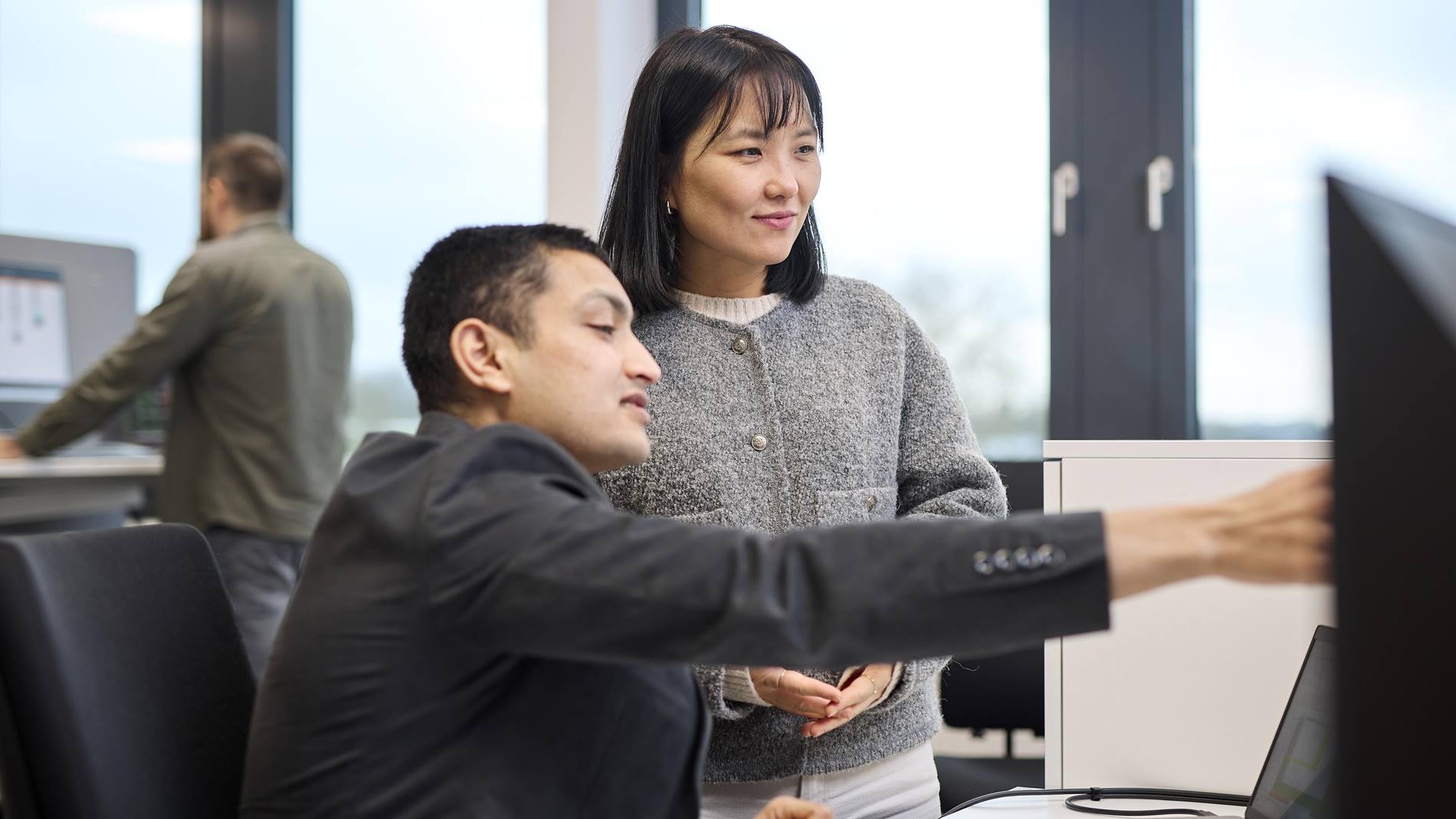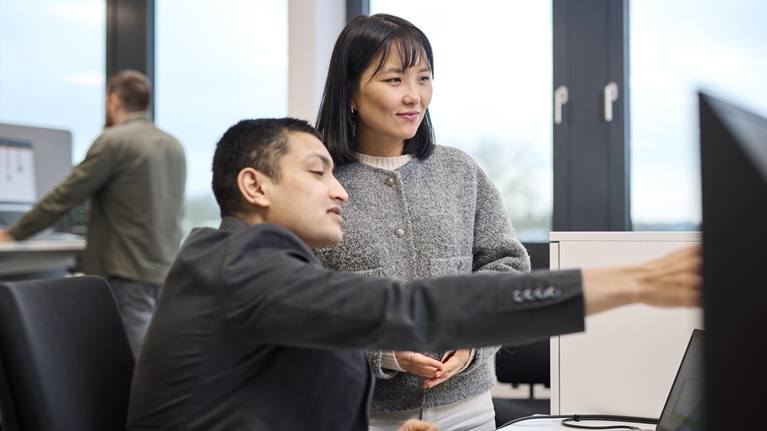 Software Project Manager
Location: Redditch
5 août 2021
En un coup d'œil
Redditch, Royaume-Uni

Software

Regular/ Permanent/ Full-time
Ce que vous réalisez chez nous
To successfully deliver projects on time and within budget taking responsibility for all Commercial aspects of a project including any changes and to communicate all project issues and plans. The post-holder will also be responsible for liaising with customers regarding the delivery of contracted work and the agreement of any change requests.

Produce and maintain sufficient project documentation and controls as detailed in the Swisslog quality management system.

Manage project issues, risks and assumptions through regular reporting

Solve problems that interfere with the project progress.

Monitor, track and communicate project progress.

Control costs to ensure projects are kept within budget.

Ensure that any changes within the project are managed properly throughout the project lifecycle.

Hold regular progress reviews and checkpoint meetings in order to ensure that progress and information are communicated to all relevant staff.

Hold regular meetings/ briefings with the customer as appropriate, including post implementation reviews.

Secure adequate resources for the project through forecasting, planning and scheduling with the team leaders and line managers.

To have a good understanding of the customers operational working practices to enable the team to improve the ability to influence, design and implement the project plan.



Ce que vous apportez avec vous
All applicants must be excellent face to face communicators, be self-driven, results oriented with a positive outlook and clear focus on high quality project implementation.
The successful applicant must be professional, credible and comfortable in management of budgets, deadlines, customer requirements and technical support.
Key leadership skills are essential for this position.

Notre promesse
Swisslog vous offre la possibilité d'un développement personnel en travaillant avec nous sur une mission innovante : changer l'avenir de l'intralogistique en créant une ère de solutions robotisées et basées sur les données offrant un excellent bénéfice pour le client. Nous sommes fiers de nos racines suisses, mais les possibilités que nous offrons se dispersent dans le monde entier. Nous ne nous attendons pas à la perfection, mais misons sur la collaboration, l'investissement, la clarté et la compétence (les valeurs fondamentales de notre entreprise) de nos collaborateurs. En contrepartie, nous vous offrons l'opportunité de faire partie de l'élément moteur de solutions faites pour changer l'avenir.
Grand esprit d'équipe
Environnement de travail moderne
Au sujet de Swisslog
Swisslog participe à la conception de l'#avenir de l'#intralogistique. En tant que membre du groupe KUKA, nous travaillons au développement de nouvelles technologies prêtes à changer le monde. Nous formons une équipe de 2 000 experts et expertes venant de 50 pays et avons pour clients quelques uns des plus grandes et des plus excitantes marques au monde. Nous travaillons en collaboration, de façon intelligentes et avec de nouvelles perspectives pour révolutionner le domaine de l'intralogistique. Grâce à nos solutions d'automatisation flexibles #robotisées et #basées sur les données, nous faisons tourner la chaîne logistique et faisons avancer l'industrie. #Joignez notre équipe et permettez à vos idées de prendre vie !
We Offer:
Swisslog is part of a global organization that strives to provide opportunities, a healthy work-life balance and a wide range of social activities. Just some of the benefits our teams enjoy include:
A great working environment
Working with advanced technologies
Encourages new ideas & innovations
Empowerment & project ownership
Multi-cultural workplace that promotes diversity
Future-oriented projects with leading brands
Hands on training & skills development
Domestic and international career opportunities.