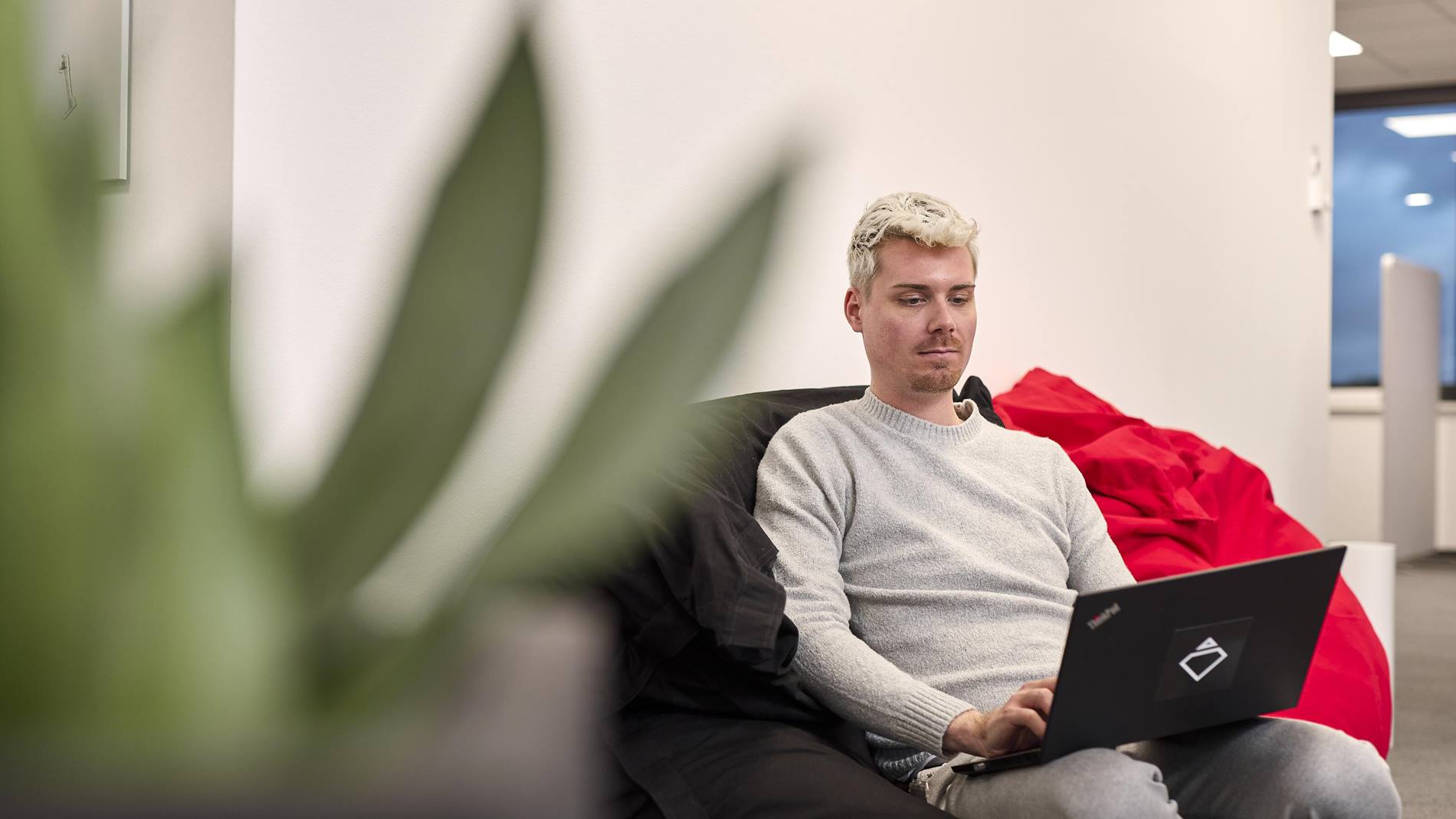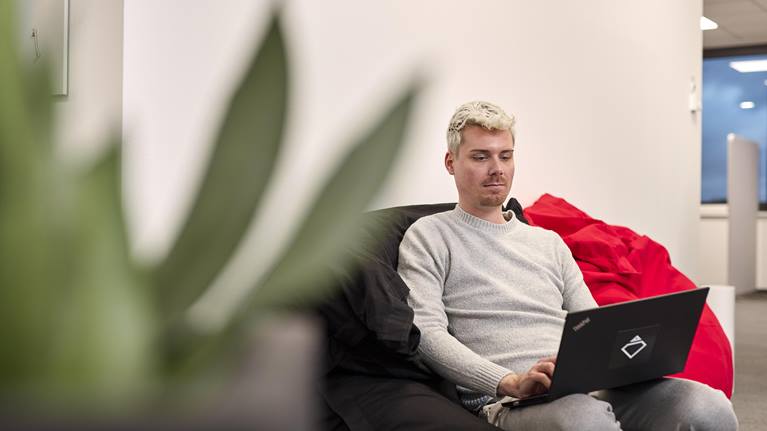 Software Engineer
Your focus will be on delivering high quality and efficient troubleshooting of development applications across Australia and New Zealand.
27 septembre 2021
Are you looking for an exciting new challenge – one where you can really make a difference? Are you passionate about technology and keen to share your expertise internationally? Step forward and discover Swisslog! Working as part of our #SolutionExecutionTeam with a great team spirit, you will use the power of technology to shape the future of intralogistics for forward-thinking customers. We're offering a talented individual the opportunity to join our incredible team and get the most out of their potential – could it be you?
En un coup d'œil
Homeoffice, Australie

Software

Regular/ Permanent/ Full-time
Ce que vous réalisez chez nous
Deliver defined parts of a project, including update of specifications, module design, implementation, testing, integration (in-house and on-site), and documentation.
Develop applications based on Java JEE, Web and Oracle PL/SQL technologies embedded into the company's product frameworks.
Development includes frontend and backend solutions and testing the software in accordance with design requirements and test plans based on the functional specifications.
Resolve software support incidents within defined SLA's agreed with local CS Support Department heads.
Identify root cause issues with live operational sites and develop permanent solutions to aid continuous improvement.
Take ownership of software trackers, but highlighting defects within support incidents and ensures those are resolved.
Implement minor change orders for installed base solutions.
Available for support outside of office hours (based on escalations) & participate in regular meetings with the implementation team.
Ce que vous apportez avec vous
Bachelor's degree in Computer Science / Information Technology or equivalent.
JAVA (version 1.8 or later) Programming.
JUnit and Test Driven Development.
Some years of experience with software development.
Previous experience of working in a team providing software solutions in projects with tight budgets and timeframes.
Has knowledge in programming Java SE & EE business (backend) and web applications (frontend).
Is knowledgeable with OO principles and techniques (Java architectures, design patterns).
Holds knowledge about test driven development, preferably based on JUnit and Mockito.
Some understanding of Application Servers, preferably Oracle GlassFish or Oracle Fusion Middleware Weblogic.
Database design and SQL programming knowledge.
Experience in the supply chain or logistics industry (desirable).
Experience with automated material flow systems conveyor, crane, etc. (desirable).
Some years of experience in consulting or system integration (desirable).
Excellent time management skills for the coordination of multiple tasks.
Excellent verbal and written communication.
A team player attitude and positive outlook.
Willingness to travel as and when required (interstate and overseas).
Must have working rights in Australia.
Experience in the below applications is advantageous:
Java Persistence API, O-R Mapping, EclipseLink.
JEE Multi-layer Architecture; Popular JEE containers like WebLogic, WildFly.
EJB3, Contexts and Dependency Injection.
Web Services, SOAP XML or RESTful.
Continuous Integration with Maven, Jenkins and Sonar.
This Software Engineer position will be reporting to the Software and Controls HUB Manager. To excel in this role you will need to have a strong interest in innovation and continuous improvement with technical applications.
Notre promesse
Swisslog vous offre la possibilité d'un développement personnel en travaillant avec nous sur une mission innovante : changer l'avenir de l'intralogistique en créant une ère de solutions robotisées et basées sur les données offrant un excellent bénéfice pour le client. Nous sommes fiers de nos racines suisses, mais les possibilités que nous offrons se dispersent dans le monde entier. Nous ne nous attendons pas à la perfection, mais misons sur la collaboration, l'investissement, la clarté et la compétence (les valeurs fondamentales de notre entreprise) de nos collaborateurs. En contrepartie, nous vous offrons l'opportunité de faire partie de l'élément moteur de solutions faites pour changer l'avenir.
Au sujet de Swisslog
Swisslog participe à la conception de l'#avenir de l'#intralogistique. En tant que membre du groupe KUKA, nous travaillons au développement de nouvelles technologies prêtes à changer le monde. Nous formons une équipe de 2 000 experts et expertes venant de 50 pays et avons pour clients quelques uns des plus grandes et des plus excitantes marques au monde. Nous travaillons en collaboration, de façon intelligentes et avec de nouvelles perspectives pour révolutionner le domaine de l'intralogistique. Grâce à nos solutions d'automatisation flexibles #robotisées et #basées sur les données, nous faisons tourner la chaîne logistique et faisons avancer l'industrie. #Joignez notre équipe et permettez à vos idées de prendre vie !