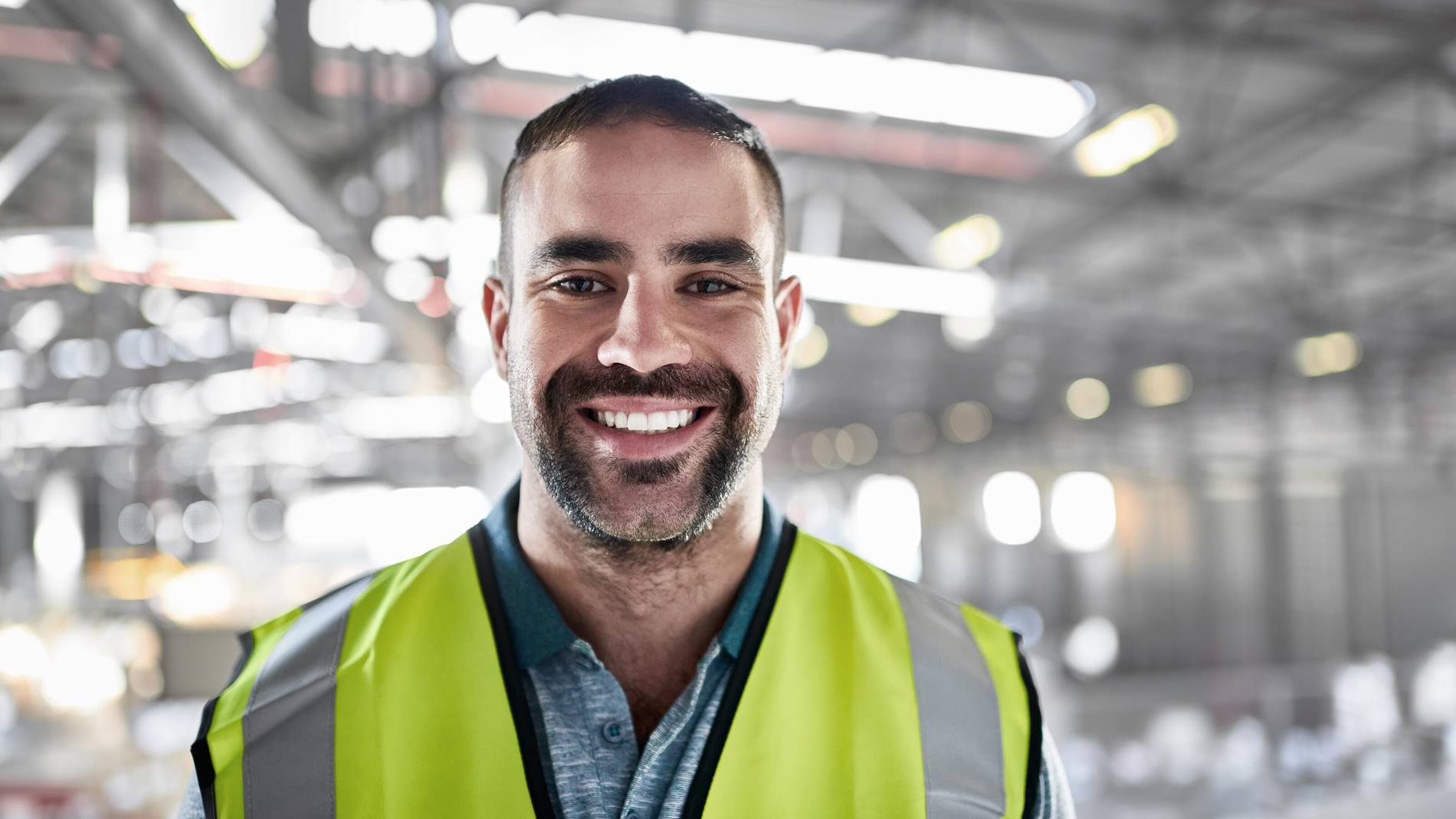 Controls Software Engineer (m/f/d)
5 août 2021
Are you looking for an exciting new challenge – one where you can really make a difference? Are you passionate about technology and keen to share your expertise internationally? Step forward and discover Swisslog! Working as part of our #Controls Team with a great team spirit, you will use the power of technology to shape the future of intralogistics for forward-thinking customers. We're offering a talented individual the opportunity to join our incredible team and get the most out of their potential – could it be you?
En un coup d'œil
Dortmund, Allemagne

Controls Engineering

Regular/ Permanent/ Full-time
Ce que vous réalisez chez nous
Your tasks as a Controls Software Engineer include the further development, modularisation and optimisation of PLC programs in the field of intralogistics.
You will develop software modules including emulation of the hardware for in house testing.
You carry out system tests as well as the validation of developments to achieve product maturity
You create technical requirement analyses and system specifications as well as interface descriptions for upstream and downstream subsystems and host systems.
In addition, you support the commissioning processes and coordinate the coordination between customers, subsystems and suppliers
Ce que vous apportez avec vous
Your basis is a degree in automation technology, mechatronics, electrical engineering or electrical/automation engineering technician
You already have experience in software development with structured text or with hardware-related high-level languages such as C, C++ or C#.
You are also familiar with test-driven development and the modelling of dynamic systems.
Ideally, you have knowledge of Visualstudio, TwinCat3 and bus systems such as EtherCAT, Profinet and Asi and have initial experience in vertical integration (MQTT/OPCUA).
You are interested in the fields of intralogistics, robotics or palletising systems and already have initial hardware experience with frequency converters, drives, drive technology, sensors and control cabinets.
Notre promesse
Swisslog vous offre la possibilité d'un développement personnel en travaillant avec nous sur une mission innovante : changer l'avenir de l'intralogistique en créant une ère de solutions robotisées et basées sur les données offrant un excellent bénéfice pour le client. Nous sommes fiers de nos racines suisses, mais les possibilités que nous offrons se dispersent dans le monde entier. Nous ne nous attendons pas à la perfection, mais misons sur la collaboration, l'investissement, la clarté et la compétence (les valeurs fondamentales de notre entreprise) de nos collaborateurs. En contrepartie, nous vous offrons l'opportunité de faire partie de l'élément moteur de solutions faites pour changer l'avenir.
Accueil et intégration des nouveaux collaborateurs
Parking gratuit
Intégration au réseau de transports en commun
Vélo de fonction
Opportunités de travail flexibles
Grand esprit d'équipe
Au sujet de Swisslog
Swisslog participe à la conception de l'#avenir de l'#intralogistique. En tant que membre du groupe KUKA, nous travaillons au développement de nouvelles technologies prêtes à changer le monde. Nous formons une équipe de 2 000 experts et expertes venant de 50 pays et avons pour clients quelques uns des plus grandes et des plus excitantes marques au monde. Nous travaillons en collaboration, de façon intelligentes et avec de nouvelles perspectives pour révolutionner le domaine de l'intralogistique. Grâce à nos solutions d'automatisation flexibles #robotisées et #basées sur les données, nous faisons tourner la chaîne logistique et faisons avancer l'industrie. #Joignez notre équipe et permettez à vos idées de prendre vie !
What does Swisslog offer specifically in the Controls world:
Swisslog is going down the path of virtual commissioning, so that in the near future the entire logic of a system can be tested in-house and only the hardware-related components are commissioned on site.
The Controls Development Center operates in all 3 time zones, so the position demands and gives the greatest flexibility in terms of working hours and location, with an average of 70-60% regular annual working hours possible in the office.
The Control Development Center takes on tasks that often involve breaking new ground - the ideal place for engineers looking for challenges.
As Swisslog, we not only automate our customers' logistics processes, we also automate our own engineering and configuration processes. For this purpose, Swisslog develops applications for internal use with future-driving technologies and concepts such as Cutting Edge, Digital Twin, Machine learning and AI.