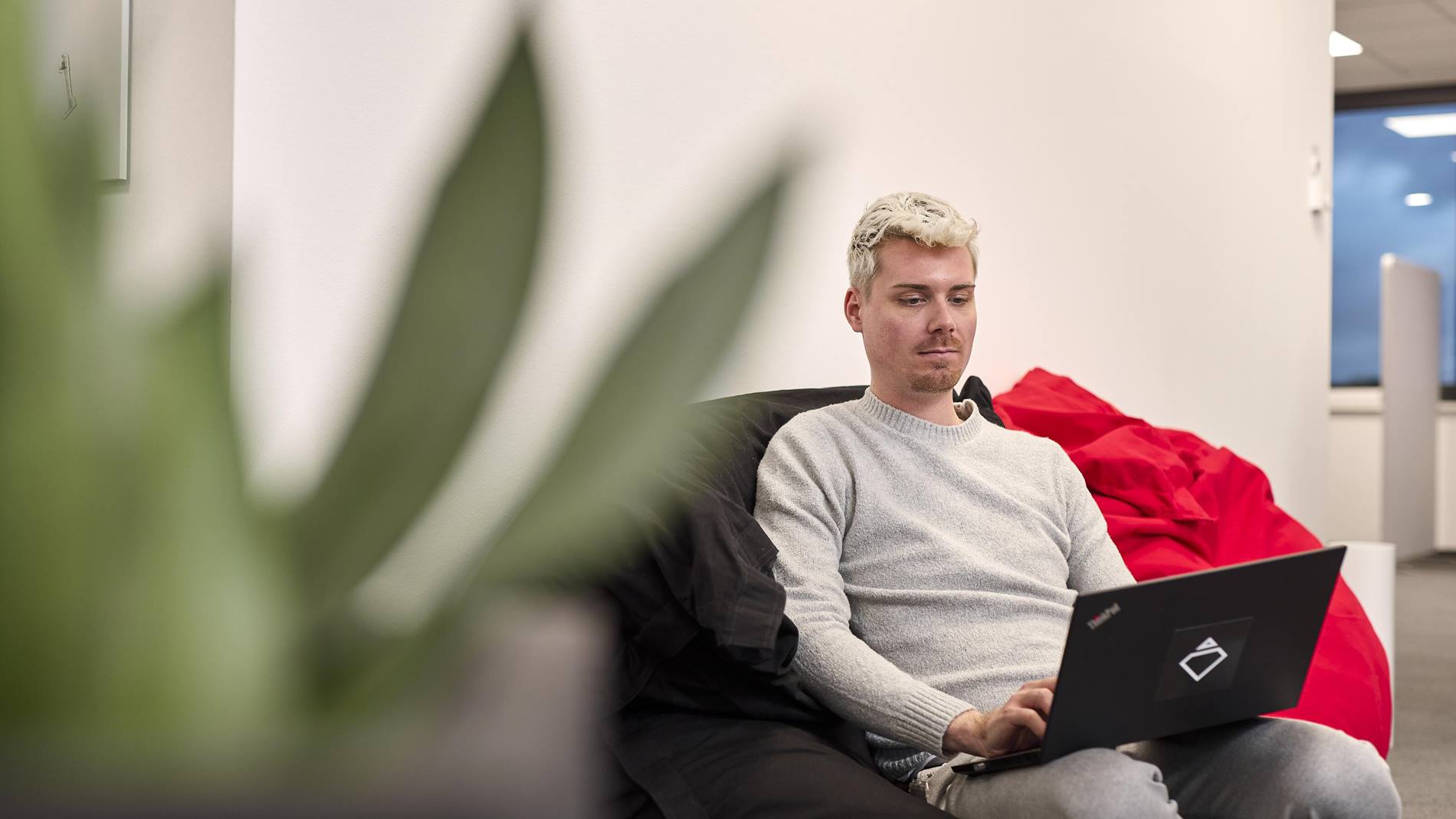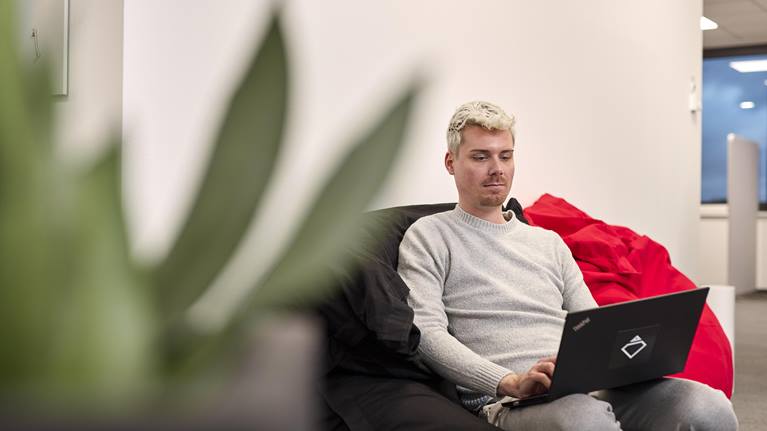 Software Solution Architect
(French Speaking)
27. elokuuta 2021
Are you looking for an exciting new challenge – one where you can really make a difference? Are you passionate about technology and keen to share your expertise internationally? Step forward and discover Swisslog! Working as part of our #SoftwareDevelopment Team with a great team spirit, you will use the power of technology to shape the future of intralogistics for forward-thinking customers. We're offering a talented individual the opportunity to join our incredible team and get the most out of their potential – could it be you?
Tiivistettynä
Edegem, Belgia

Software

Regular/ Permanent/ Full-time
Mitä saavutat meillä
The Software Solution Architect will work alongside the customer, sales team and design team to find, present, demonstrate, describe and estimate software solutions for potential projects.
The successful candidate will consult for IT concepts and software processes in the sales phase, supporting the Software Sales & Consulting team. Ensuring that any requirement changes within the project are managed properly throughout the project lifecycle.
This role will support testers in the evaluation of potential defects based on the define software requirements inhouse and onsite during the integration phase.
The ideal candidate will collaborate with software engineers to identify project gaps and related costs and elaborate potential solutions to bridge the gaps.
The Software Solution Architect will hand over his knowledge about the implemented solution to the Software Support Team and assist them building up the customer- and project specific knowledge.
Mitä tuot meille
The successful candidate has experience working with software analysis, specifications and requirements management.
You will have working knowledge of software applications and interfaces.
The candidate has experience in the role of sales or consultancy and performing as main contact to internal + external stakeholders.
Excellent written and verbal skills in English and French.
It is desirable to have experience in the supply chain or logistics industry and experience of working in a team providing software solutions in projects with tight budgets and timeframes.
Lupauksemme
Swisslog tarjoaa sinulle mahdollisuuden henkilökohtaiseen kehittymiseen samalla kun työskentelet kanssamme uraauurtavan tavoitteen parissa: intralogistiikan tulevaisuuden muuttamiseksi luomalla robottipohjaisten ja tietosuojattujen ratkaisujen aikakauden, jolle on ominaista huomattava asiakastyytyväisyys. Olemme ylpeitä sveitsiläisistä juuristamme, mutta tarjoamme mahdollisuuksia ympäri maailmaa. Emme odota täydellisyyttä, vaan yhteistyökykyä, sitoutumista, selkeyttä ja osaamista (ydinarvomme) kaikilta työntekijöiltämme. Me puolestamme tarjoamme mahdollisuuden olla osana eteenpäin ajavaa voimaa sellaisten ratkaisujen takana, jotka muuttavat tulevaisuutta.
Kasva kanssamme
Eläkekassa
Työsuhdeauto
Uusin teknologia
Suuria merkkiasiakkaita
Tietoja Swisslogista
Swisslog muokkaa #intralogistiikan #tulevaisuutta. Osana KUKA-yhtiötä työskentelemme uusimpien teknologioiden parissa, jotka muuttavat maailmaa. Tiimiimme kuuluu 2 000 asiantuntijaa 50 maasta, joiden asiakkaina on joitakin maailman suurimpia ja innostavimpia merkkejä. Työskentelemme yhdessä älykkäällä tavalla ja uusista näkökulmista saadaksemme aikaan intralogistiikan vallankumouksen. Joustavilla #robottipohjaisilla ja #tietosuojatuilla automaatioratkaisuillamme tehostamme hankintaketjua ja kehitämme teollisuutta. #liitytiimiimme ja herätä ideat henkiin!