iimotion_days: Conference at KUKA in Augsburg for C-Level
Networking and exclusive insights on Thursday, July 11, 2019. Learn more about Smart City logistics concepts and other robotics topics at the headquarters of Swisslog's parent company KUKA in Augsburg. Take part in a one-day conference with exciting presentations, demonstration tours and discussions.
Program: Conference at KUKA HQ in Augsburg on July 11, 2019
09:00 AM: Doors open and get-together
9:45 AM: Welcome address by Peter Mohnen, CEO, KUKA
10:00 AM: Address by the political representatives
10:30 AM: Keynote address: Worlds of life and work 2030
11:30 AM: Lunch break, networking and opportunity to visit the topic worlds
1:00 PM: Topic tours / presentations – Slots 1 + 2
6:15 PM: Networking
7:00 PM: CEO dinner – relaxed evening with music and surprises!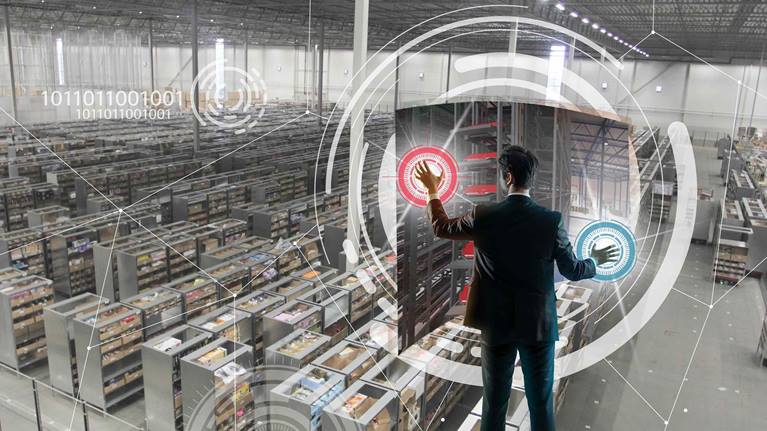 Gain insights into new technologies and trends which will change the logistics of tomorrow at the presentation by Dr. Christian Baur.
Baur: "In logistics, we are already preparing ourselves today for the trends of tomorrow. And we are moving beyond the four walls of the modern warehouse. We are using our expertise in logistics to help actively shape the entire supply chain, from production to end customers. Advancing digitalization in combination with a trend towards urbanization calls for a transition from the big cities of today into the 'Smart Cities' of the future. To make this possible, intelligent concepts and technologies with regard to mobility, networks, big and smart data are sought after above all else. Intelligent software is the key to the smart networking of these core themes."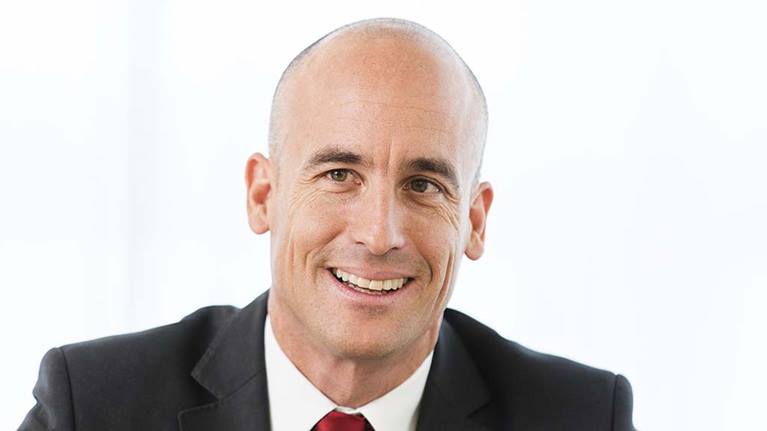 Register now
The event is free and exclusive to experts and decision makers. Please request your registration via the button or contact Martin Kuemin via e-mail martin.kuemin@swisslog.com or telephone +41 62 837 41 49.

Swisslog guests cannot register on kuka.com.
---