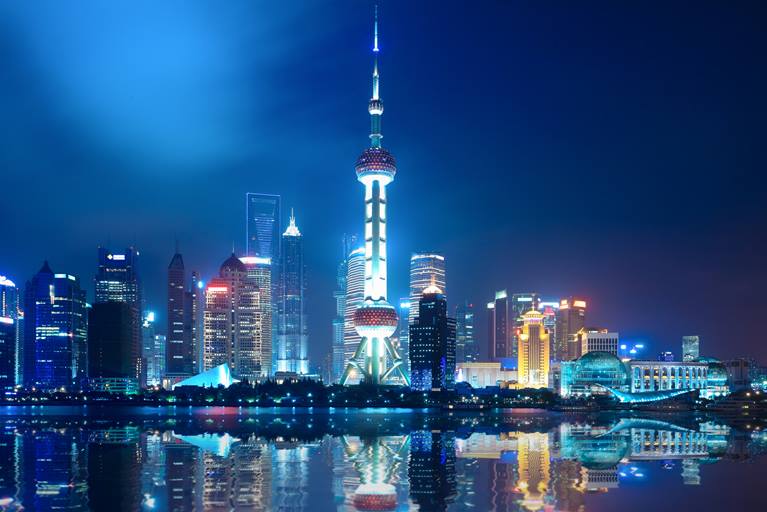 CeMAT Asia 2019: Swisslog introduce a new era of robotic, data-driven and flexible automated intralogistics solution
CeMAT Asia 2019 will be held as scheduled at Shanghai New International Exhibition Center during October 23rd & 26th , 2019. At CeMAT Asia 2019, Swisslog will bring highly flexible robotic and data-driven logistics automation solutions, and share with you our warehouse logistics experience in multiple industries, leading logistics technologies and classic cases. You are cordially invited to visit our booth at Hall W1 Booth D4.
The Dream Team
As the number one integrator, we are proud to be exhibiting the AutoStore solution on our booth. With over 160 projects worldwide, we have implemented both the world's largest AutoStore system with 361,000 storage bins and the world's smallest, with 1,000 bins. At CeMAT Asia 2019, we also brings this logistics automation solution with high flexibility and efficiency.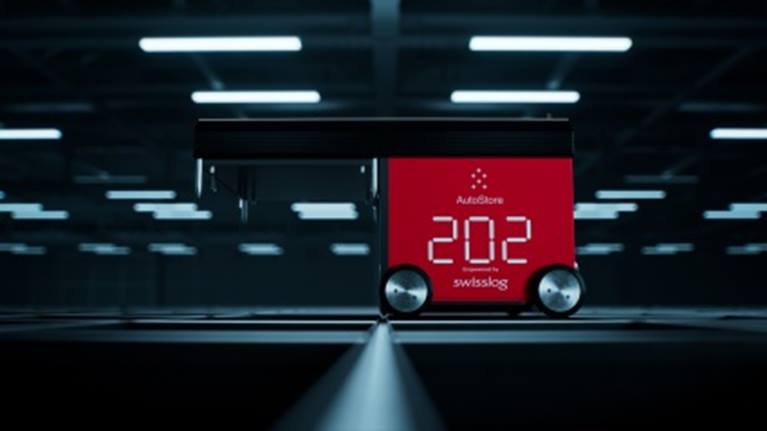 Solutions with Industry-specific insights
At this exhibition, our experts will show you vividly the classic solutions for varied industries in the form of animation. You are invited to discuss the application scenarios, advantages and disadvantages of different systems with us, and thus start your own journey to logistics automation.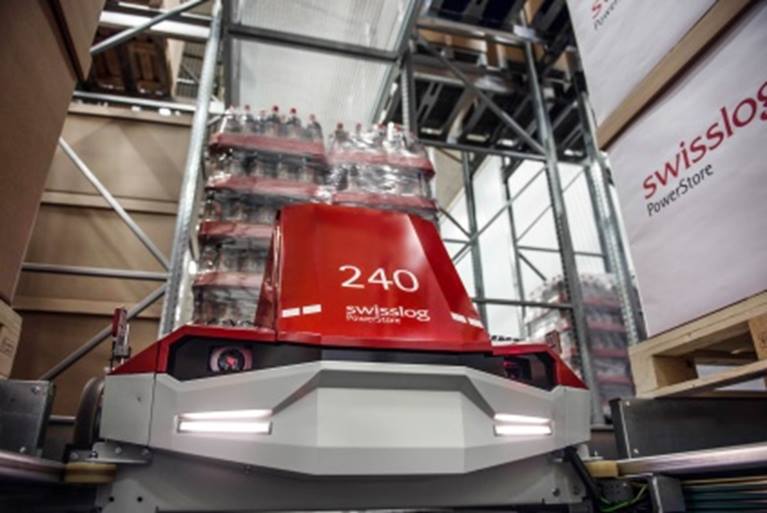 Swisslog SynQ Warehouse Management System
You will have a direct overview of the operation processes of our automation software by SynQ Story & SynQ Power House, a more vivid demonstration adopted by us for the first time. Meanwhile, our complete 3D models will present you the operation status of systems and how we use data to make our logistics system more intelligent.