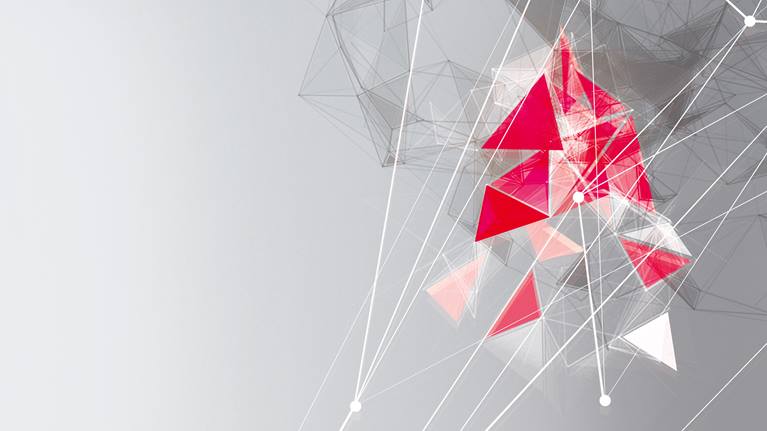 Logistik & Transport
5-7 november 2018 in Göteborg
Logistik & Transport is the leading Nordic trade fair and conference for the logistics and transport industry. Visitors have the chance to learn about the latest logistics and transport solutions to improve their profitability. At the trade fair, Swisslog and other suppliers participate in showing the latest logistics, warehousing and transportation solutions for today's warehouse and logistics managers.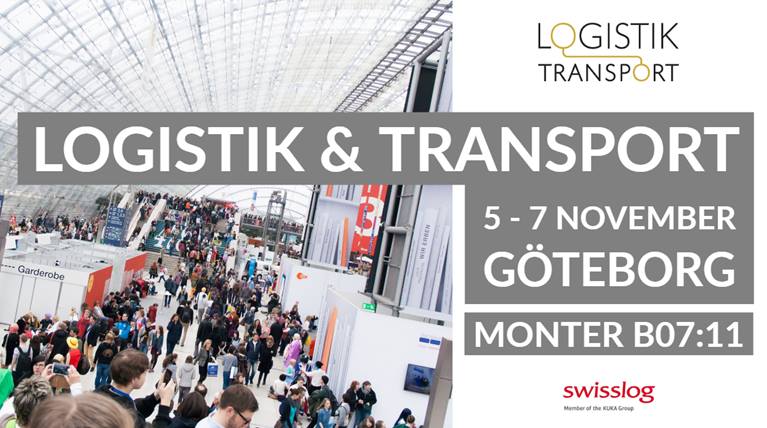 The fair also offers one of the most important conferences within the industry. The Nordic region's leading trade fair and conference brings together industry experts and leading suppliers. During this conference the latest problems and challenges in logistics and transport will be discussed. The goal is to get decision-makers to gather and exchange experiences.

Jörgen Wigg, Head of Sales for Swisslog in the Nordic region, will be one of the speakers during the conference.