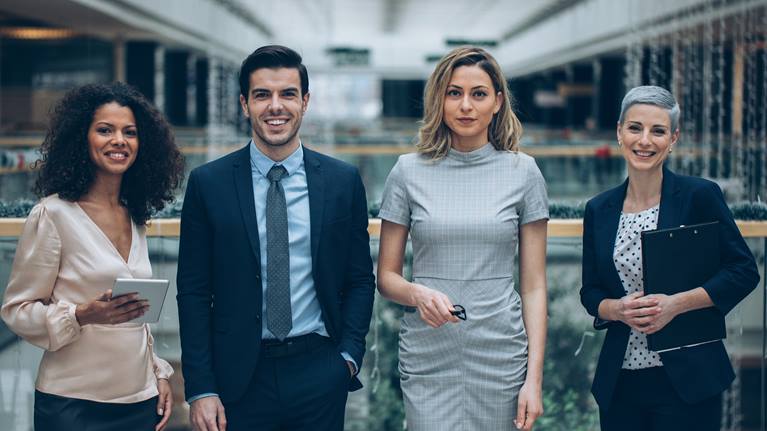 Meet our blog experts
Who is backing up our interesting and informative blog posts? Learn more about our Swisslog colleagues, who work in smooth collaboration with our customers and always keep fingers on the pulse of the markets.
Martin Thomaier
About me: I'm the head of the Technology Center for Swisslog Logistics Automation. I studied Mechanical Engineering/Mechatronics at the Technische Universität Darmstadt. In my current role, I drive our robot-based and data-driven solutions that shape the future of intralogistics and drive supply chain innovation to the market. Before I joined Swisslog, I worked in a number of leading positions in product development and engineering in the automation industry, with a strong focus on software. After finalizing my PhD, I'm working towards my MBA.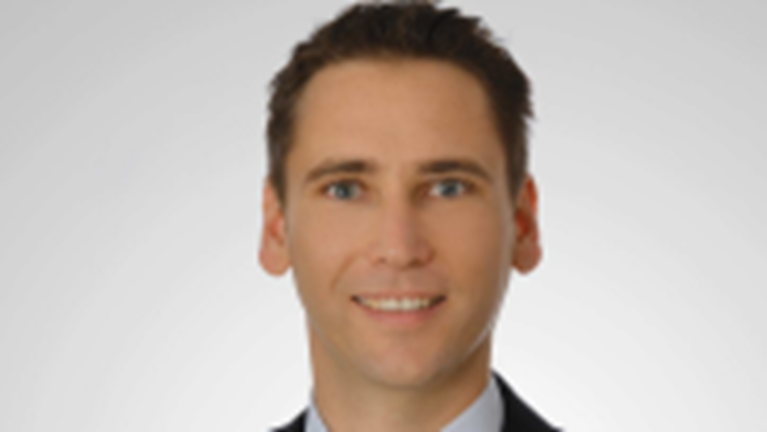 Bill Leber
About me: I am Sales Director of Consumer Goods for Swisslog Logistics Automation Americas. I joined Swisslog in 2008 and have served in a variety of business development and sales roles. Prior to joining the company, I worked 26 years for Ciba Specialty Chemicals, five of which were in Switzerland where I had management responsibility for facilities in 18 different countries. I earned my Bachelor of Science degree in Chemical Engineering and a Masters in Business Administration from Rensselaer Polytechnic Institute.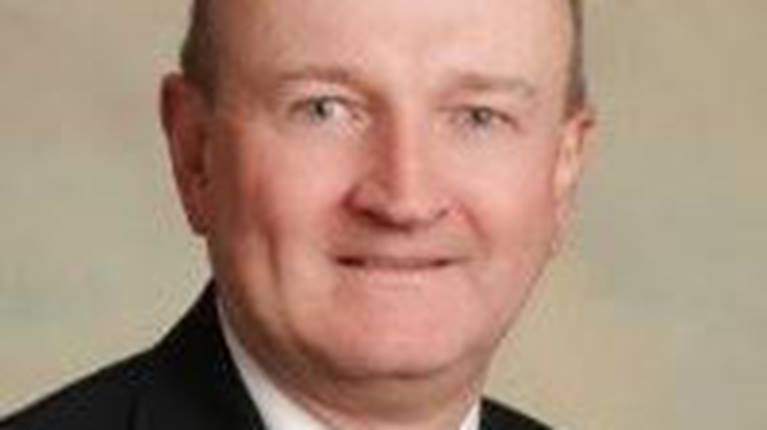 Fredrik Henriksson
About me: I'm Senior Director for Client Solutions for Swisslog's E-commerce/Retail business unit. I work with sales to conceive and design warehouse automation solutions for clients in the Americas region. In my 13 years with Swisslog, I have served as a logistics consultant and sales and consulting manager in Sweden, ultimately becoming the head of consulting and design in the Nordic region. During my tenure in the Nordic region, I led a number of AutoStore projects and drove the development of new, innovative ways of utilizing the full potential and flexibility of AutoStore. My major AutoStore implementation projects include Varner and Sportamore. I earned a Master of Science in Mechanical Engineering from Lund University in Sweden, Faculty of Engineering.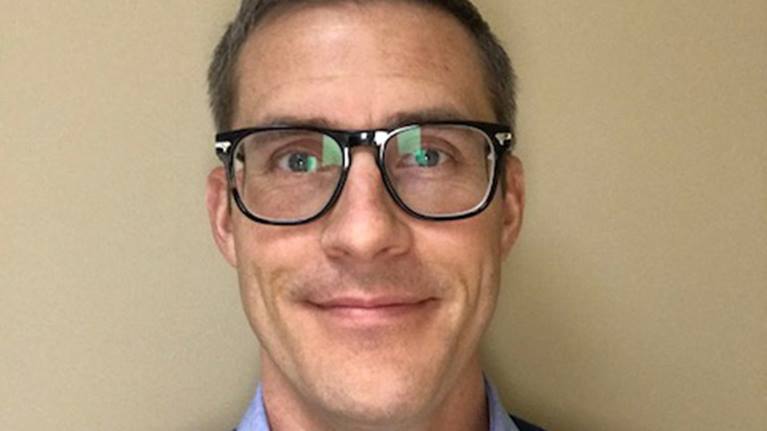 Mattijs Smits
About me: I am Sales Manager for Swisslog Logistics Automation Benelux and joined Swisslog Belgium in 2017. I have a Master in Industrial Science and Supply Chain Management and more than 15 years of experience in logistics automation.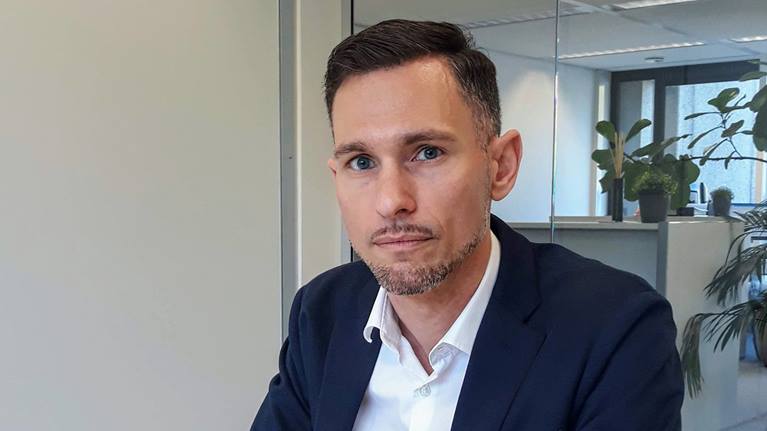 Paul Douglas
About me: I'm the head of Portfolio Management for Swisslog Logistics Automation. I have a CENG MIMechE, a MBA and considerable experience in mechanical engineering, sales, purchasing and international commercial contract management in the Steel Industry. I bring 13 years of experience in commercial business and general management in logistics to my role at Swisslog.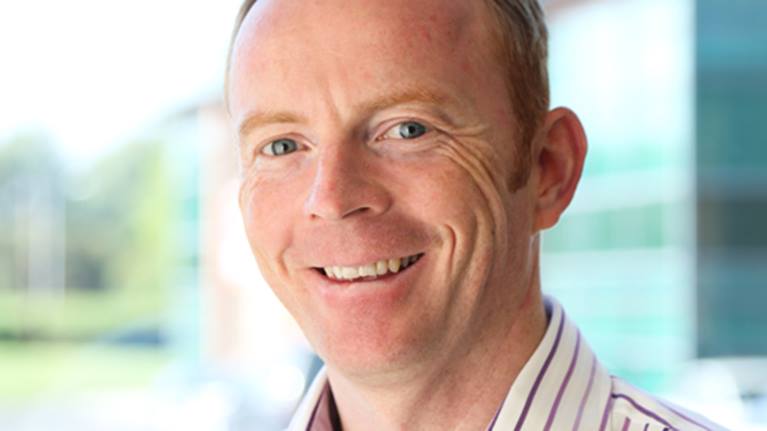 Andreas Compeer
About me: I'm the Product Manager for the SynQ Warehouse Management System (WMS). I joined Swisslog in 2007 and took over responsibility for the software and controls suite in 2011. Since then, I have focused on shaping Swisslog's software offerings and standardizing project deliveries worldwide. Recently, I proudly launched SynQ, our next generation WMS. I received my MSc in Software Engineering and a minor in Business Administration at the Swiss Federal Institute of Technology in Zürich.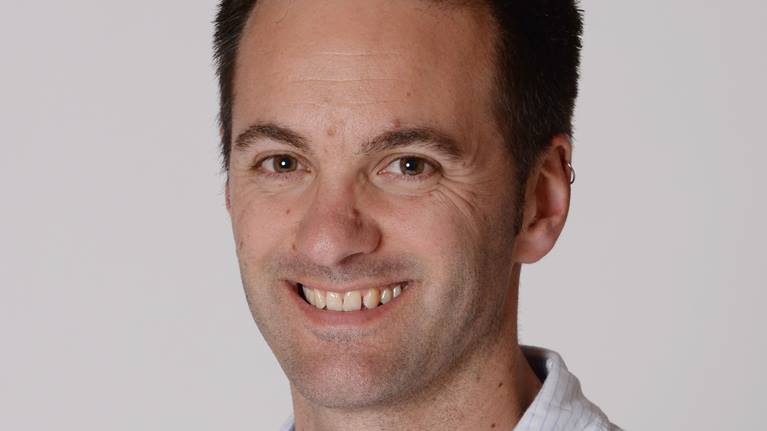 Stuart Dunn
About me: Stuart is responsible for and focused on Customer Support software and controls products within the SynQ Competence Centre. Working with Swisslog of over 18 years he has a deep knowledge and experience on existing customer requirements and topics around migration to Swisslog's SynQ platform. One of Stuart's roles within the Technology Centre is to support the Global Portfolio Management team on Industry 4.0 topics for Swisslog's wide and varied installed base.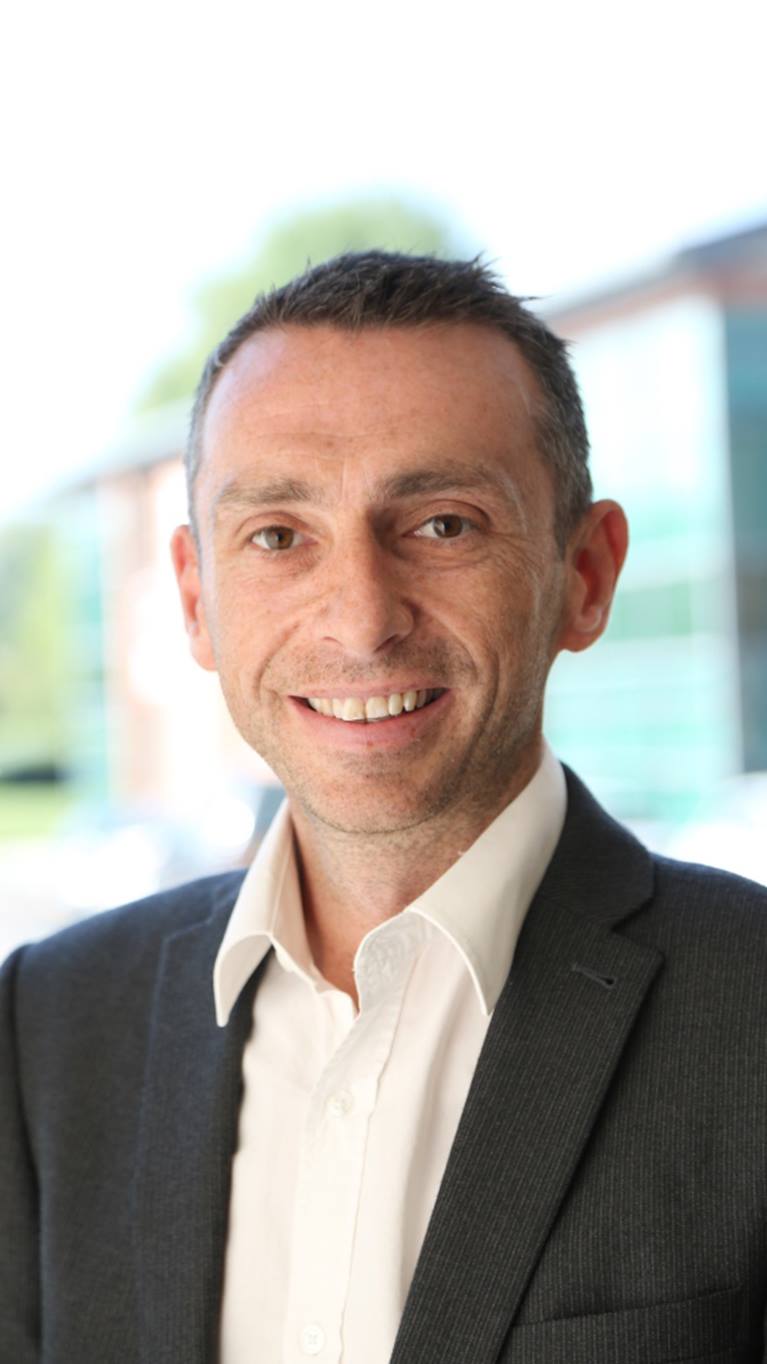 Paul Stringleman
About me: I am a Senior Consultant at Swisslog. I have started my career in intralogistics 20 years ago in Tokyo, Japan and have spent 15 of the last 20 years living abroad and designing large-scale automated systems for airports and distribution centres. In the past five years, I have developed several data driven automated warehouse solutions for e-commerce/retail companies in Australia.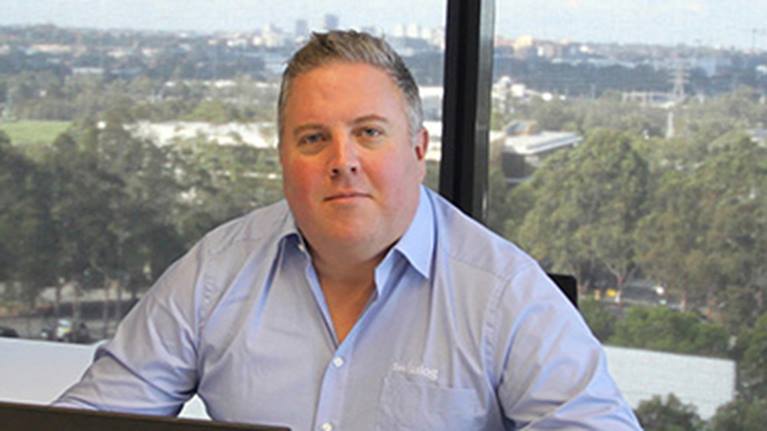 Markus Schmidt
About me: I carry a Dipl.-Ing. certification from the University of Cologne / Germany and have served on the Extended Board of the Material Handling Institute for eight years. In my professional development I held various positions within the material handling industry. In the years 1997 to 2005 I managed Swisslog's UK business as the Managing Director before taking the American Region on board.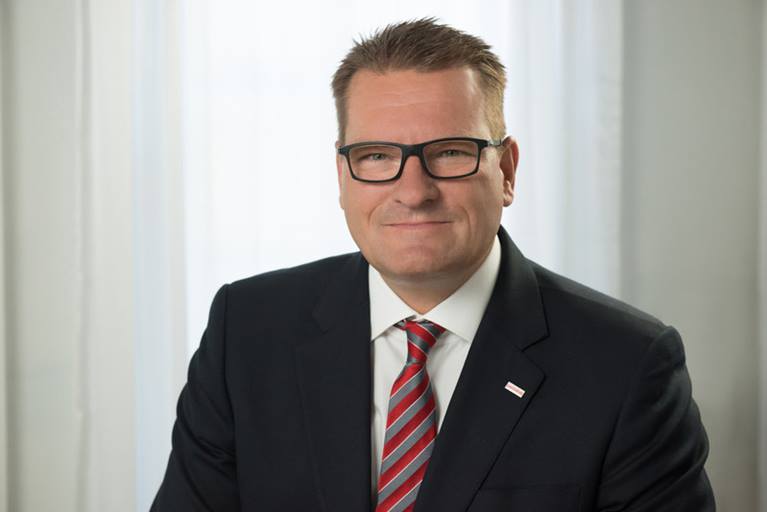 Tom Rentschler
About me:
I am Head of Marketing for Swisslog Logistics Automation Americas. I was previously Vice President, Sales and Marketing at FORTE, which was acquired by Swisslog in April, 2015. Before I was principal and Chief Creative Officer of HSR Business to Business (now gyro), the largest independent marketing communications firm in the U.S. focused on b-to-b clients.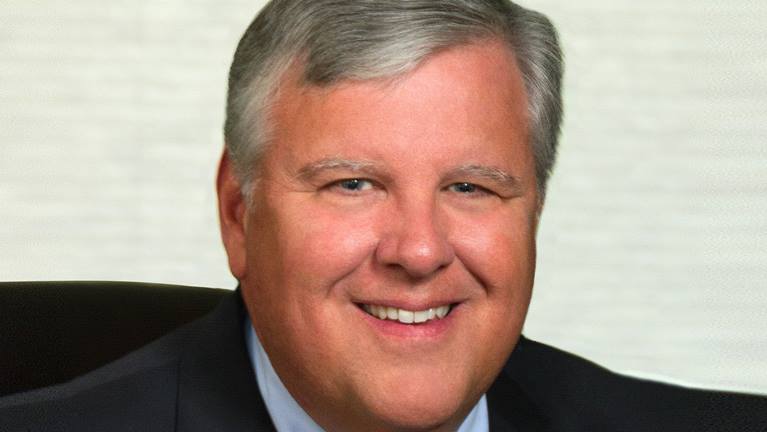 Nicole Niephaus
About me: Since 2001 I am working for Swisslog already and I have been in a variety of roles including Software Support, Technical Lead, Project Management , Quality Management and currently Software Product Specialist. I am an expert in the integration of Swisslog's SynQ warehouse management system with various material handling automation systems.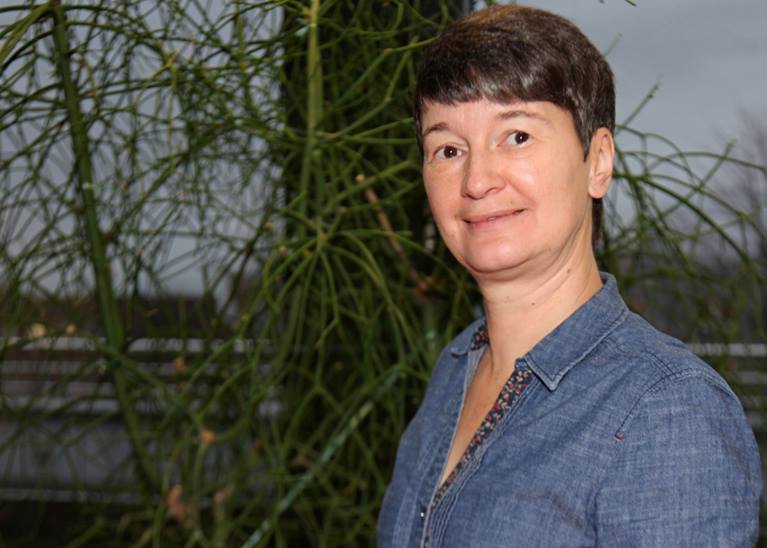 Shane Faulkner
About me: I am responsible for leading all Sales and Consulting activities within the UK. Having sold future-ready warehouse automation solutions for blue chip companies over the last 15+ years, I am constantly on the lookout for fresh ideas, new technologies and inspiring concepts.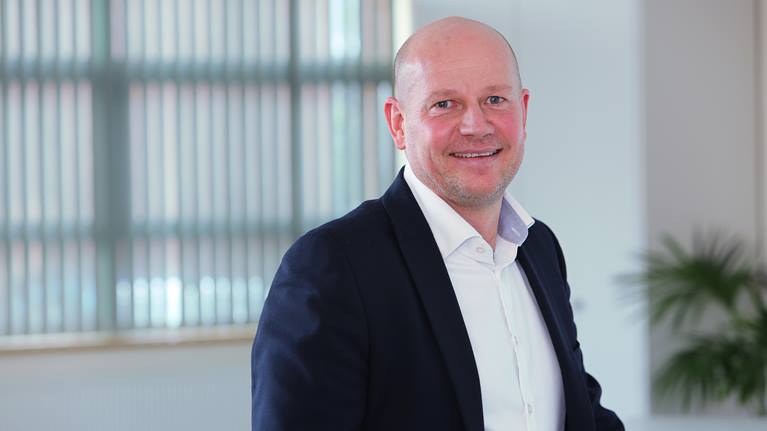 Stefan Karlöf
About me: I am a renowned expert, consultant and regular commentator on supply chain management, e-commerce, and logistics. I'm a frequent moderator at business conferences and forums, and have been widely published. Also I'm the editor-in-chief of the Supply Chain Effect, the most influential business magazine within supply chain management in Scandinavia.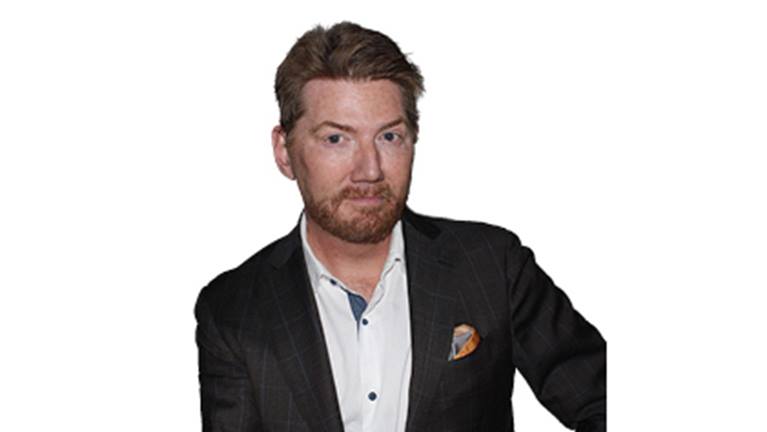 Tim Eick
About me: Tim is responsible for software within CGLA and the SynQ Competence Center. He has 35 years of experience in the automated material handling environment delivering projects, products and solutions across the globe. His software engineering background has provided the opportunity to develop applications for machines, edge and cloud environments. Key interest are the application of new technologies such as virtual and augmented reality to enhance man / machine collaboration in automated solutions.
---