Swisslog names Art Kostaras vice president of sales, Integrated Solutions
Art is committed to helping the company further align customer needs with innovative software and automation solutions
Newport News, VA – Swisslog, leading provider of best-in-class warehouse automation and software, has announced Art Kostaras as the company's new vice president of sales, Integrated Solutions for the Americas region. He will bring renewed focus to understanding customers' unique needs and helping them identify the appropriate automation solutions to meet their business objectives.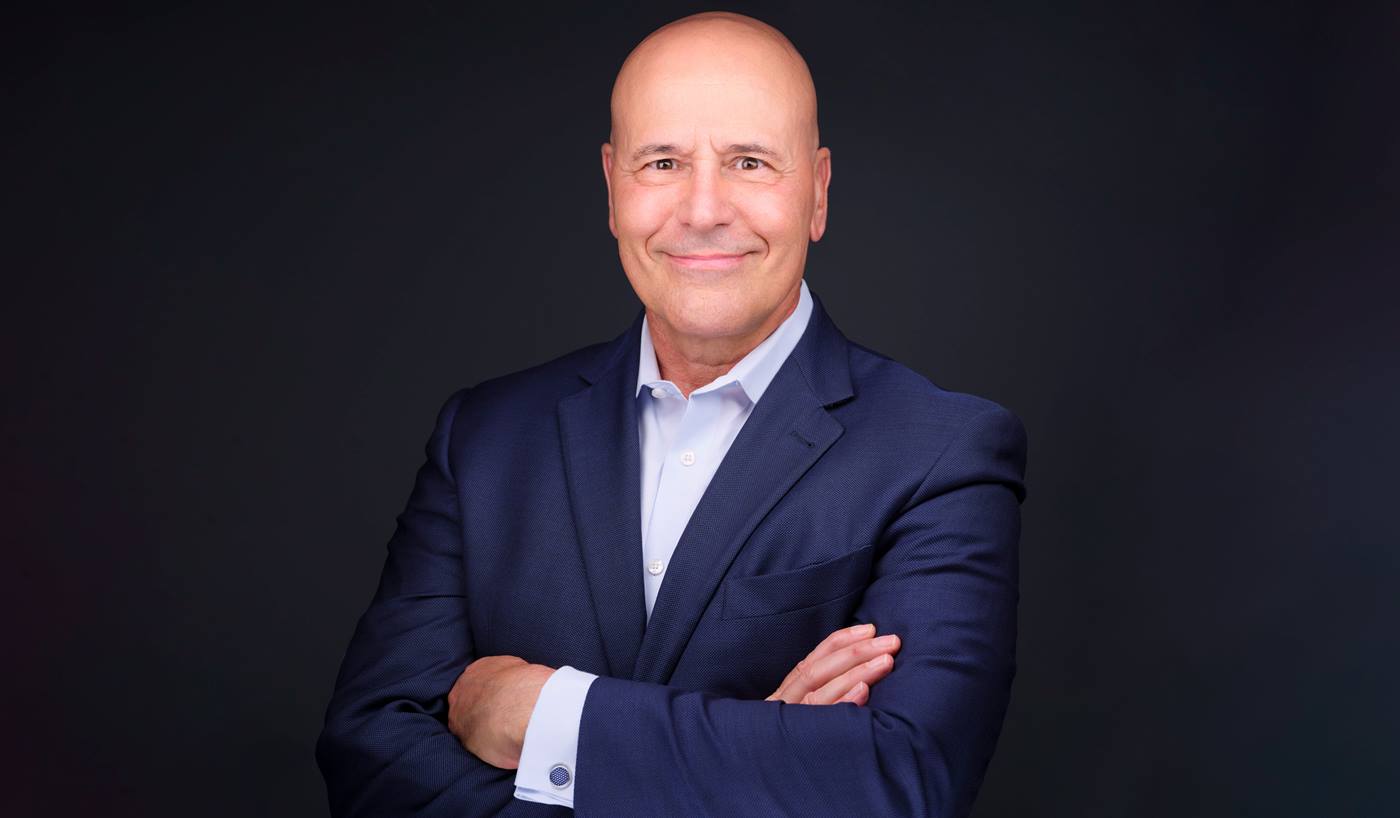 Before joining Swisslog, Art was the senior vice president and CEO for North America at Schaefer, where he was responsible for leading and managing the logistics solutions, products and equipment, and customer service business units in the USA and Canada. Prior to that, he was senior vice president of sales, technology solutions North America with Dematic, where he led and managed new business solutions sales in North America.
"I'm excited to welcome Art to our Swisslog Americas team. He is an accomplished sales and marketing leader with a proven track record of exceeding goals and driving long-term profitable growth," said Sean Wallingford, president and CEO of Swisslog Logistics, Inc. "His knowledge of the industry, automation and robotics technologies, and the challenges facing today's supply chains will be a valuable asset as we help customers navigate complicated decisions and position Swisslog for additional growth in the Americas."
Art has extensive experience in leading businesses to realize gains in sales, productivity, and profitability in a total, integrated solutions environment. He is a visionary and results oriented leader who brings out the best in people and enables the development of high performing teams by focusing on people, process and technology. He has built, developed, led and managed sales teams within a wide variety of companies, ranging from Fortune 100 to small privately held businesses.
"I'm eager to hit the ground running and get out in the field and start talking and listening to Swisslog customers," said Kostaras. "As a leading provider of data-driven robotics solutions and software, Swisslog has a wealth of experience and insight to share. Every customer interaction is an opportunity for us to learn from them and better understand their challenges, concerns and needs."
For more information on Swisslog automation technologies and software, visit
swisslog.com
.
Contact
Swisslog Americas
Megan Wolf
Phone: +1 757-820-3400
Email:
megan.wolf@swisslog.com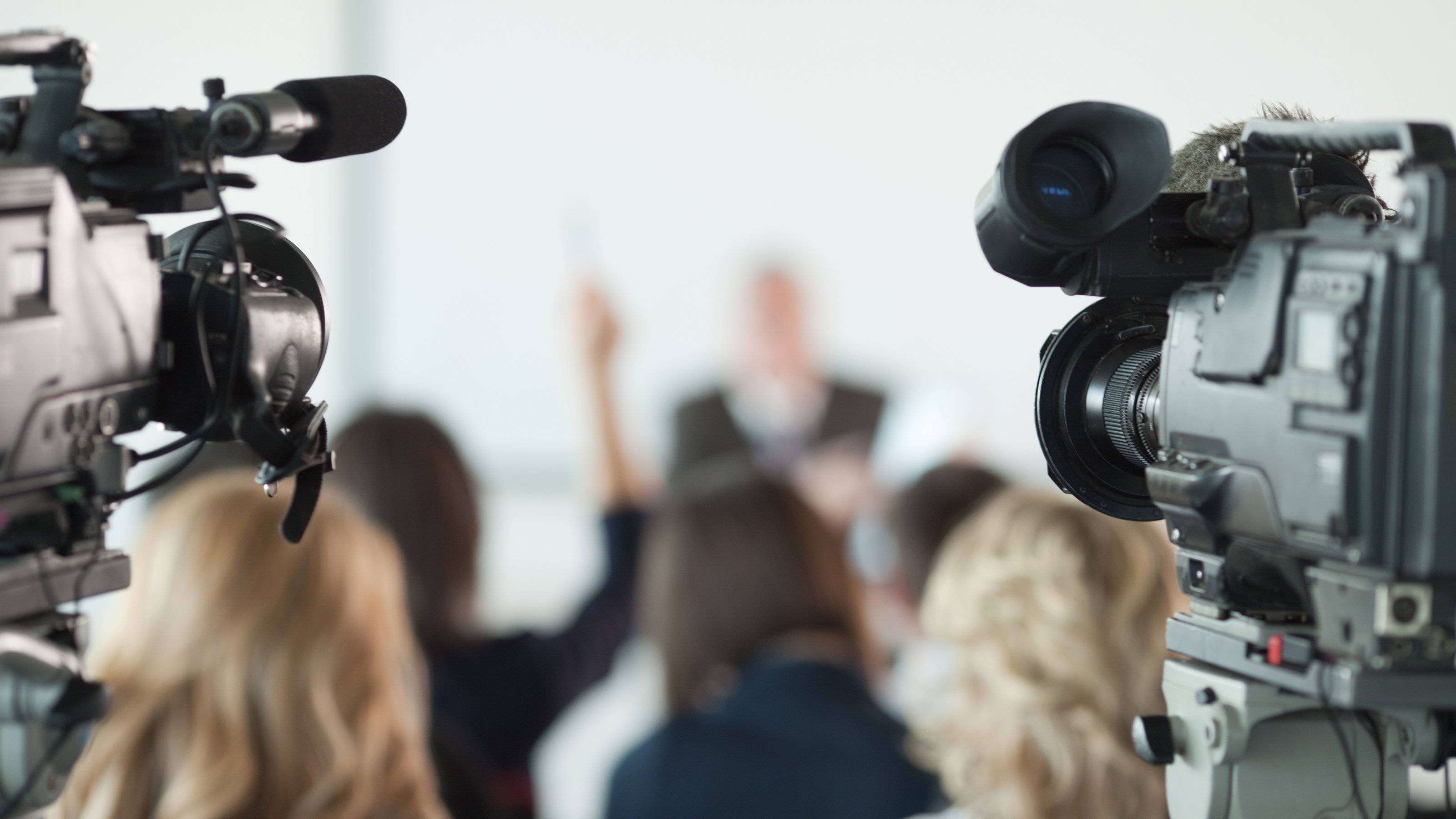 About Swisslog
We shape the future of intralogistics with robotic, data-driven and flexible automated solutions that achieve exceptional value for our customers. Swisslog helps forward-thinking companies optimize the performance of their warehouses and distribution centers with future-ready automation systems and software. Our integrated offering includes consulting, system design and implementation, and lifetime customer support in more than 50 countries.
www.swisslog.com
Swisslog is part of the KUKA Group, a leading global supplier of intelligent automation solutions with more than 14,000 employees worldwide.
www.kuka.com