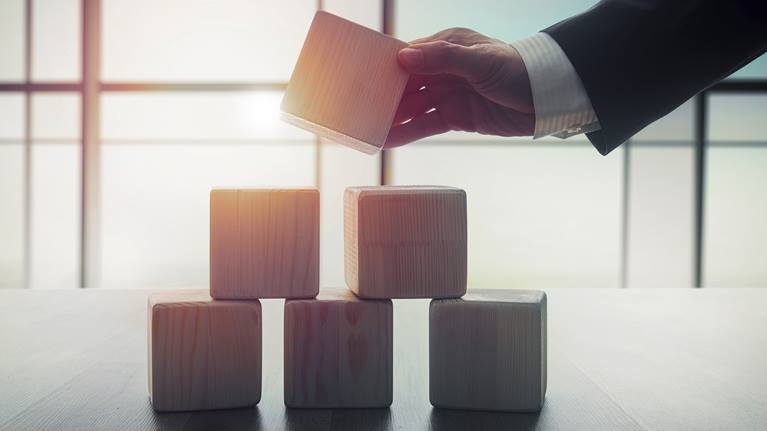 Swisslog leadership
The Swisslog management team consists of two members: Dr. Christian Baur and Stephan Sonderegger
Dr. Christian Baur, COO Swisslog Group &
CEO Swisslog Logistics Automation
German, 1970
Dr. Christian Baur has been Chief Operating Officer (COO) of the Swisslog Group since February 2015. Among other things, he is responsible for operational excellence, M&A, quality and purchasing. In addition, since August 2015 he has been CEO of the Logistics Automation division (formerly WDS). From 2013 to July 2015 he was Head of Corporate Development and M&A at KUKA AG, Augsburg, Germany. Previously, he held leading positions in various companies including management consulting. Dr. Christian Baur studied mechanical engineering at the Technical University of Munich and received a doctoral degree from the Technical University of Karlsruhe.
Stephan Sonderegger, CEO Swisslog Healthcare
Swiss, 1974
Stephan Sonderegger has been CEO of the Healthcare division since April 2016. He has also been Head of the North America Region since 2014. From 2011 – 2014, he headed the Healthcare Asia Region. Previously, he worked for Tecan and Rieter. Sonderegger has a degree in Management, Technology and Economics from the ETH Zürich with a focus on logistics and information systems.