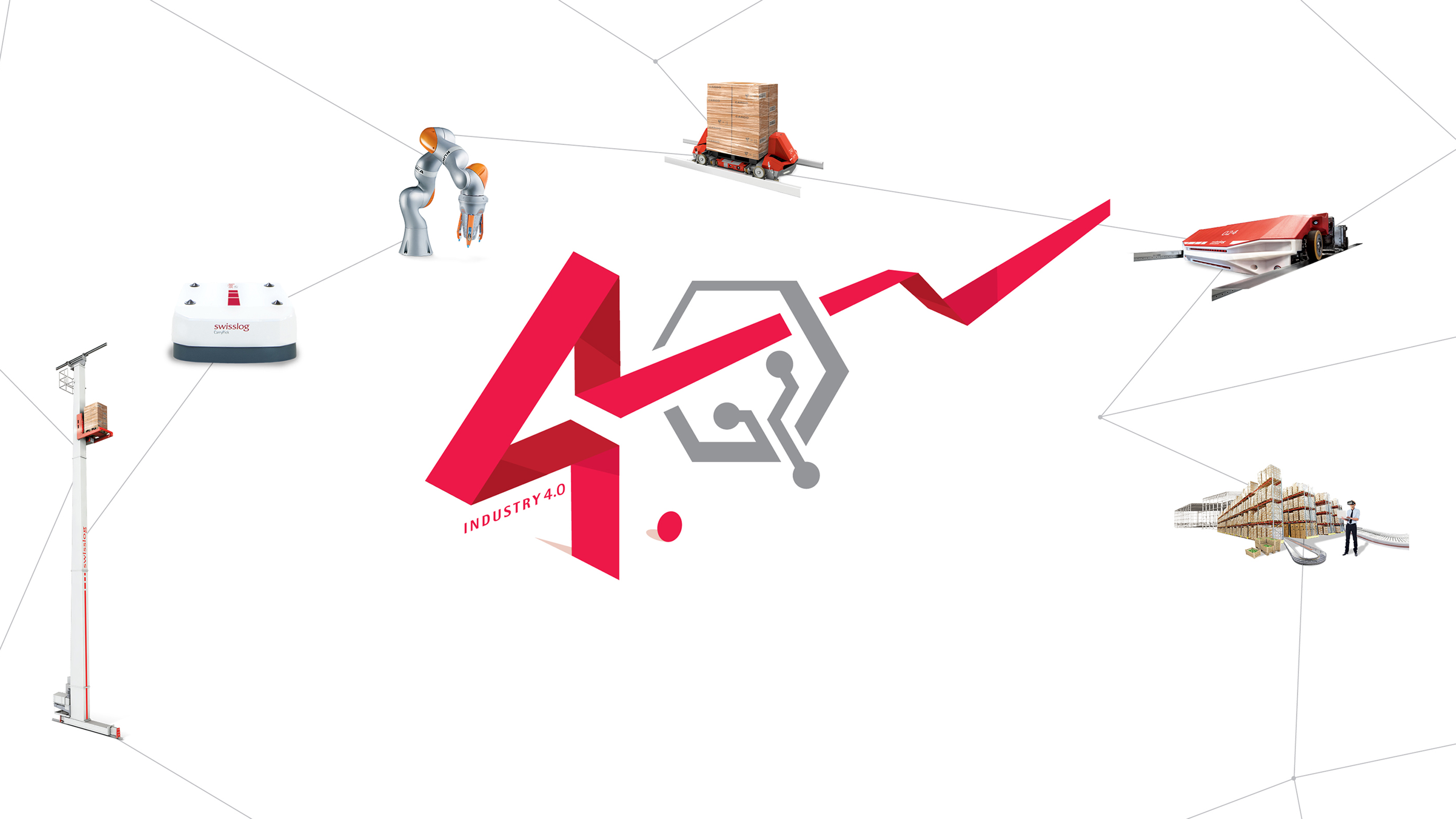 Swisslog at LogiMAT in Stuttgart, 13-15 March 2018
This year's LogiMAT runs under the motto "Digital – Connected – Innovative". With this in mind, Swisslog demonstrates that the intralogistics of the future is already reality.
On our booth you can gain insight into software and how it is able to help intralogistics-processes optimizing themselves. Discover how our
software SynQ
get into dialogue with Alexa to make day-to-day business in the warehouse simpler. Furthermore visitors are able to experience all
Swisslog technologies
due to a augmented reality interface.
We are looking forward to show you our future-ready intralogistics technologies.
Visit us in hall 1, booth B51.
Get free ticket for LogiMAT 2018
Visit our presentations from Swisslog experts
Tuesday, 13. March, 14:40 – 15:00 Uhr – Forum A, Halle 1
Die Zukunft in der Intralogistik für Menschen und Roboter (German)
Heinz Ennen, Director Sales Central Europe / Geschäftsführer Swisslog GmbH
Tuesday, 13. März, 16:15 – 16:45 Uhr – Forum A, Halle 1
ACPaQ – die vollautomatische Kommissionierung für Mischpaletten bei dm-drogerie markt (German)
Jürgen Bäumle, Directors Sales & Consulting, Swisslog WDS / Eike-Niklas Jung, Bereichsleiter Technische Projekte, dm-drogerie markt GmbH + Co. KG
Wednesday, 14. März, 13:45 – 14:15 Uhr – Forum A, Halle 1
Warehouse of the future (German)
Dr. Markus Kuhn, Head of System Engineering, Swisslog WDS
The exhibited applications are rounded off by our wheat-beer serving robot "Weissbier Paulii"
the LBR iiwa robot colleague automatically ensures the required supply of wheat beer. From rinsing the glasses to opening the bottle and even pouring a perfect head, the LBR iiwa performs all of the work steps independently. Thanks to intelligent safety technologies and its sensitive properties – and despite its strength – the lightweight robot can work together with humans without a safety fence and hand guests a perfectly poured wheat beer.