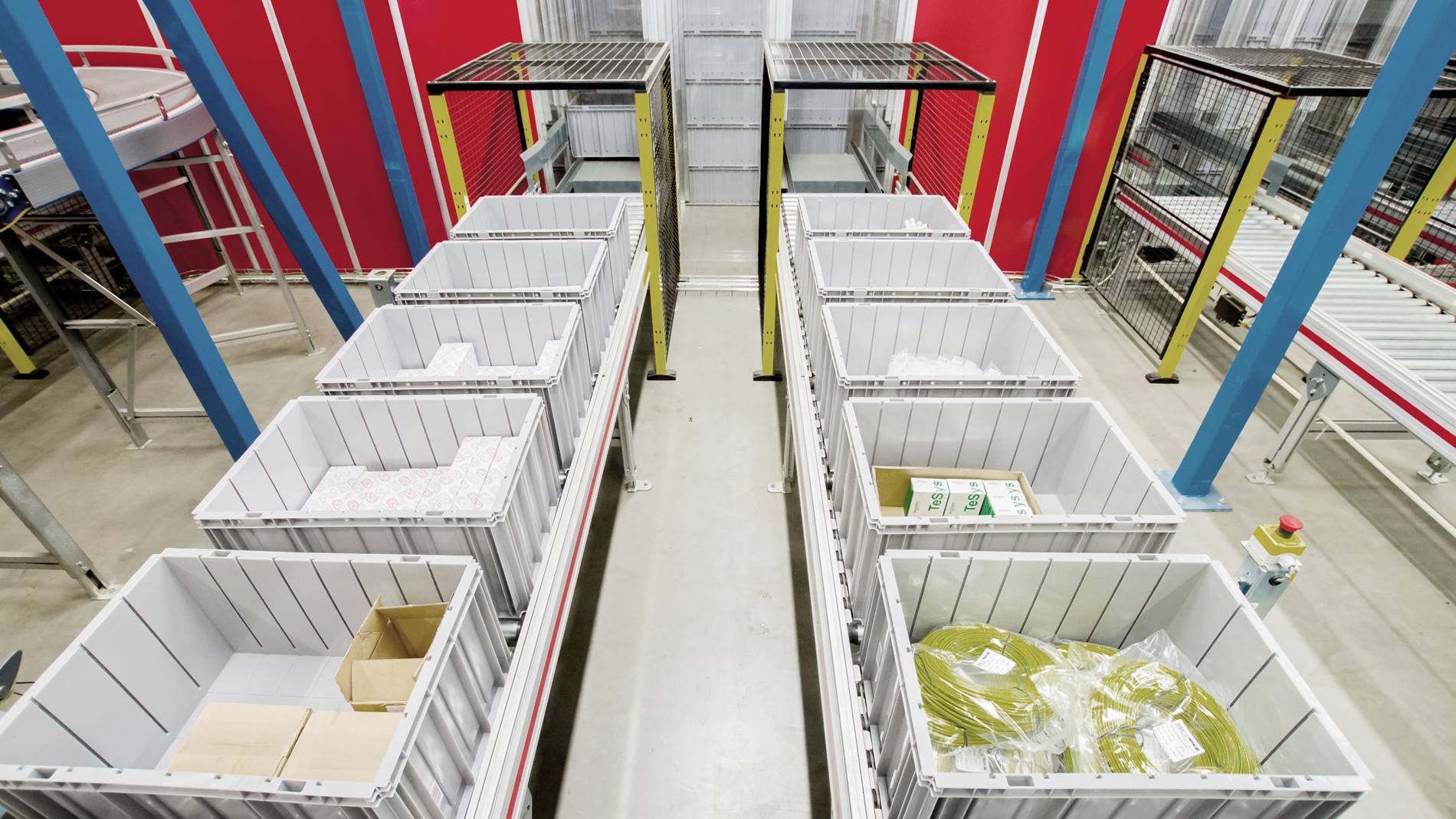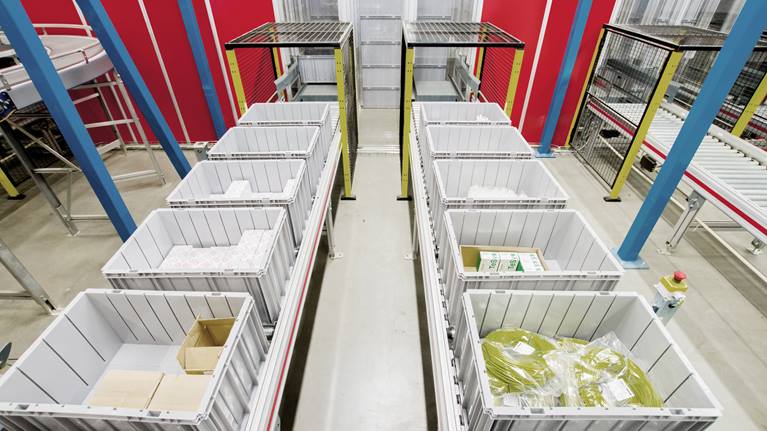 Berggård Amundsen, Norway: Scalable automated storage
Berggård Amundsen supplies electrical equipment to its 24 outlets in Norway as well as to electricians, energy production plants and industrial corporations. For efficient order fulfillment it needed a solution to handle a large number of smaller SKUs. Swisslog AutoStore provided a flexible, scalable solution that would fit in its existing warehouse.
Innovative goods-to-person solution
Efficient storage and order picking system for single items and small cases
Very high storage density and flexibility
Fits into existing buildings and makes optimal use of space
Favorable total cost of ownership through energy efficiency and low maintenance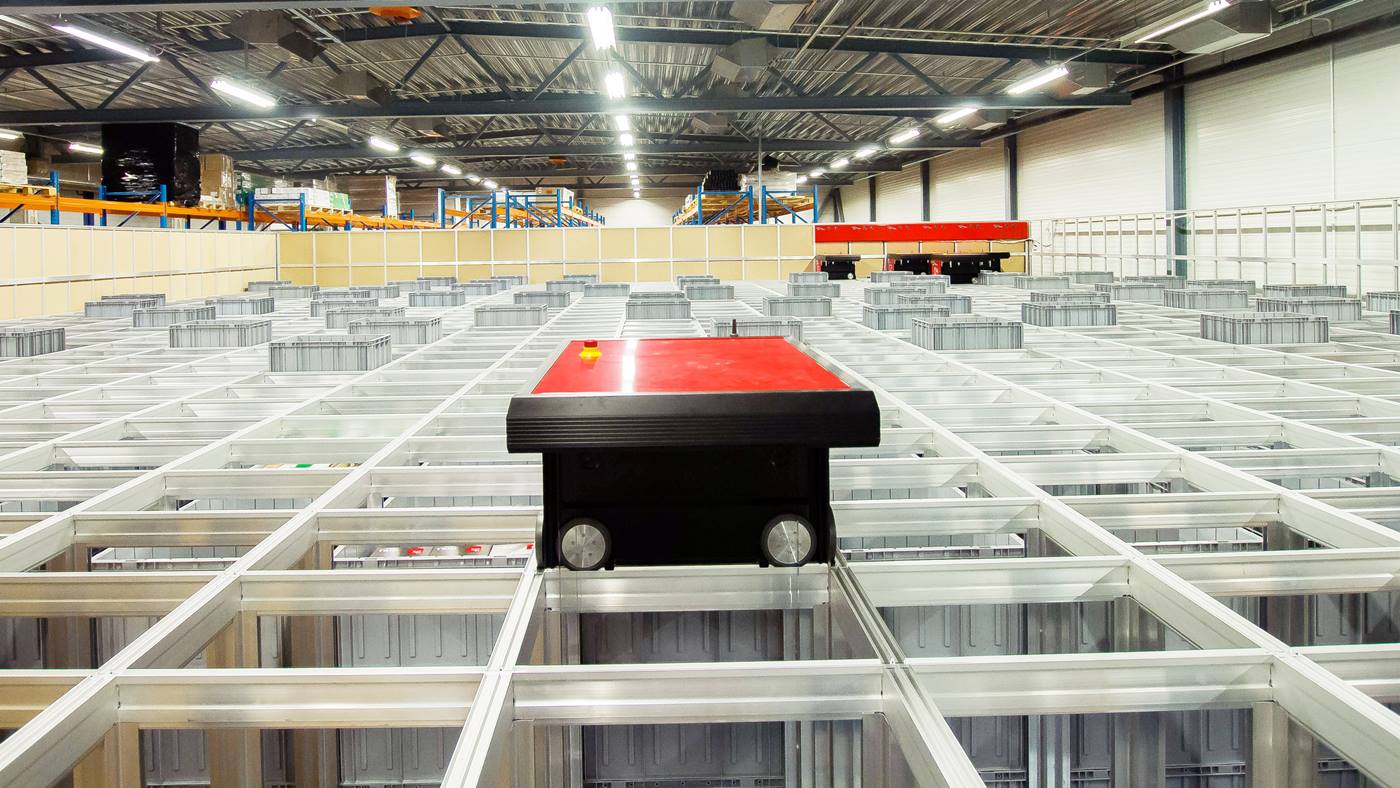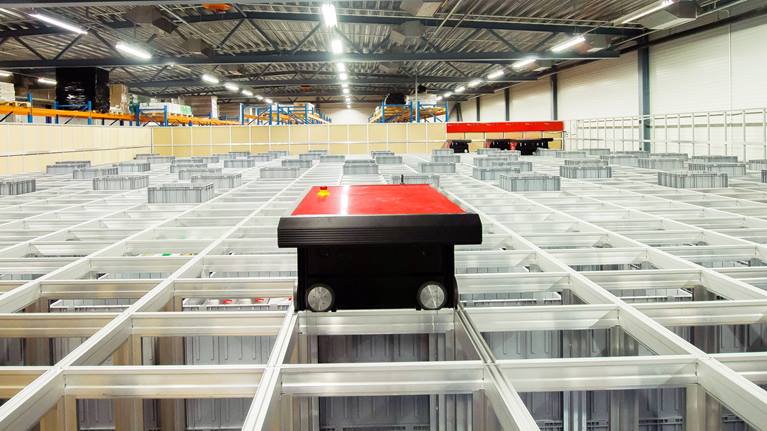 Reduced labor and faster lead times
Berggård Amundsen's automated warehouse offers low energy consumption and has reduced the need for labor.
It has also minimized order lead times, increased handling capacity and pick accuracy, and improved ergonomics.
Reduced manual intervention has decreased the amount of damaged goods.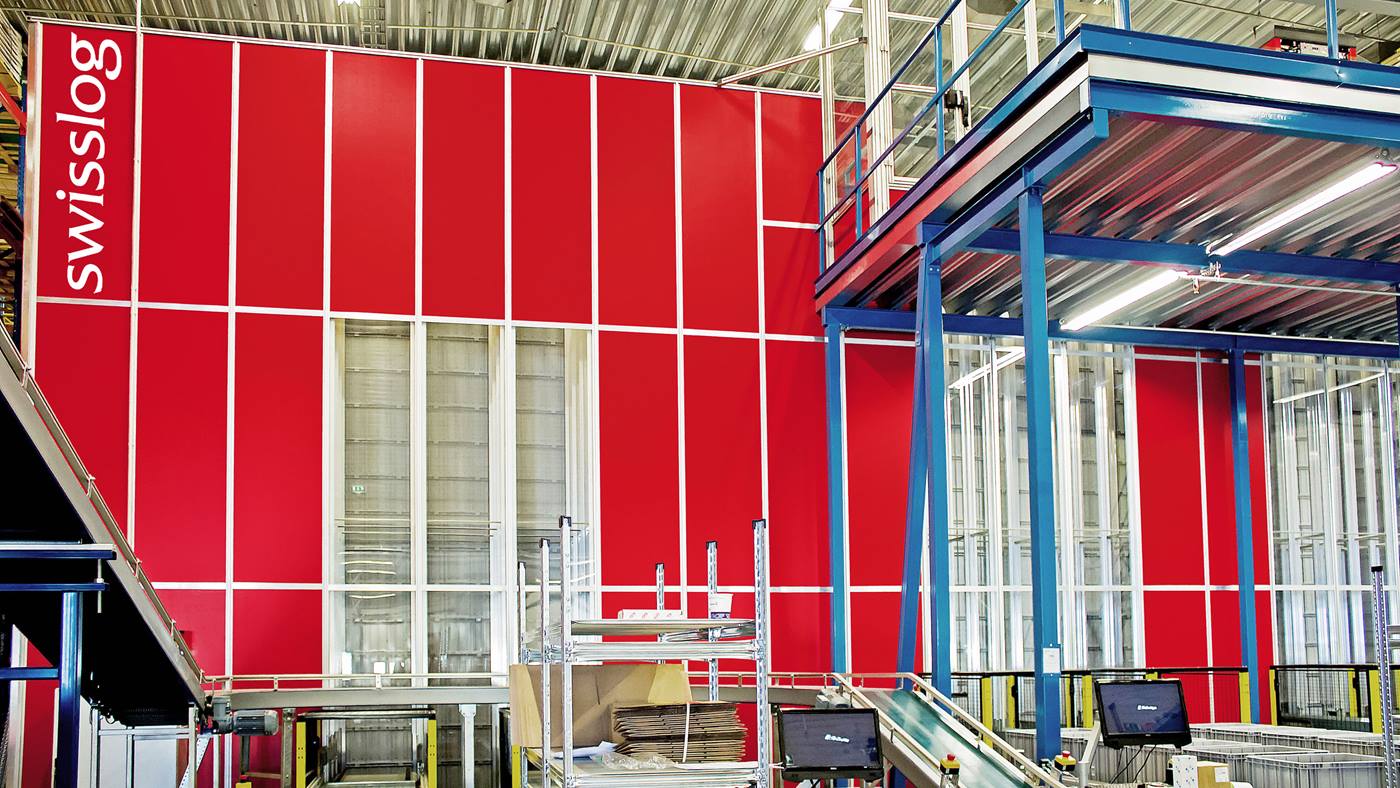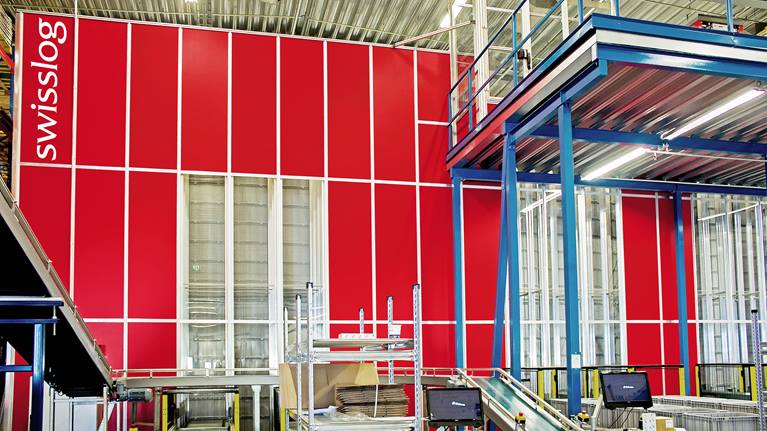 Today, we have an efficient material handling system that enables us to fulfil our customers' requirement of next day delivery.
---