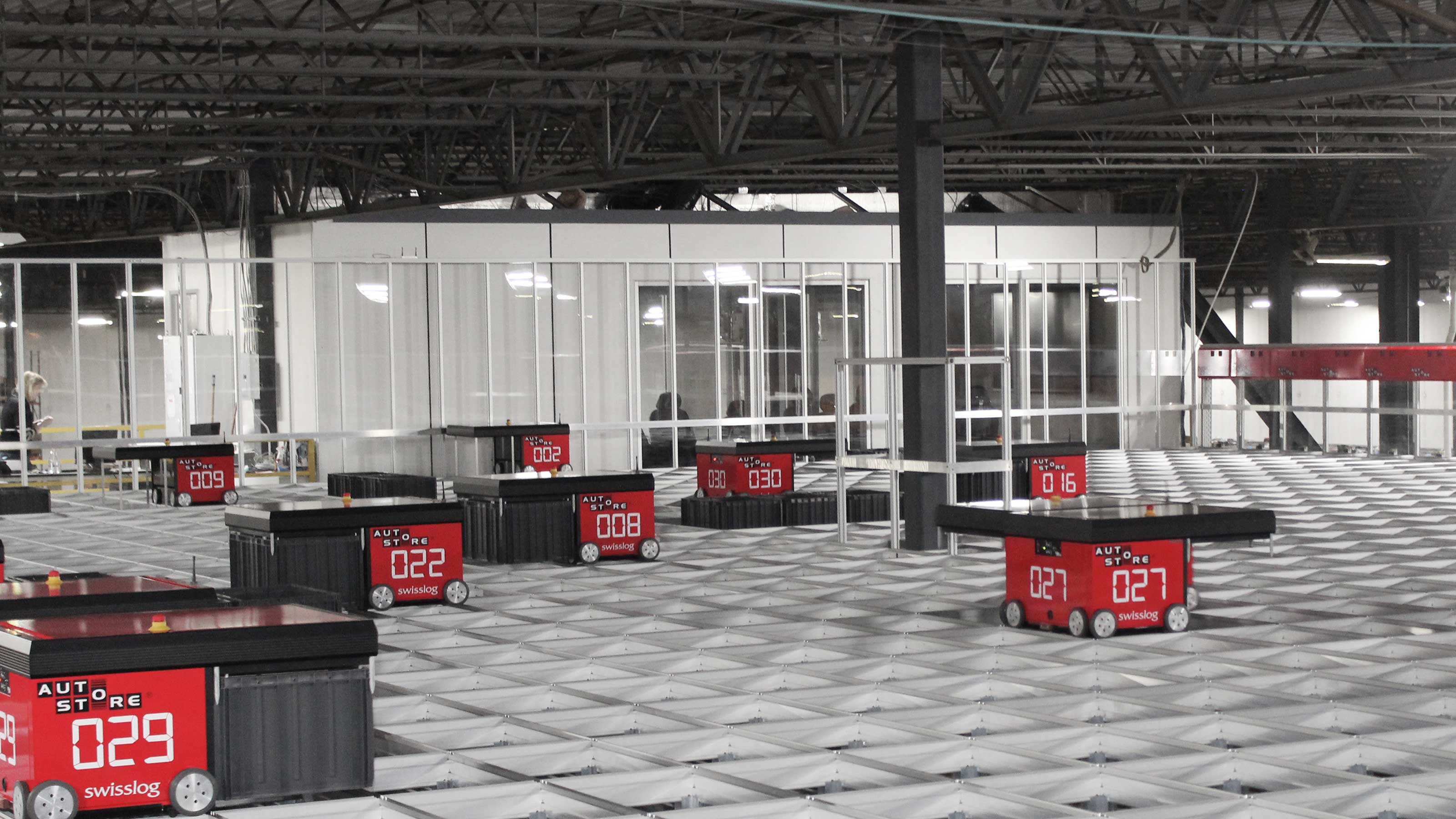 Hat World, US: Maximizing fulfillment efficiency in omni-channel
Hat World, a leading US provider of sportswear operates the retail brand Lids with 1,100 stores and multiple distribution channels. To meet their customer promise of delivering merchandise of "any team, any time, any where" the company turned to the Swisslog Click&Pick solution powered by AutoStore.
Click&Pick E-Fulfillment Solution
A 20-time improvement in pick rates for e-commerce, improving accuracy with speed
Dense storage capacity for 100,000 SKUs
100 percent order fulfillment accuracy
Delivery times guaranteed under 24 hours
Omni-channel picking of long-tail products
A goods-to-person solution, AutoStore uses autonomous robots on an aluminum grid to access products stored in plastic containers.
It eliminates long travel times for picking personnel, allowing Hat World to make the best utilization of space and employee labor.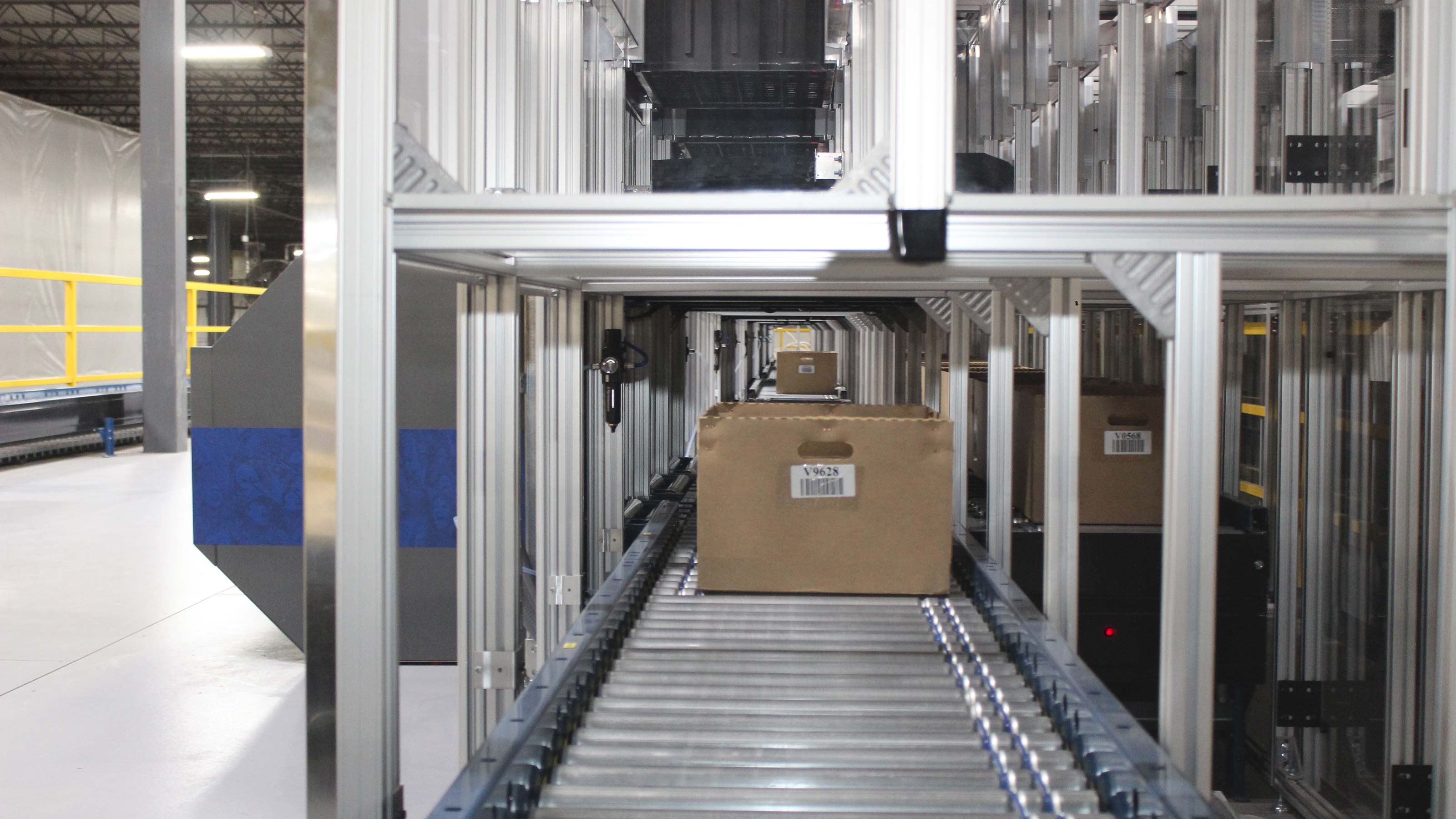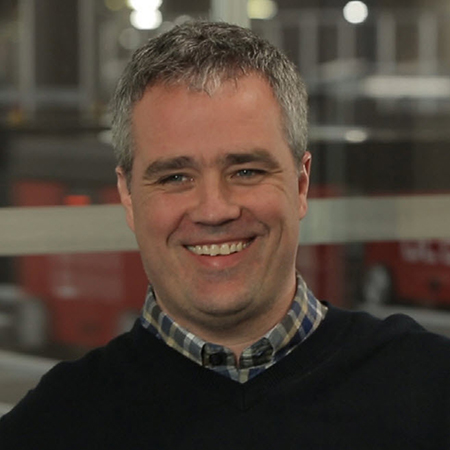 We chose the Swisslog AutoStore Click&Pick solution because we believe it is the best way to increase efficiency and productivity.
---