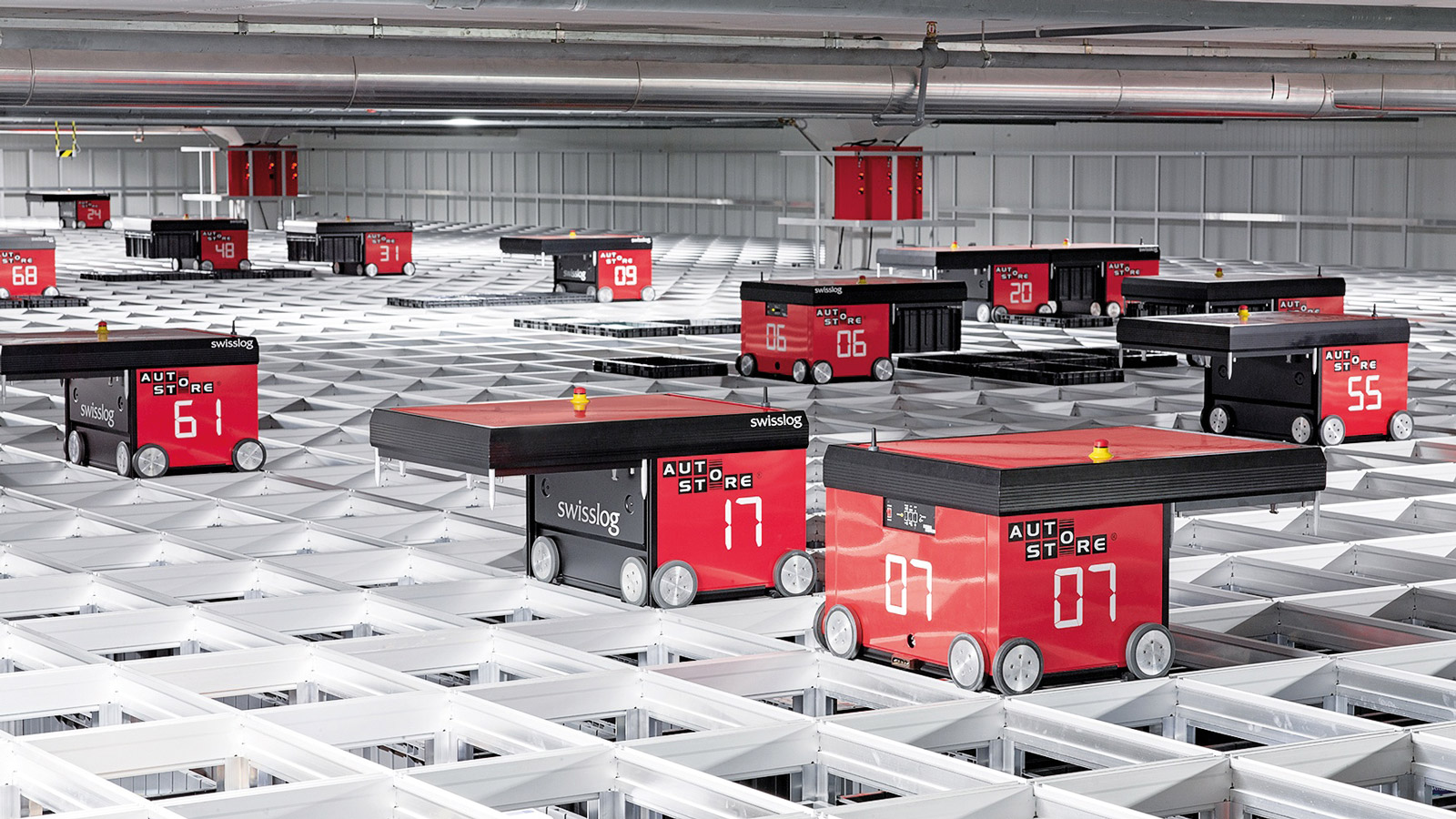 Antalis, Switzerland: Smart intralogistics for small parts
Antalis is Europe's leading paper and packaging material distributor. Accuracy, reliability and responsiveness to customer demands are critical to its success. It needed a space saving automated storage and picking solution to address market changes and planned growth.
Time and space efficient for small parts - AutoStore
Customers can generate orders for same day or next day delivery
thanks to full integration of Swisslog AutoStore with Antalis's SAP warehouse management system.
Space saving system
Autostore was commissioned in just three weeks with no disruption to the existing material handling system and fully implemented within eight months. The flexible, modular system is easy to expand.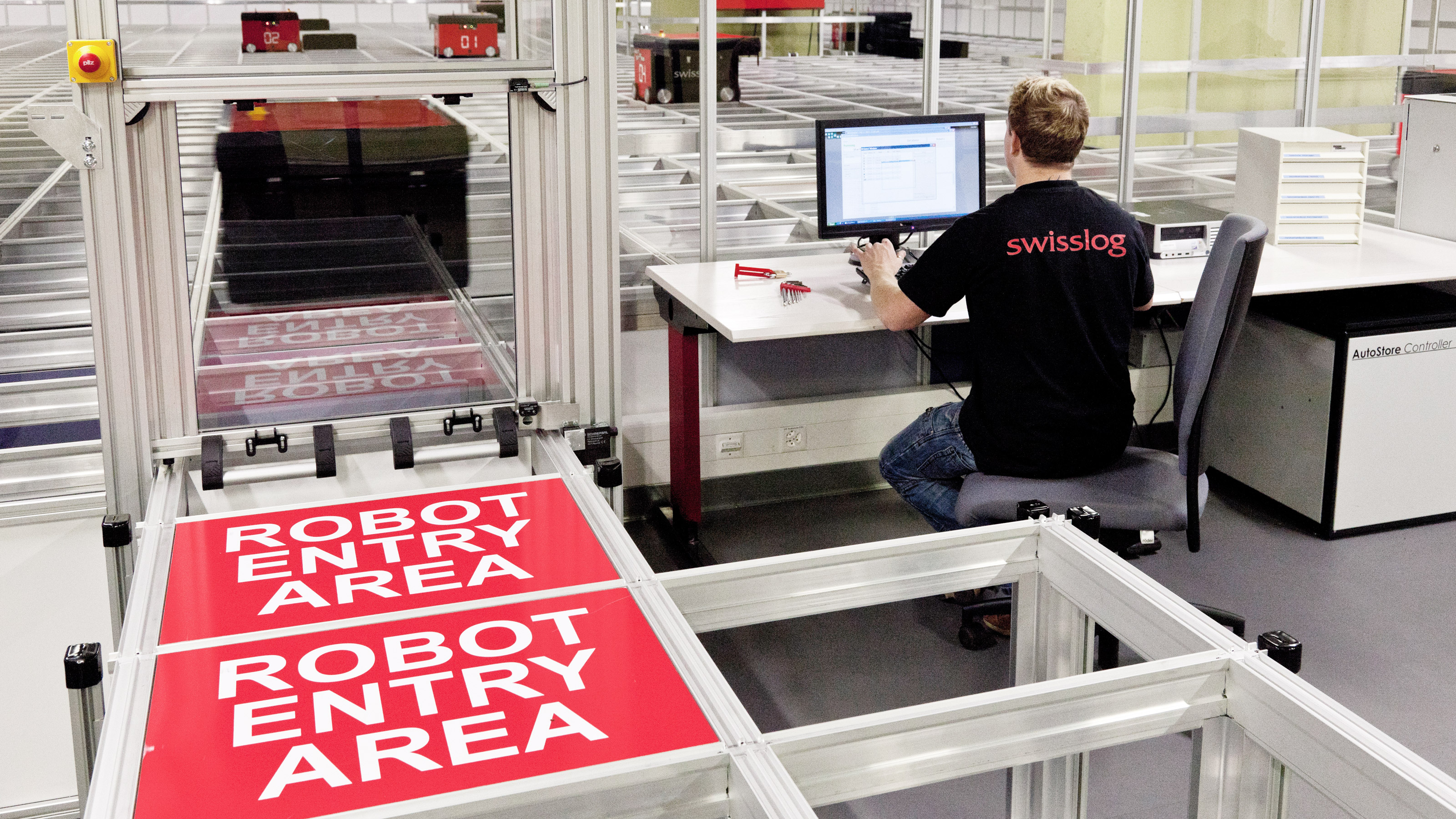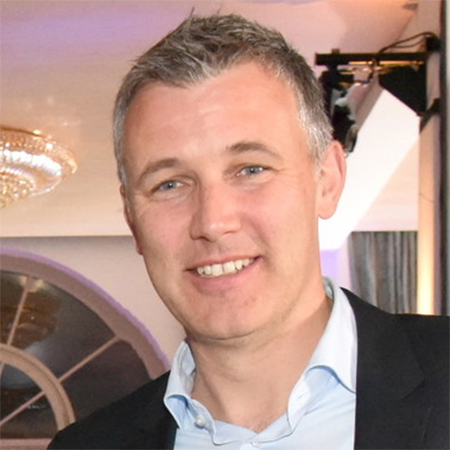 AutoStore has minimized picking errors, decreased product losses and increased the efficiency of our receiving, packaging, condensing and shipping preparation workflows. It has also reduced the number of forklifts and other material handling devices in operation on the warehouse floor.
---