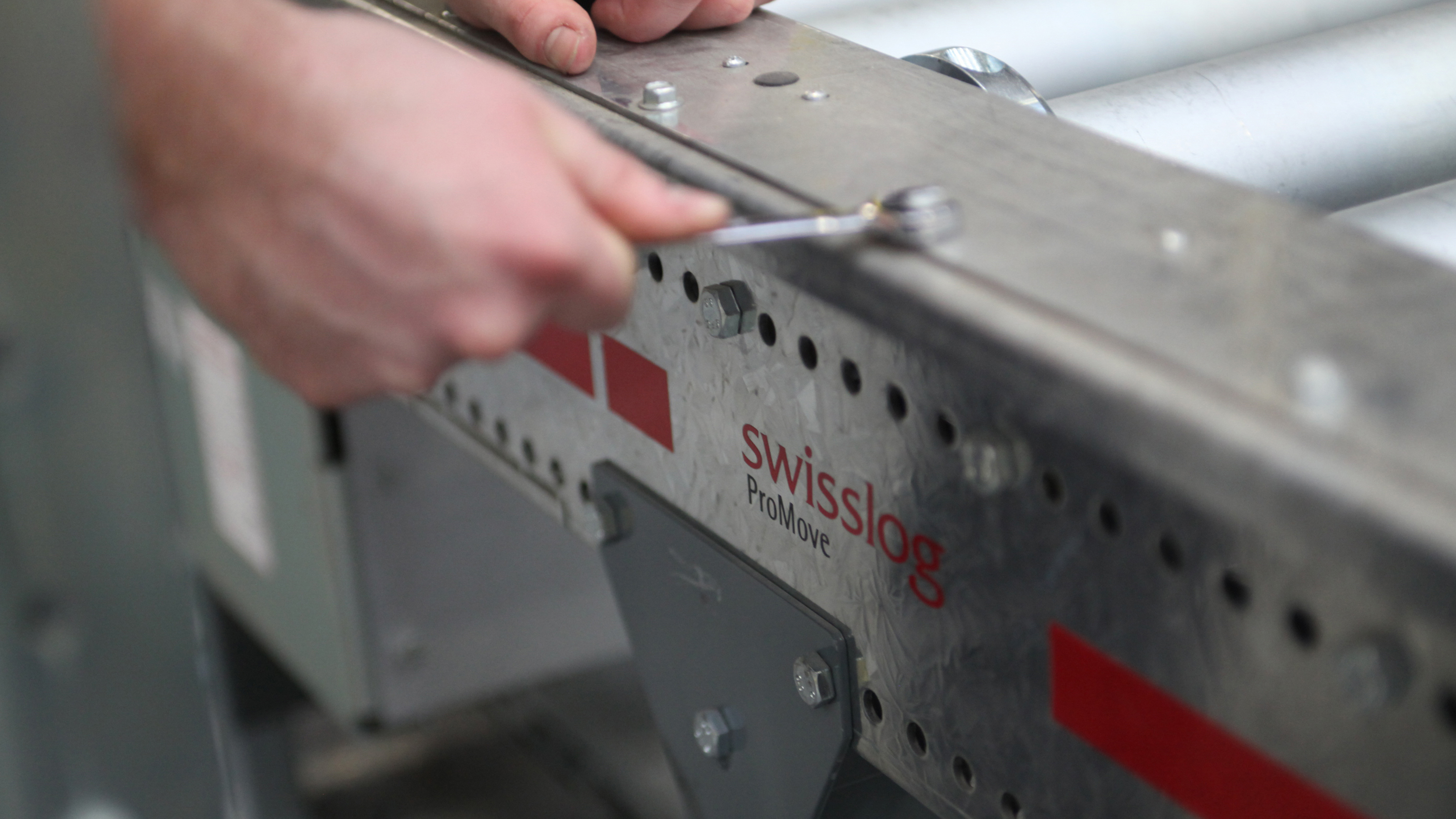 Customer Service: What if you had the formula for 100% uptime?
It is our number-one priority to ensure you achieve maximum productivity, minimum downtime and ongoing development of your system. In a world shaped by Industry 4.0, we are proud to offer you innovative data-based services to optimize your warehouse.
Tailored service for your peace of mind
We provide planning, support, and maintenance throughout the whole project lifecycle. Our services are modular, scalable and easily customized to create the right package for you. We provide:
• The right people: Highly trained service engineers with years of experience
• The right strategies: An effective throughput services strategy to help maximize availability
• The right results: Quick response to help ensure your growth, profitability and success.
Our offering at a glance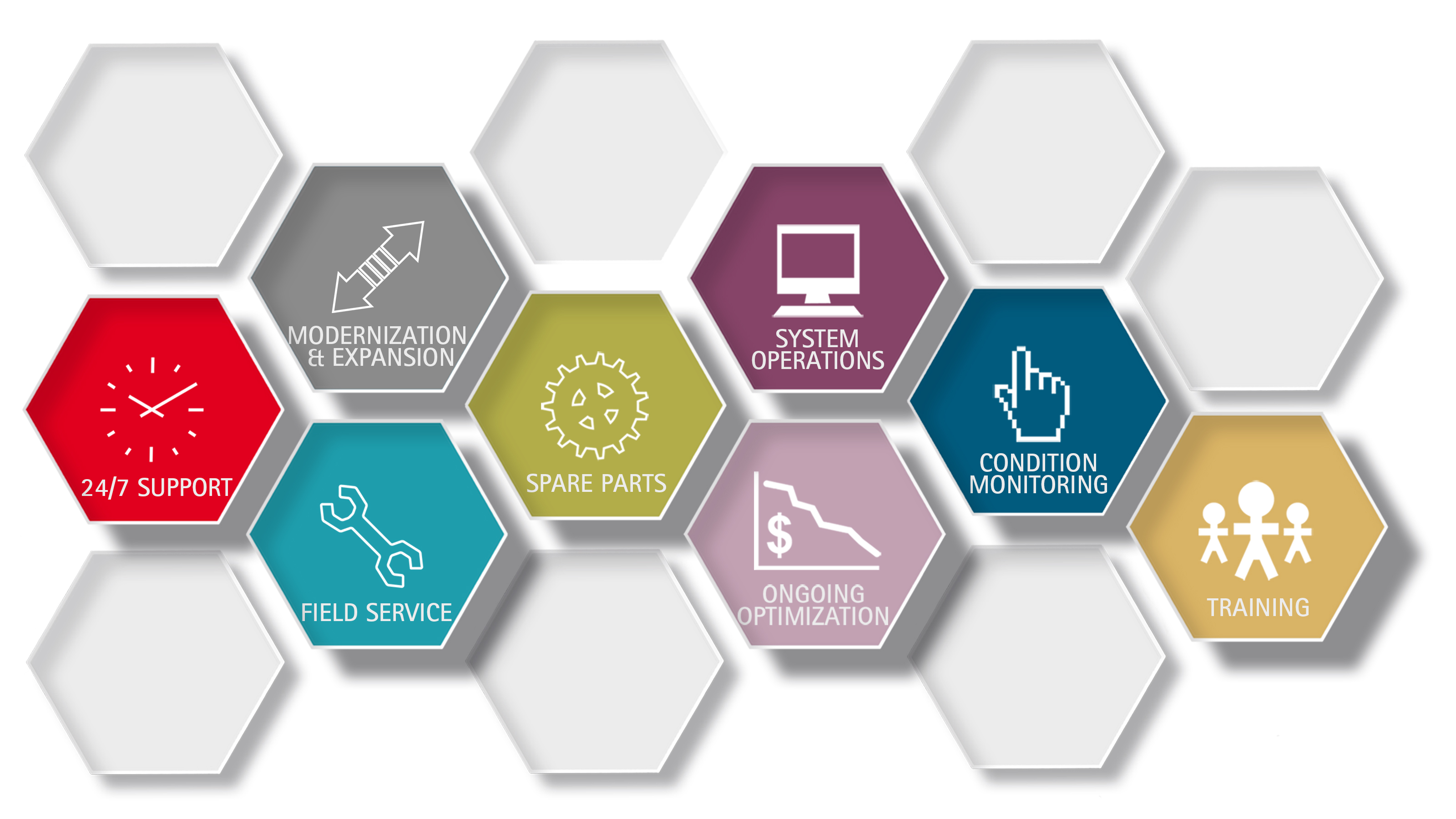 ---