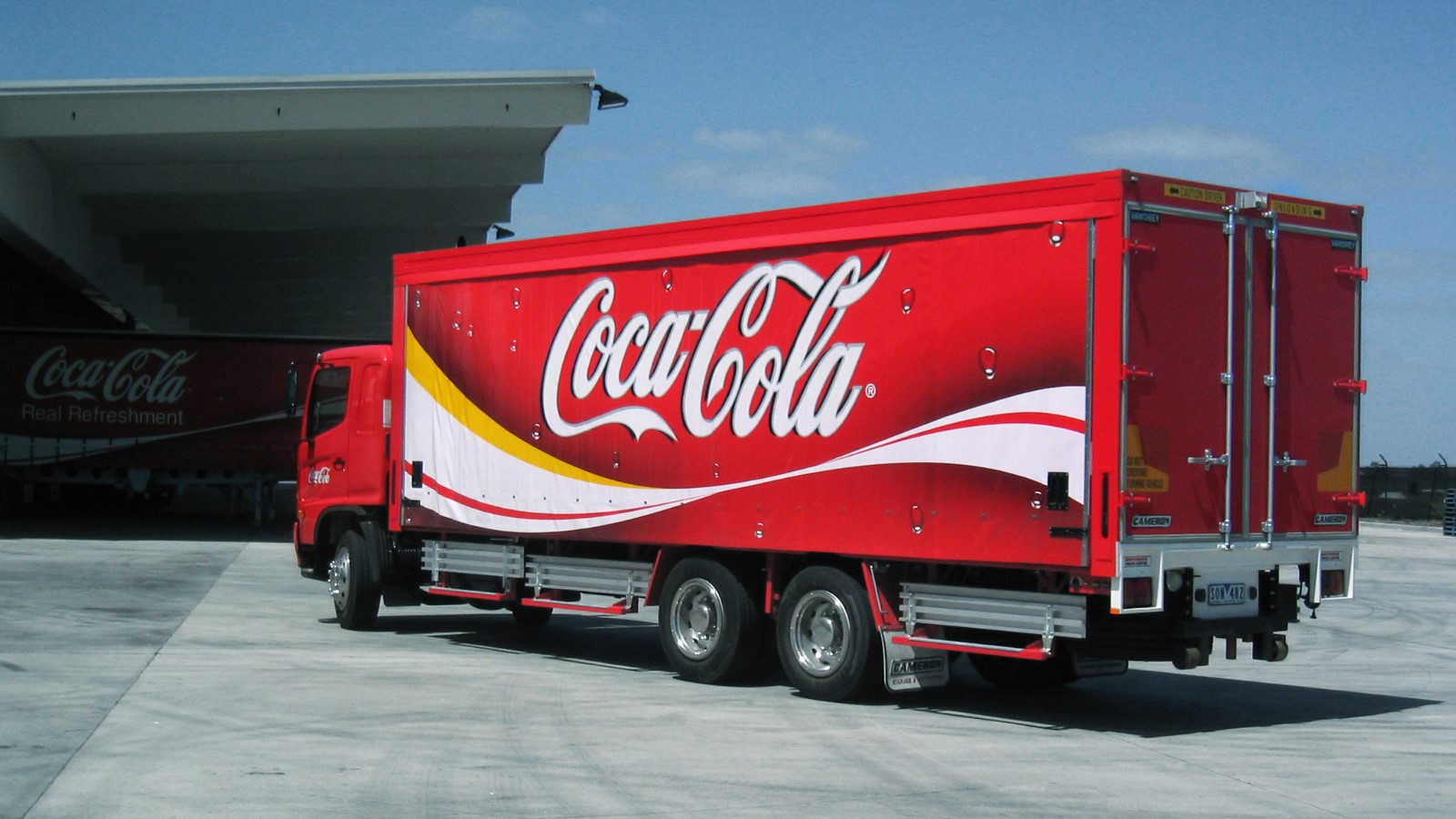 Coca-Cola, Australia: 264,800 cases in 24-hours
Coca-Cola Amatil is one of the largest bottlers of non-alcoholic ready-to-drink beverages in the Asia-Pacific region. As well as Coke and its various derivatives, it produces a number of other soft drinks. The company operates in six countries, employs 14,900 people, has more than 700,000 active customers and access to 270 million consumers.
One of Asia Pacific's largest beverage bottlers
In Australia and New Zealand, Swisslog has been involved in a number of projects for Coca-Cola Amatil including:
Development of new distribution centers in Sydney (Northmead) and Melbourne (Mentone and Moorabin)

Improvements to operations in Brisbane, Perth and Eastern Creek, Sydney

Designed and implemented new DC in Auckland, New Zealand

Refurbished DC in Christchurch, New Zealand.
State of the art high bay warehouse
The high bay warehouse at Coca-Cola Amatil, Northmead, Australia handles 60 million unit cases of soft drinks per year and 2,000 cans and 600 PET bottles per minute.
Swisslog's automation solution is supported under a lifetime partnership approach and includes storage systems, transportation hub and staging systems.
In operation 24/7, the warehouse requires just 26 staff.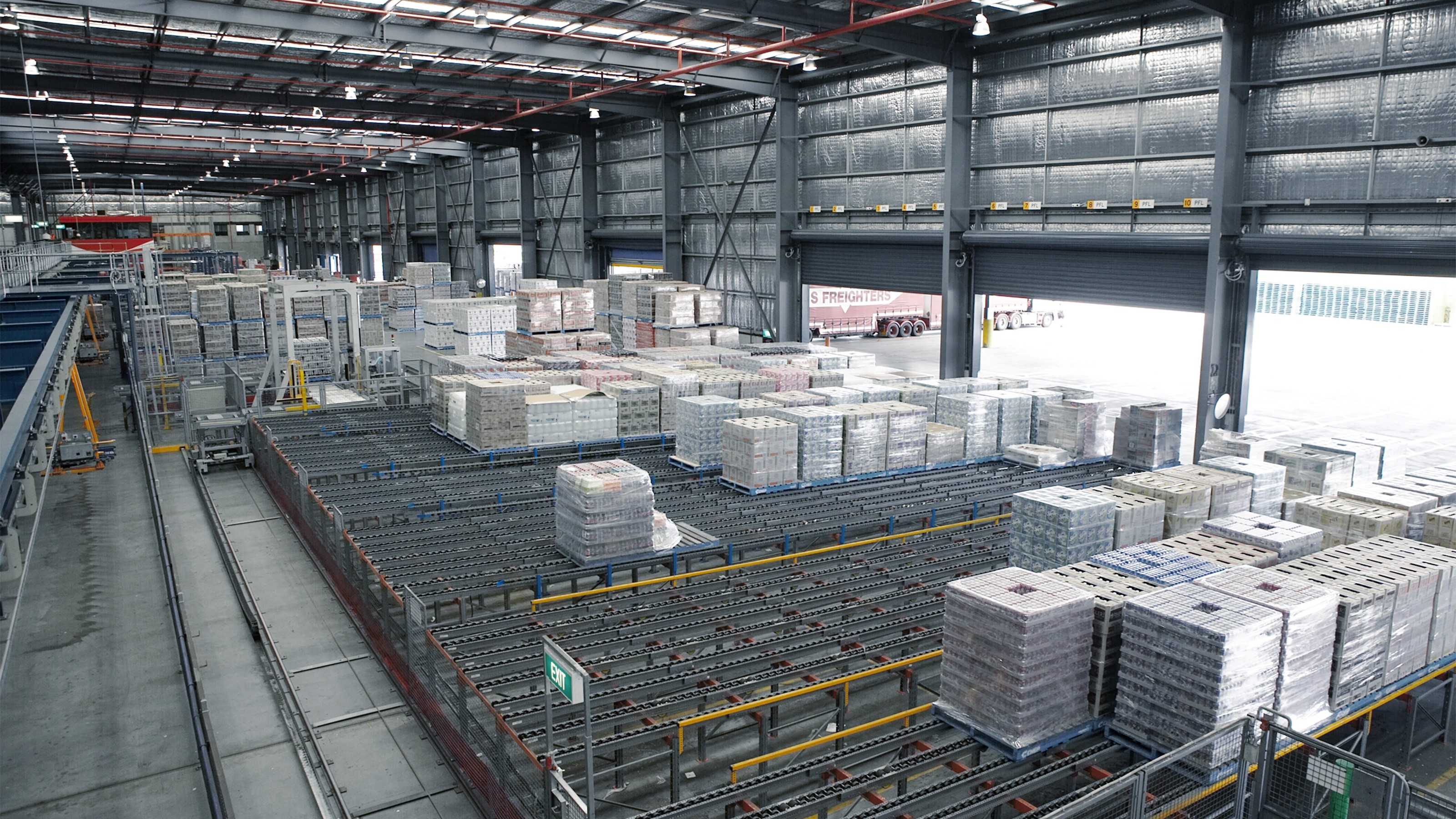 ---
The quality of solution offered by Swisslog outstripped their competitors and reflected their knowledge of CCA's business needs.
---